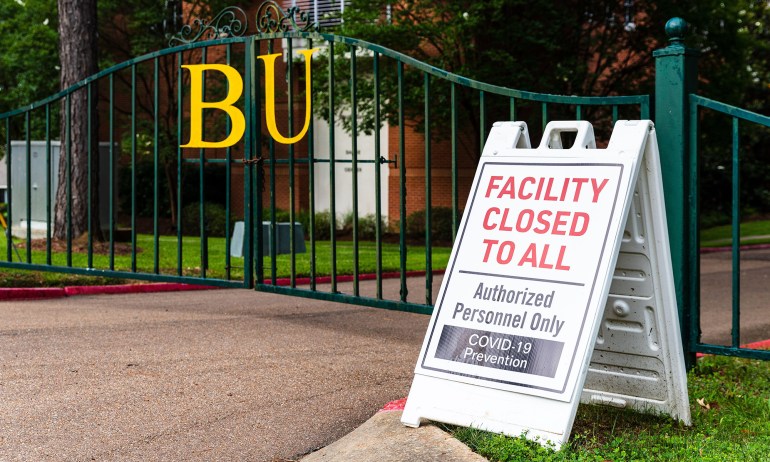 US universities must play a key role in arresting — and not enabling — the greatest health crisis of our era, says NYU professor Scott Galloway. Here's how they could do that.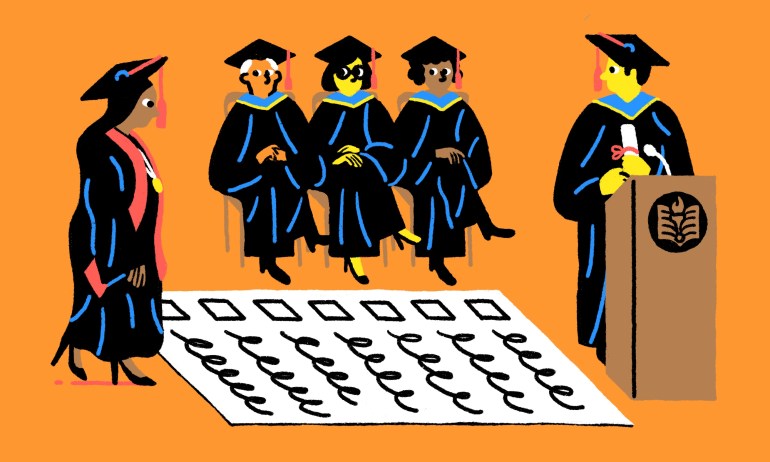 Here are the must-dos that you need to check off your list before you get your diploma, from entrepreneur Liz Wessel.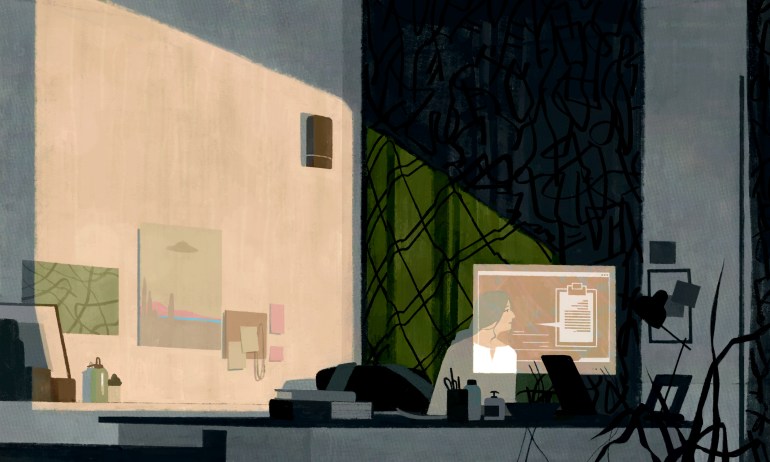 Outraged at the incidence of sex crimes at colleges, activist Jess Ladd got mad — and then she got to building. Here's how she developed a secure and sensitive reporting system that's in use on 13 campuses.