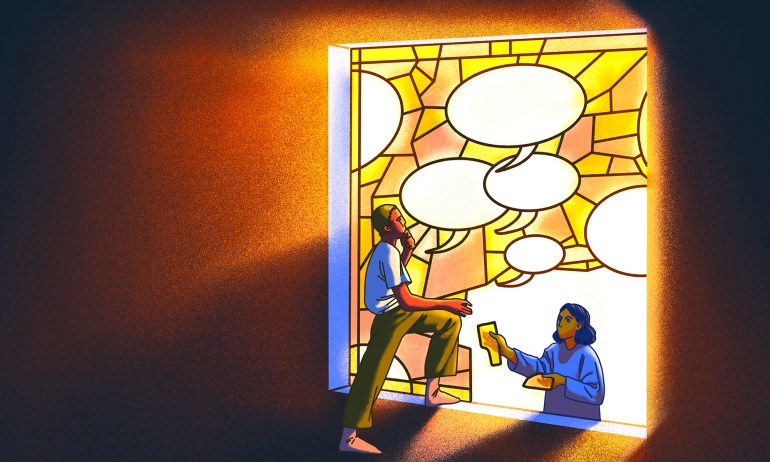 Listening may not be the most exciting part of conversation, but it's essential if you want to have a meaningful exchange with another person. Psychologist Tania Israel shares the 3 basic skills that go into active listening.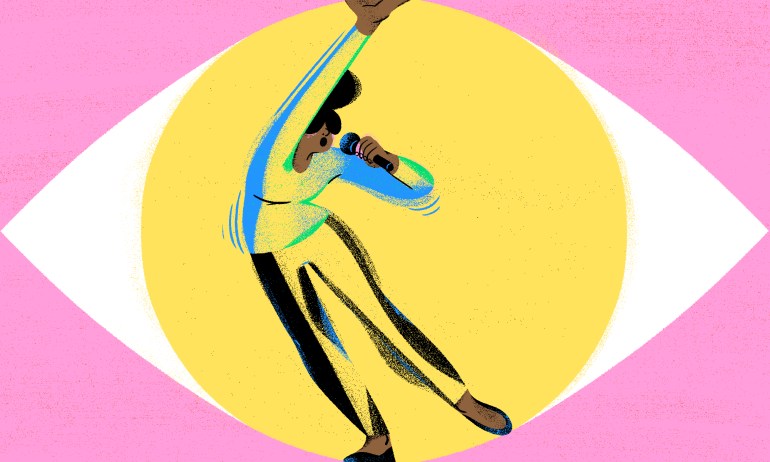 Body language is so much more than moving one's hands or waving one's arms — and it's also something we should all get comfortable with using, says communications expert David JP Phillips.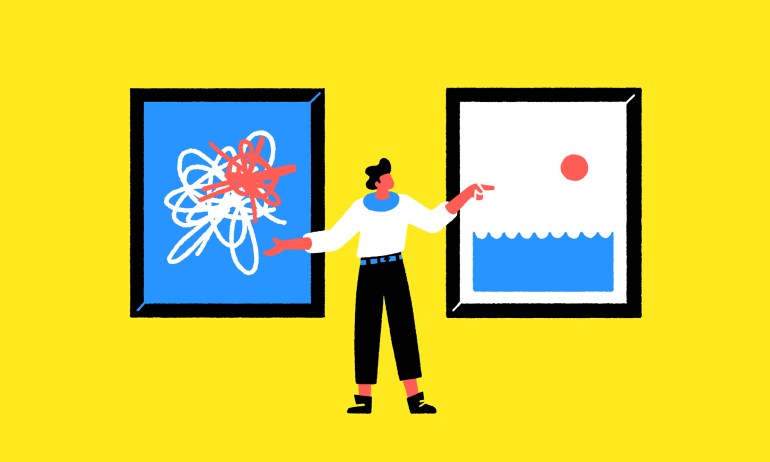 You've probably seen people's eyes glaze over when you were talking about a complex topic, and you've done the same thing yourself. But that doesn't mean some things are just too confusing to convey. Physicist Dominic Walliman tells you how to share what you know in a way that will land with others.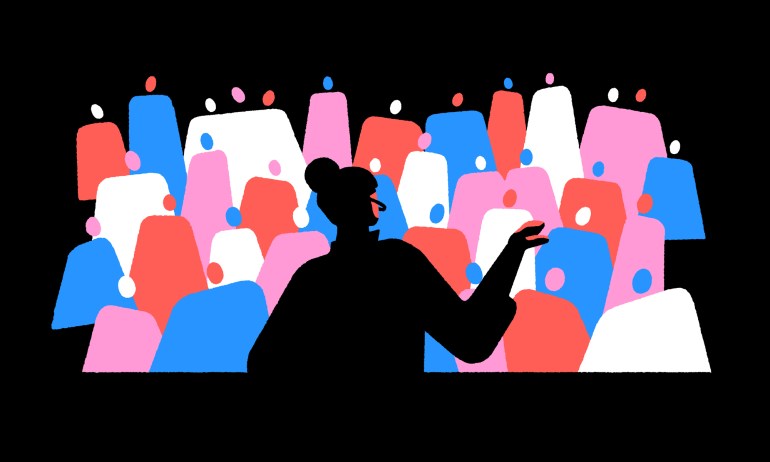 The next time you're preparing to speak to a group, remember to keep your audience at the center of your communication, says Briar Goldberg, the director of speaking coaching at TED. One way to do this is to ask yourself: "What gift are you giving to your audience?"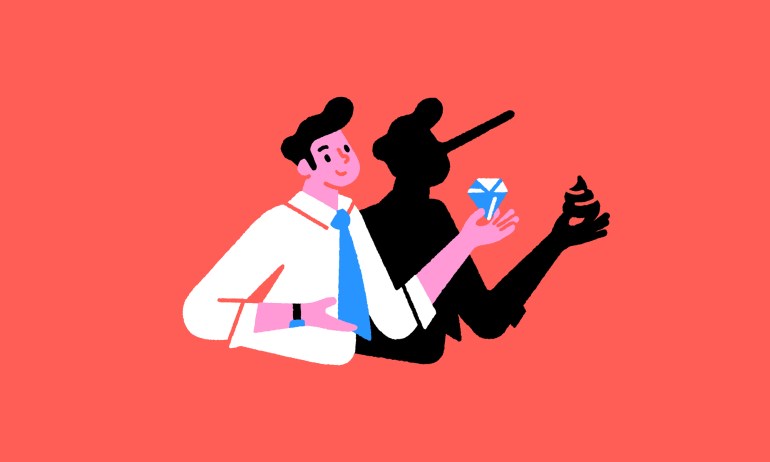 People and businesses routinely use five techniques to get us to do what they want, says presenter and broadcaster Alexis Conran. Here's  how to recognize them.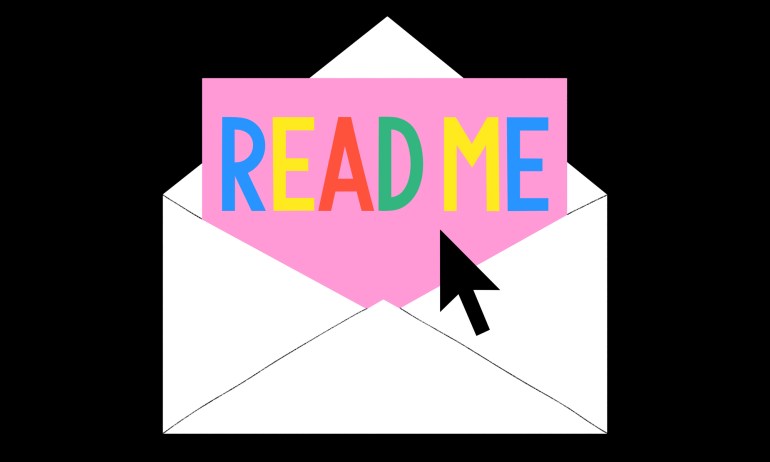 Does sending and replying to emails take up an excessive amount of your time? Reduce the burden by following these basic guidelines, says editor and writer Victoria Turk.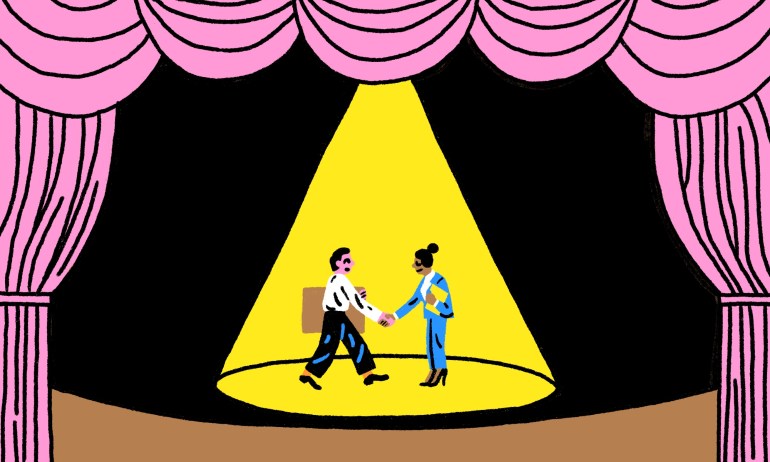 From job interviews to eulogies and pitch meetings, our lives are full of interpersonal interactions where we need to be our very best. Amy and Michael Port, actors and speaking coaches, share three basic acting techniques to help you raise your game for the times that really count.