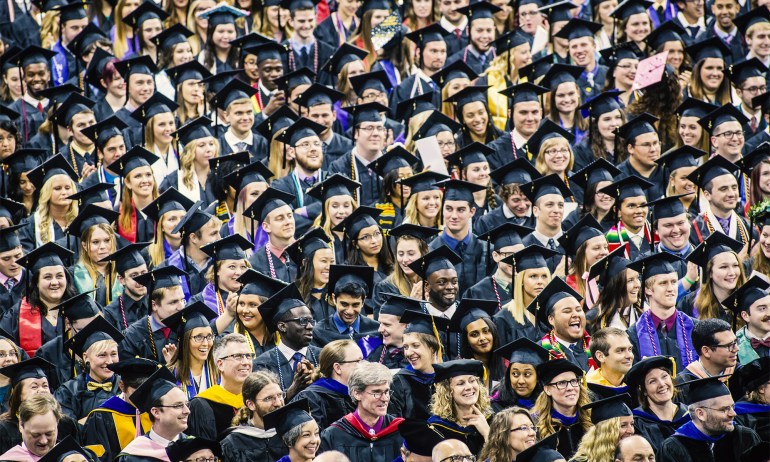 Writer Bruce Feiler is a pro at examining life stories and looking for patterns to help us live with more meaning, purpose and joy. Here's what he found when he applied his skills to commencement speeches.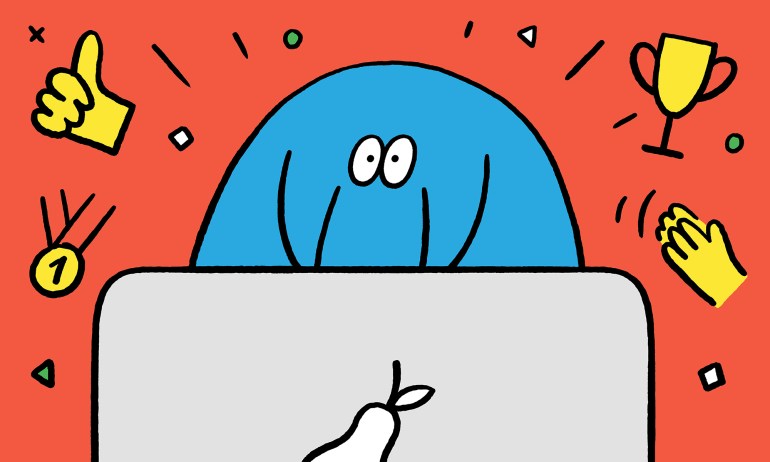 How do you show appreciation in a hybrid workplace? While smiley face and folded hand emojis are nice, there are more meaningful ways you can communicate your respect of people's work and their time, says collaboration expert Erica Dhawan.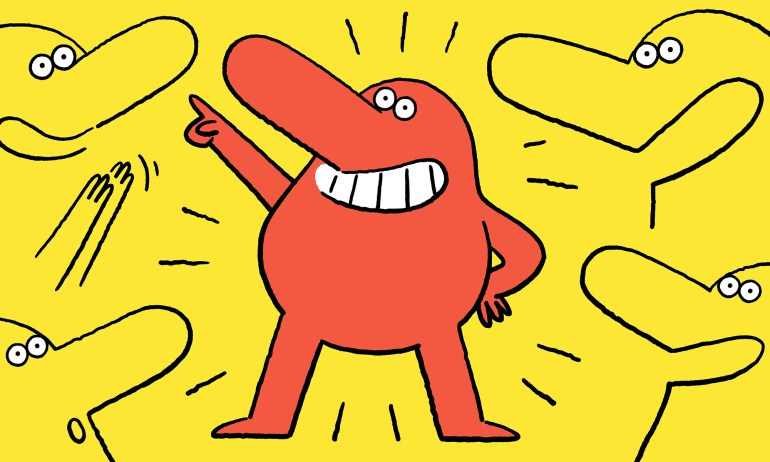 Those days of holding back what you really think are over. Leadership consultant Molly Tschang provides five simple tips to help you effectively speak your mind.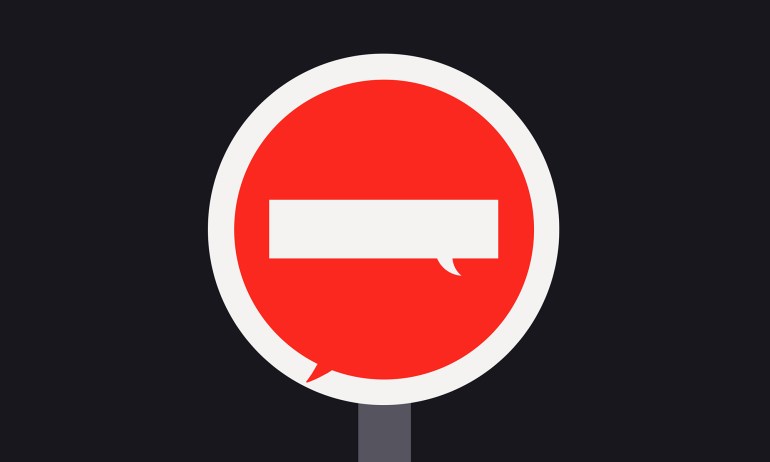 Setting boundaries is not a one-time act; it's a process. Here are some tools and scripts that will help you create a foundation to build on, from psychotherapist Terri Cole.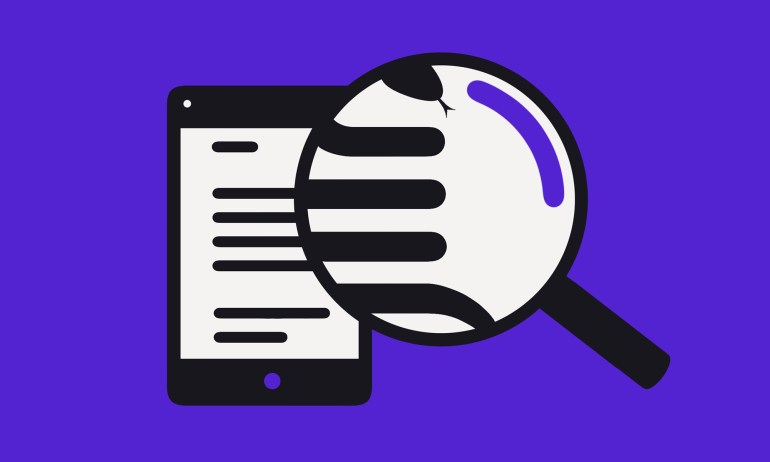 Here are seven strategies you can use to avoid being misled and to prevent yourself — and others — from spreading inaccuracies, from psychology professor H. Colleen Sinclair.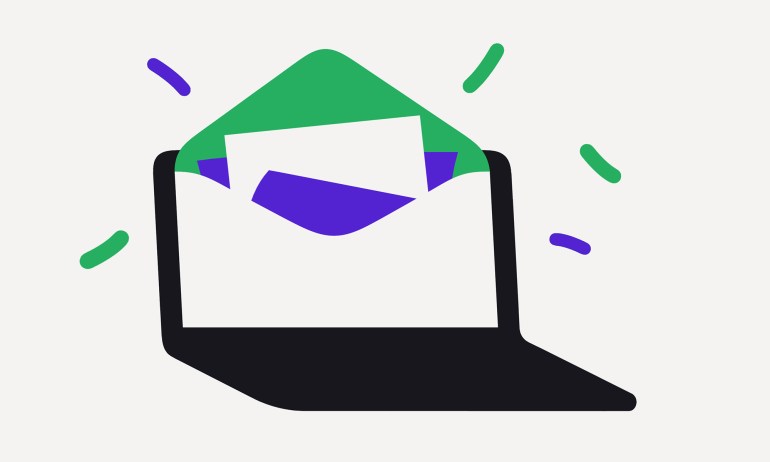 Too many emails aren't read​ — they're just skimmed​ or simply deleted. Want to save yours from the digital trash can? Follow this basic advice, from business professor Guy Katz.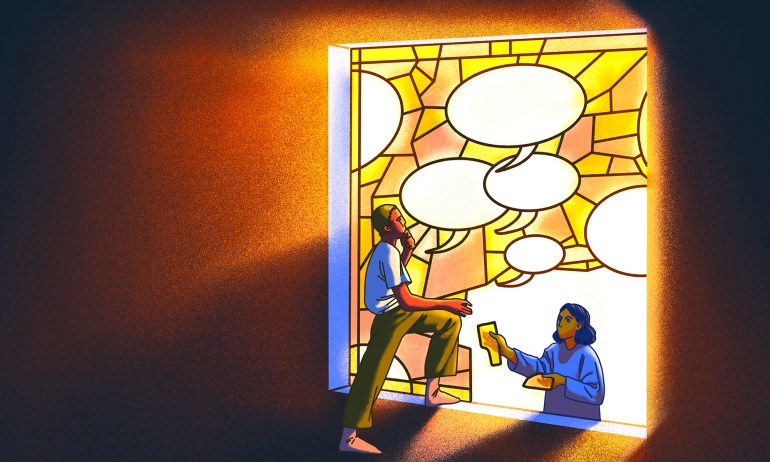 Listening may not be the most exciting part of conversation, but it's essential if you want to have a meaningful exchange with another person. Psychologist Tania Israel shares the 3 basic skills that go into active listening.