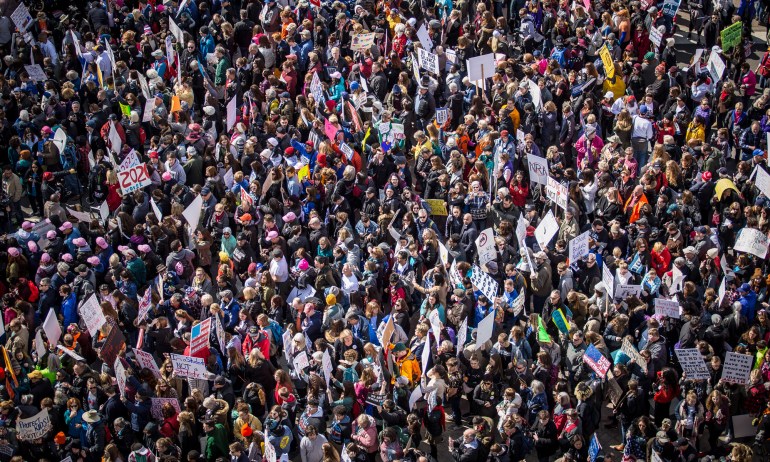 There's a kind of Hunger Games occurring among organizations and brands to seize people's attention and loyalty. Here's what it takes to win power in today's hyperconnected age, according to activists Jeremy Heimans and Henry Timms.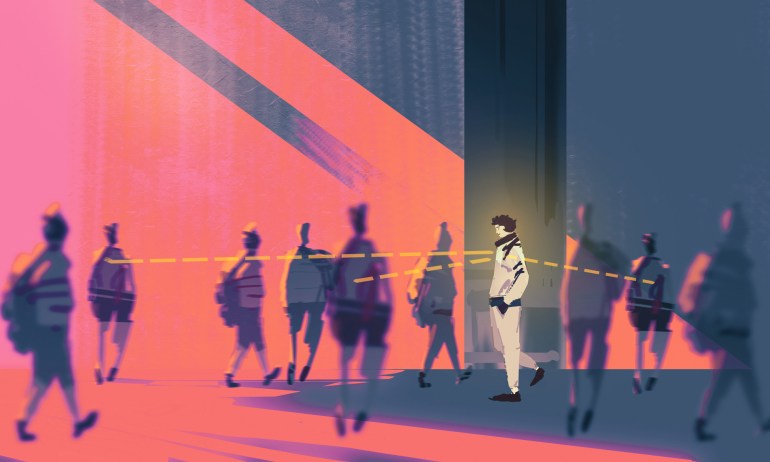 Some fresh advice on identifying and searching for your own community, from business innovator Nilofer Merchant.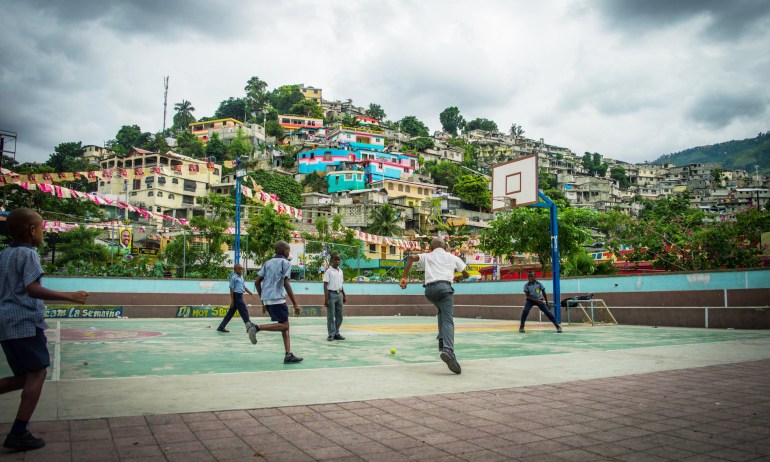 Artists Jeroen Koolhaas and Dre Urhahn rejuvenate neighborhoods around the world with color and collaboration through large-scale painting projects.
Lessons from Syria on how to survive a civil war.