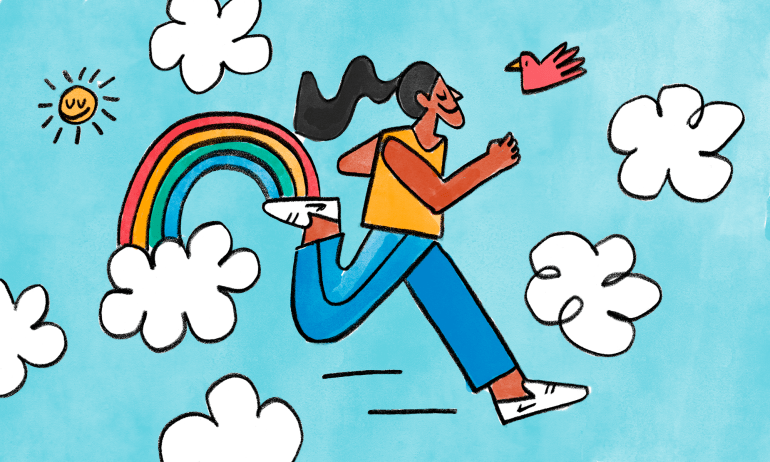 And it's not just running — you can get these feelings of bliss and well-being from other kinds of physical activity too. Research psychologist Kelly McGonigal explains how we can get it and why it exists.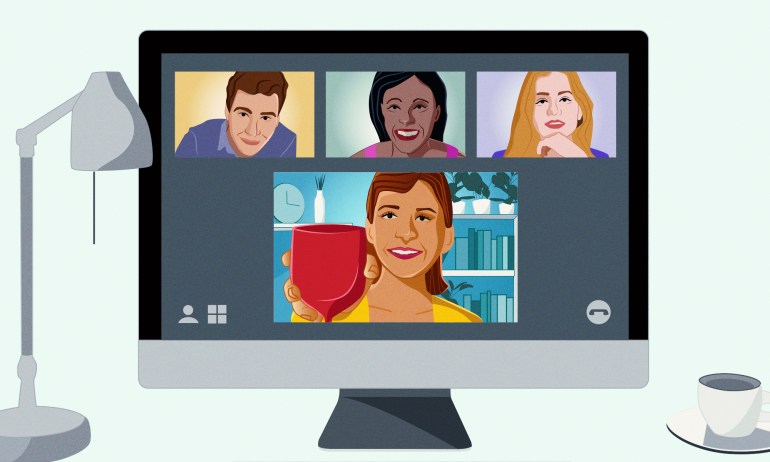 Here are ways to inject connection and meaning into events when you're physically apart but virtually together, from facilitator Priya Parker.
By turning our get-togethers with friends into regular events, we can build the kinds of connections that will sustain us, says life coach Baya Voce.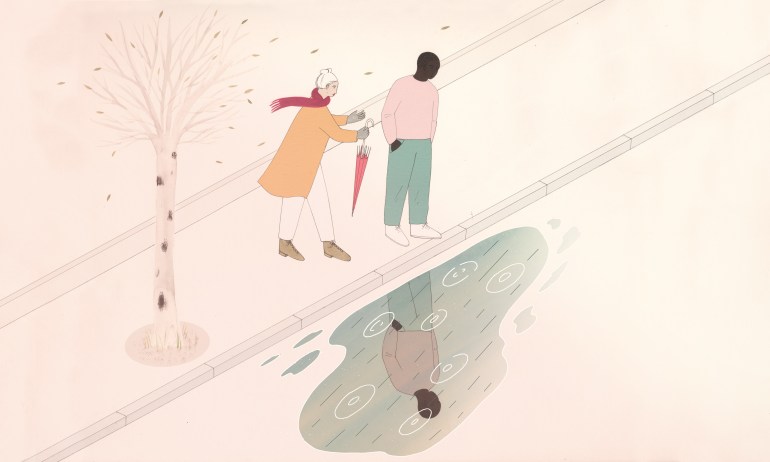 Some heartfelt advice from writer Bill Bernat, who's been there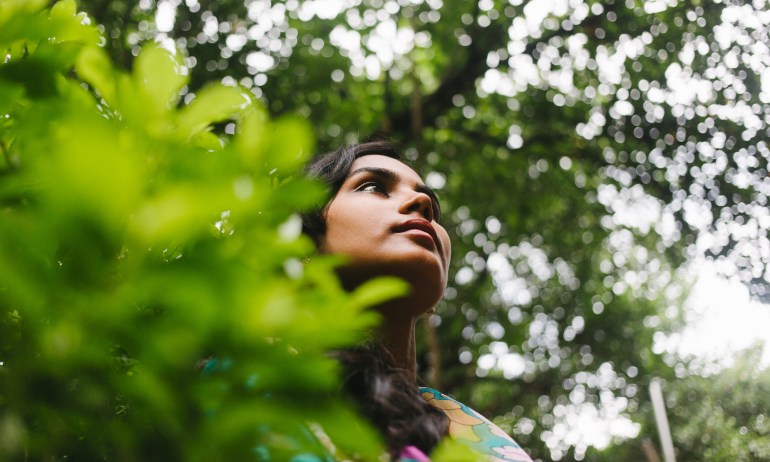 So many of us long to be part of something real. But we'll need to risk discomfort and criticism and show the world our real selves first, says vulnerability researcher Brené Brown.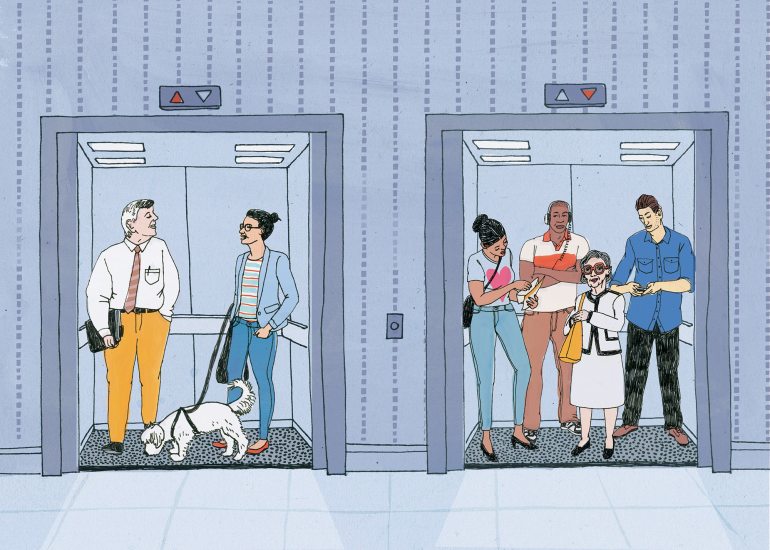 Kio Stark has always talked to strangers, believing it provides new ways to fall in love with the world. She shares 5 ways to spark a meaningful interaction with someone you've never met before.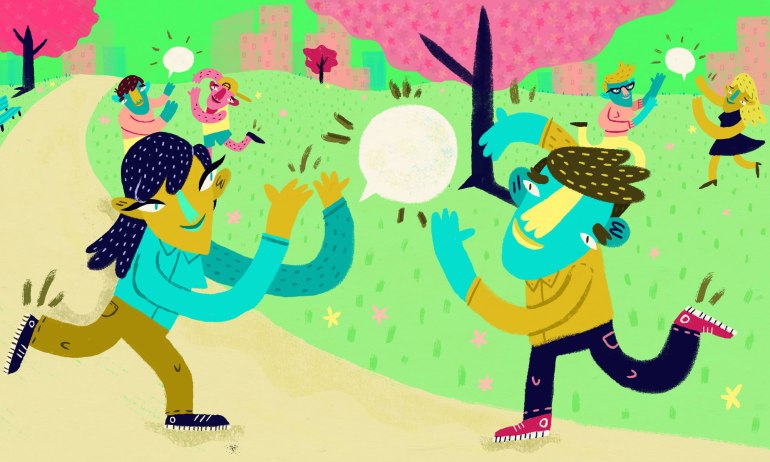 As a radio host, Celeste Headlee has engaged in more than her fair share of discussions, and she has thought a lot about ways to bring out the best in a conversational counterpart. One thing she likes to say — a good conversation is like a game of catch. Huh? She explains.