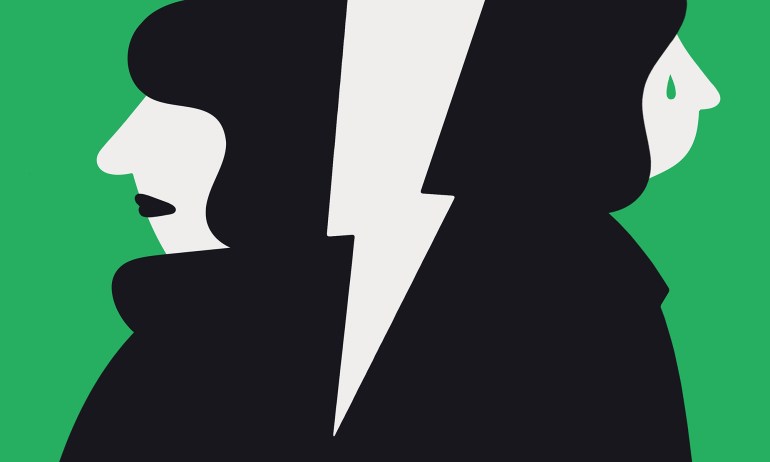 The end of a friendship can hit you with a heartbreak that you're not prepared for. Friendship coach Danielle Bayard Jackson and entrepreneur Kristen Newton explain how you can navigate this loss and move forward.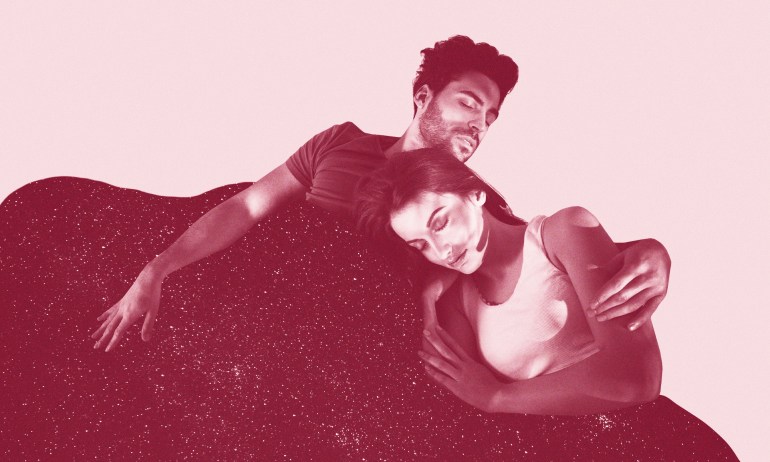 It's time to start prioritizing sleep as a mutual goal within your relationship. Here's why, explains sleep scientist Wendy M. Troxel PhD.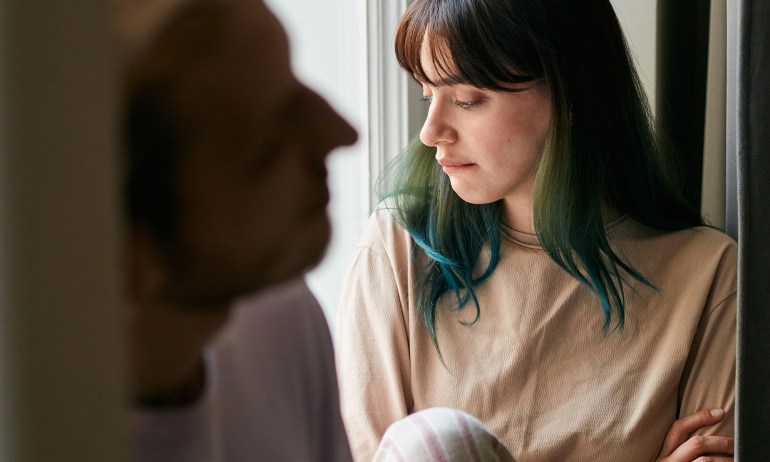 When we avoid arguing, we miss the opportunity to help our relationship improve — without arguments there is no progress. Here's how we can embrace conflict *and* resolve it, from psychology professor Gary Lewandowski PhD .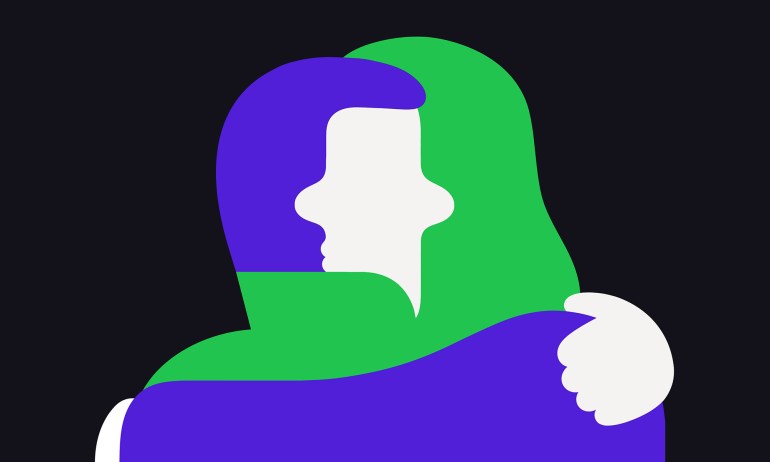 Just like we take care of our bodies and our mental health, developing empathy is a way to take care of our social health, says psychology professor Jamil Zaki PhD.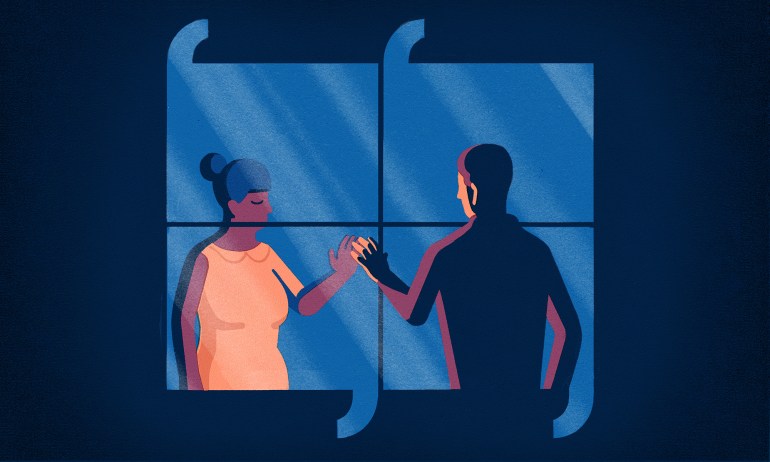 It's not hard to recognize when a friend, family member or colleague is having a rough day, but what isn't as easy is knowing what to say. The next time that happens, use these three tips to show you're there for them, from social entrepreneur Gwen Yi Wong.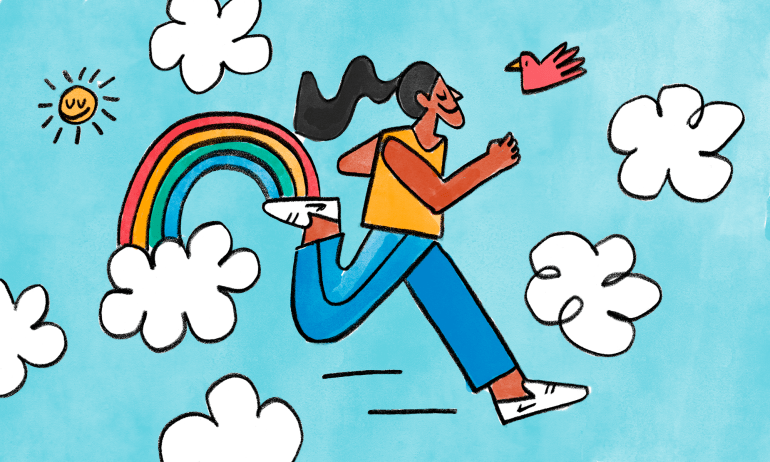 And it's not just running — you can get these feelings of bliss and well-being from other kinds of physical activity too. Research psychologist Kelly McGonigal explains how we can get it and why it exists.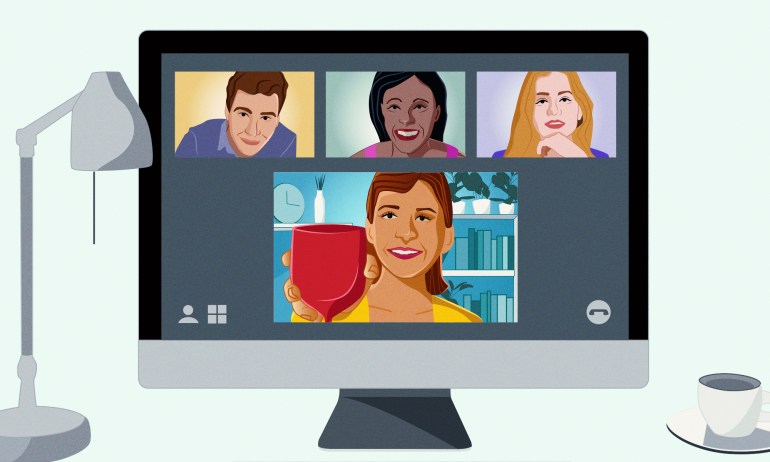 Here are ways to inject connection and meaning into events when you're physically apart but virtually together, from facilitator Priya Parker.