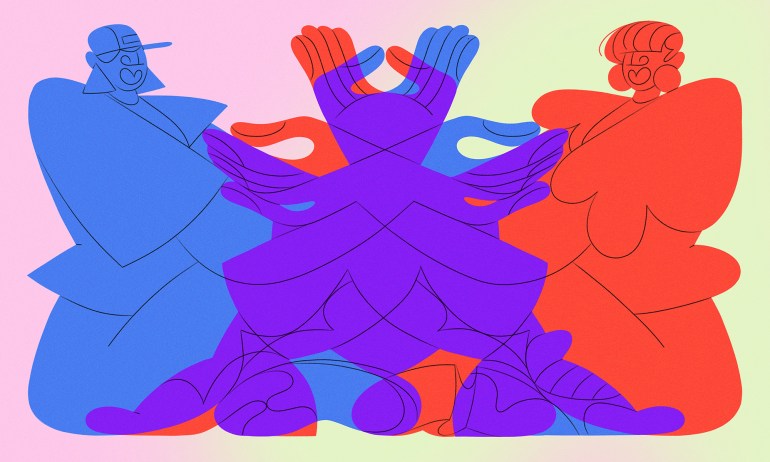 Jean Oelwang, the president and founding CEO of Virgin Unite, has interviewed hundreds of people to figure out the key elements behind great partnerships. One of the most critical (and tricky) is trust — and she explains how you can foster it.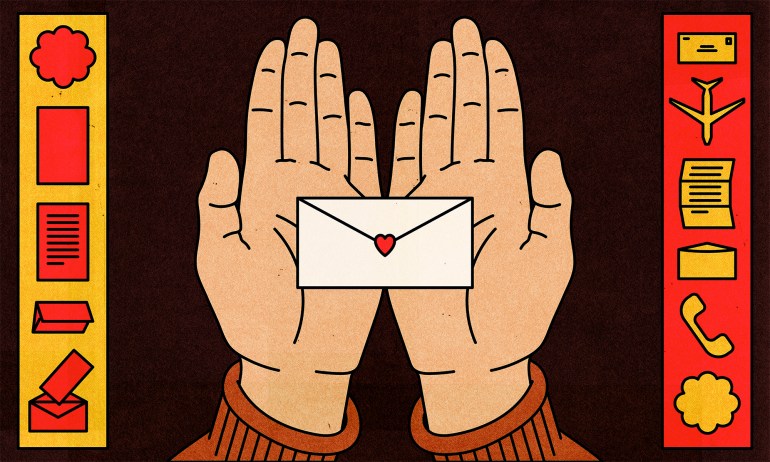 Have you lost touch with someone you were once close to? And do you want to reconnect but it seems like it will be too awkward? Here's why we need to swallow our discomfort and reach out anyway, says writer Daniel H. Pink.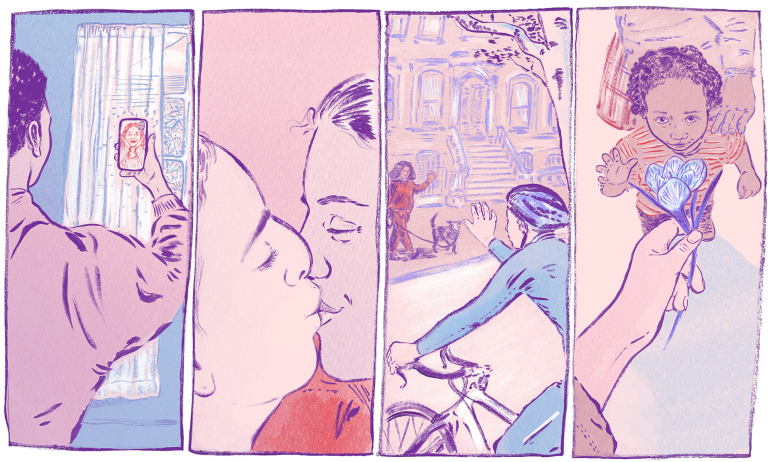 Making small changes in our connections with people — whether it's our nearest and dearest or strangers at the store — can yield big results. Here are some to try, from relationship researcher Carol Bruess PhD.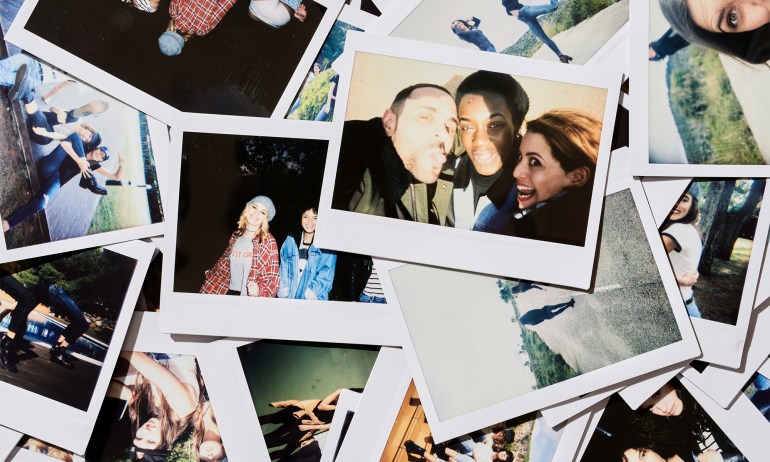 In this special excerpt from the TED podcast Am I Normal?, data journalist Mona Chalabi turns to renowned friendship researcher Robin Dunbar to tackle this question. Can you guess what it is?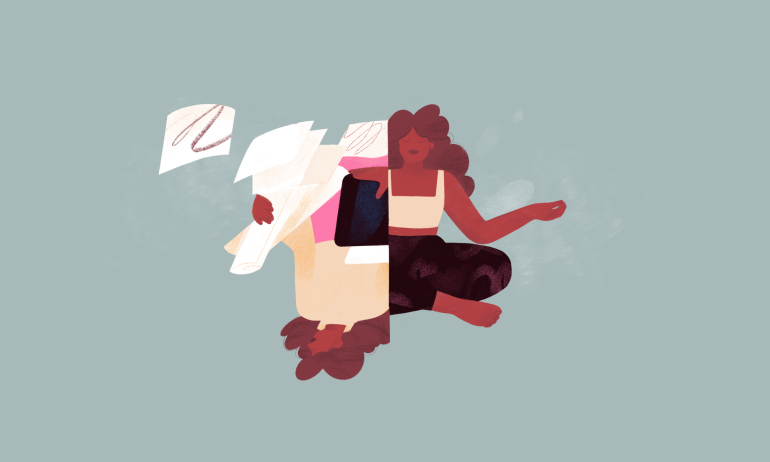 Yes to a coffee meeting means saying no to an hour of reading. Yes to a Zoom call means no to getting some exercise. Next time you face a choice, author Ryan Holiday suggests you ask: Which of these will you get more out of? And which will produce the growth you seek?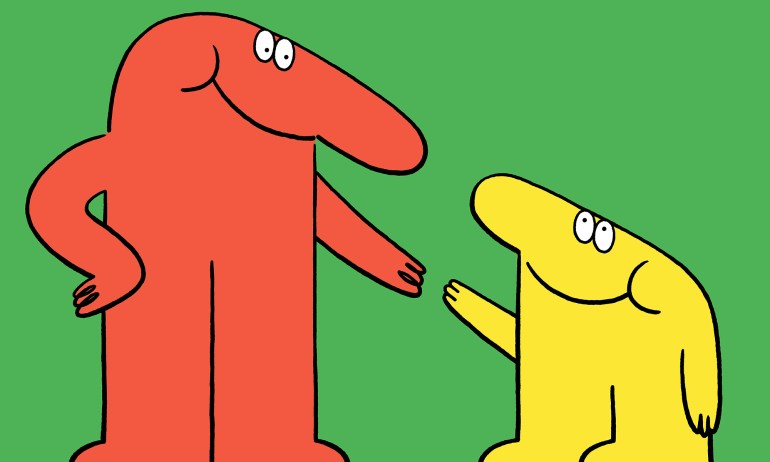 Entrepreneur Robert Reffkin says he has more mentors than anyone he knows and he believes that finding people who can advise and support you is much easier than most people imagine. Here's how.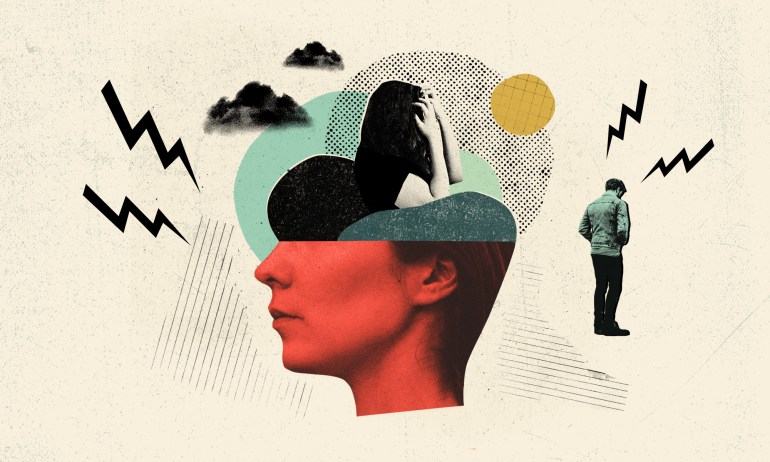 Non-apologizers are maddening to be around, especially when they're clearly in the wrong. Here's what drives their unrepentant ways and what you can do, from psychologist Guy Winch.