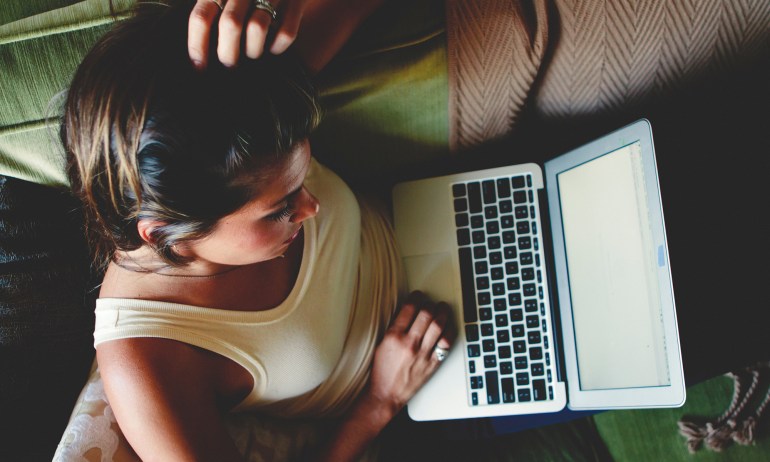 Author and podcast host Dylan Marron explains 4 challenges complicating our online conversations — and shares 4 solutions to help you overcome them.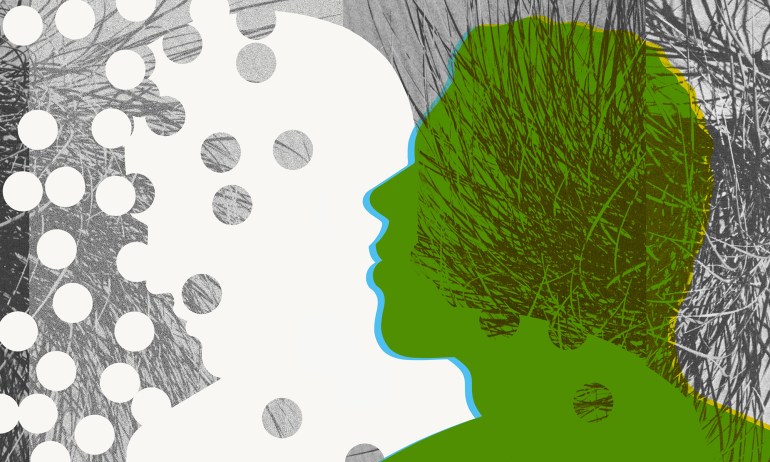 The uncertainty of ghosting is not really what causes us pain. Instead, it hits us at an even greater point of human vulnerability: Our desire to belong and be loved. Behavioral scientist Michelle Drouin PhD tells us why.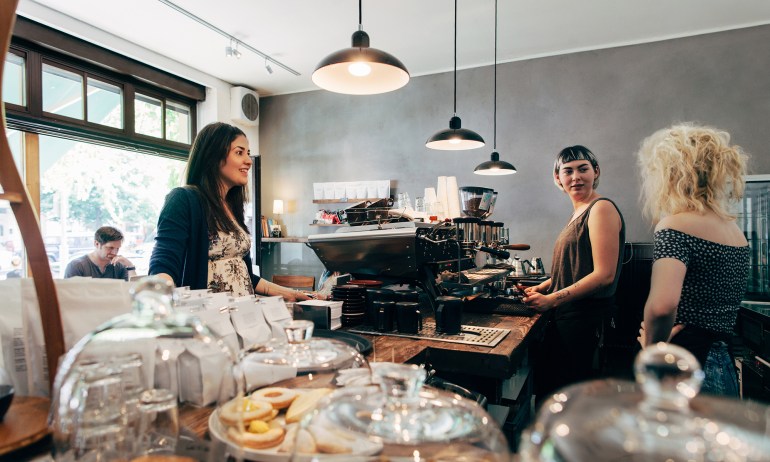 Contrary to what your parents told you, we all need to get good at interacting with strangers, says author Julie Lythcott-Haims. Here's why, and how to do it.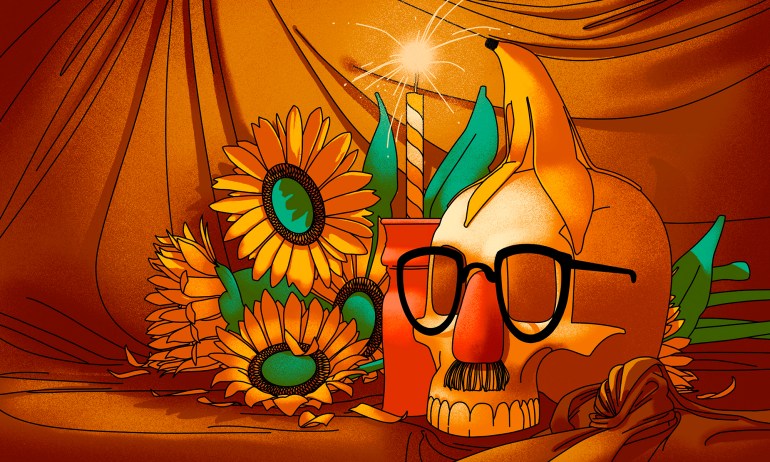 It's all about developing what journalist Catherine Price calls a "fun mindset." Here, she shares four ways that you can create — or appreciate — moments of fun in your life.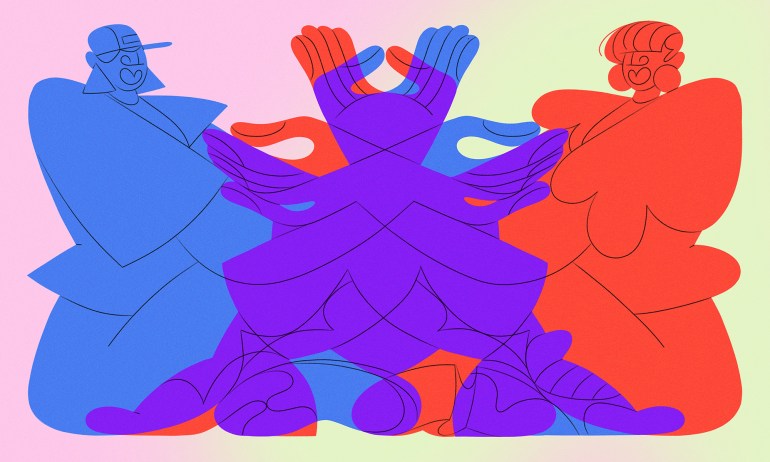 Jean Oelwang, the president and founding CEO of Virgin Unite, has interviewed hundreds of people to figure out the key elements behind great partnerships. One of the most critical (and tricky) is trust — and she explains how you can foster it.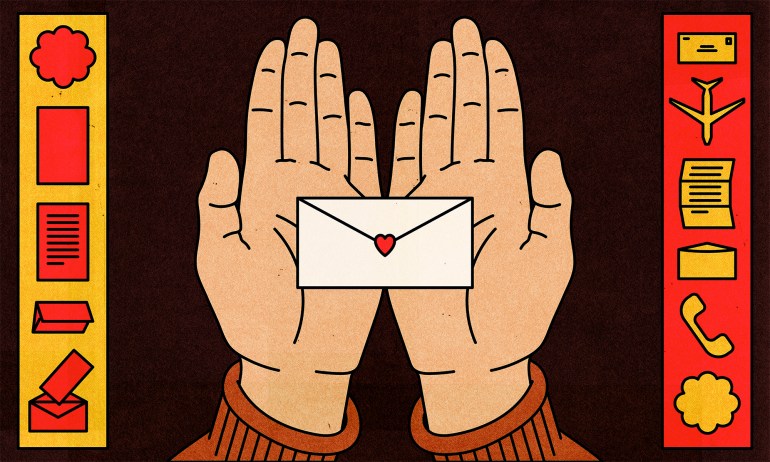 Have you lost touch with someone you were once close to? And do you want to reconnect but it seems like it will be too awkward? Here's why we need to swallow our discomfort and reach out anyway, says writer Daniel H. Pink.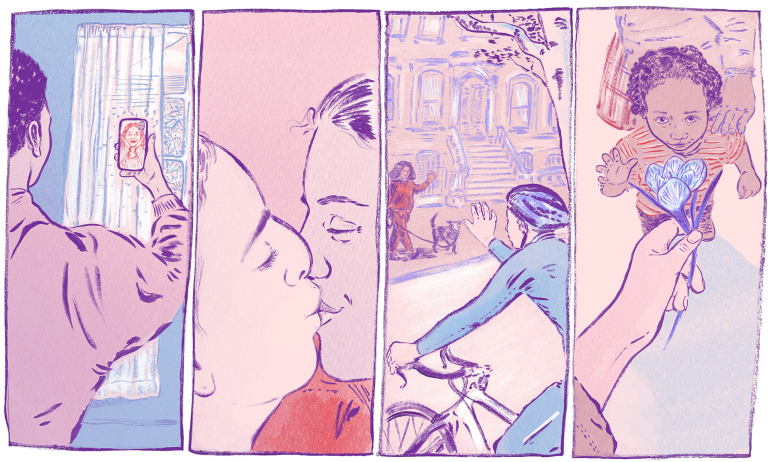 Making small changes in our connections with people — whether it's our nearest and dearest or strangers at the store — can yield big results. Here are some to try, from relationship researcher Carol Bruess PhD.