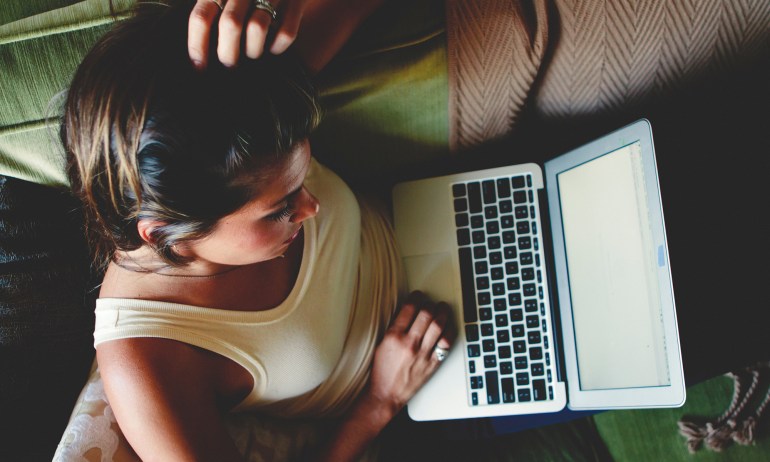 Author and podcast host Dylan Marron explains 4 challenges complicating our online conversations — and shares 4 solutions to help you overcome them.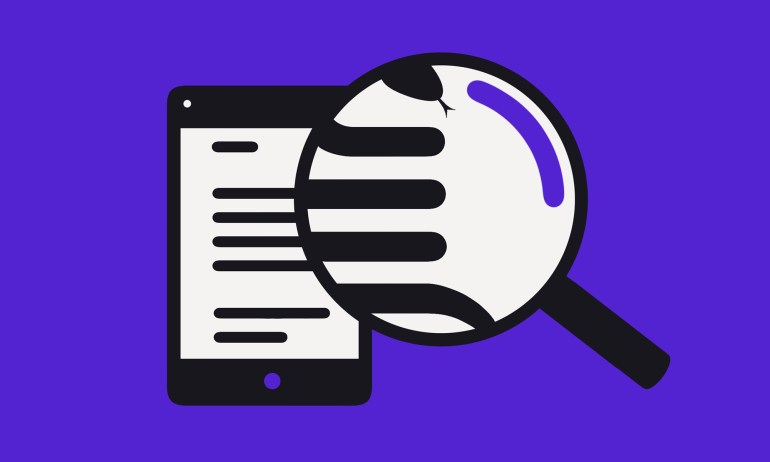 Here are seven strategies you can use to avoid being misled and to prevent yourself — and others — from spreading inaccuracies, from psychology professor H. Colleen Sinclair.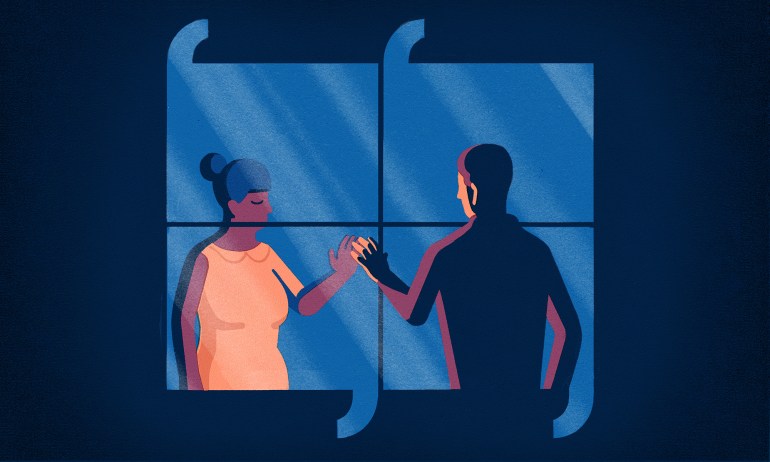 It's not hard to recognize when a friend, family member or colleague is having a rough day, but what isn't as easy is knowing what to say. The next time that happens, use these three tips to show you're there for them, from social entrepreneur Gwen Yi Wong.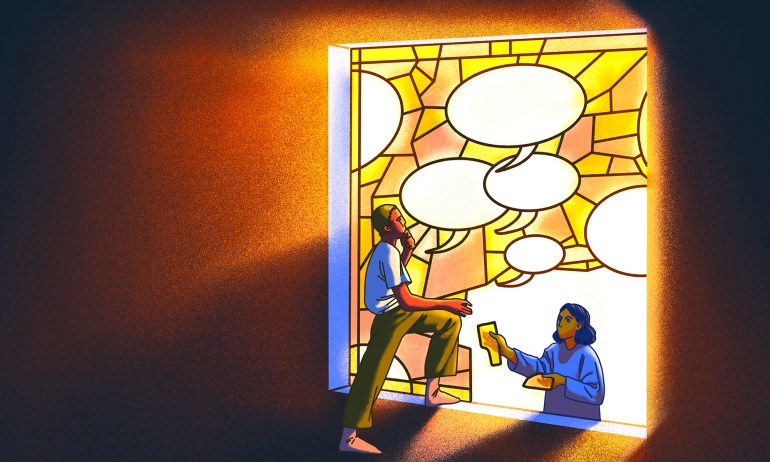 Listening may not be the most exciting part of conversation, but it's essential if you want to have a meaningful exchange with another person. Psychologist Tania Israel shares the 3 basic skills that go into active listening.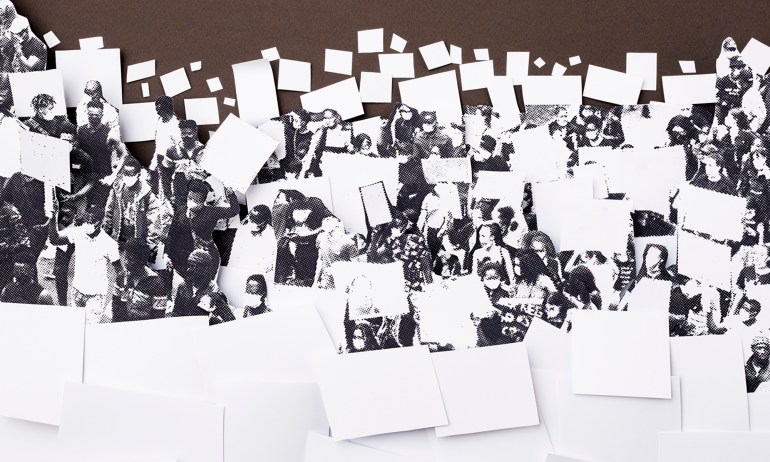 By not settling for cliches about being color-blind and by talking openly about the roots of racism and its consequences, you can raise informed, empathic individuals.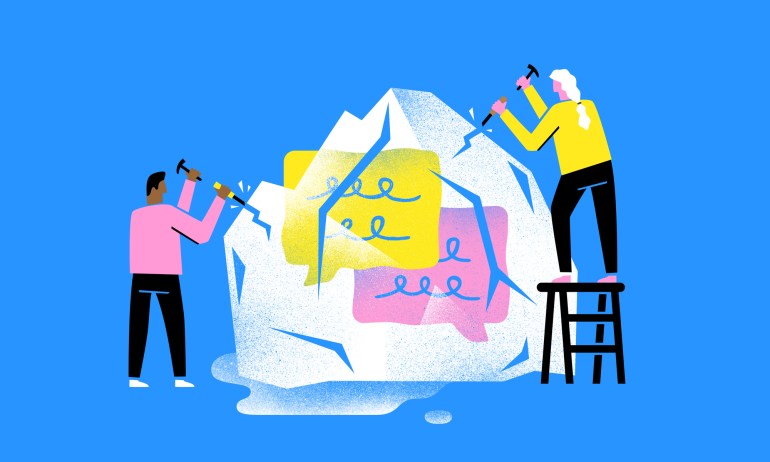 What's your elephant in the room? Every group — whether it's a family or a team in the workplace — has one: an uncomfortable, complicated or charged conversation that hasn't happened but needs to. Conflict resolution expert Adar Cohen shares 3 steps to take to ensure that your discussion will be productive, often in ways you can't predict.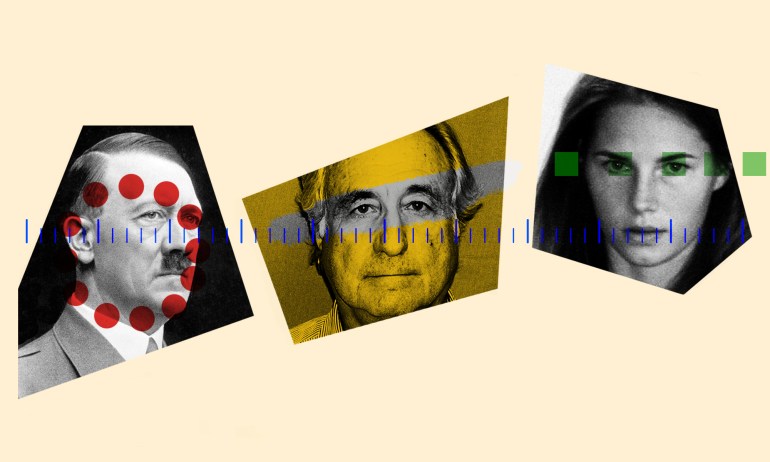 Most of us want to believe we would have flagged Hitler and Madoff right away had we met them in person. But would we have? In a thought-provoking new book, writer Malcolm Gladwell argues that our inborn tendencies and biases skew our judgement and prevent us from spotting the evil among us.