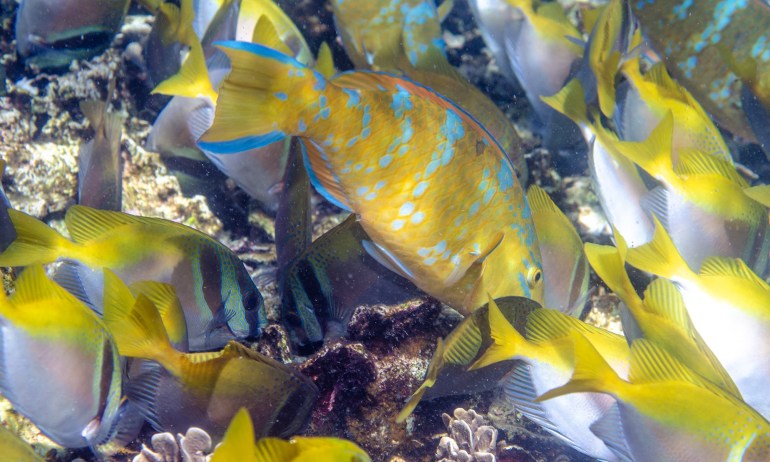 Just like humans, fish have social networks too — and these could be key to helping protecting them and the coral reefs where they live, says marine biologist Mike Gil.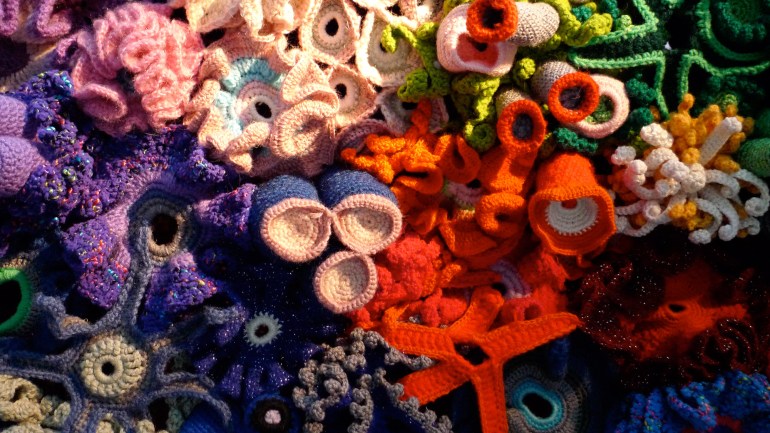 How two Australian sisters channeled their love of STEM and coral reefs into the most glorious participatory art project.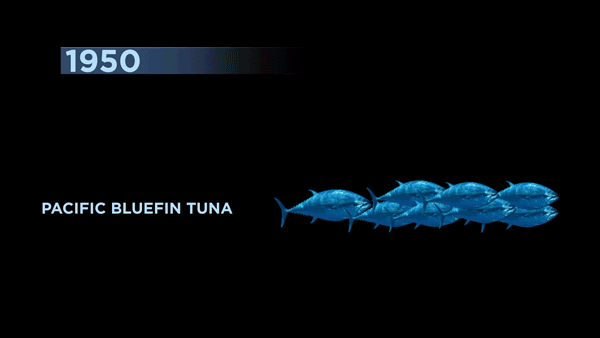 Dire ocean stats from Mission Blue, the Netflix original documentary about scientist Sylvia Earle.