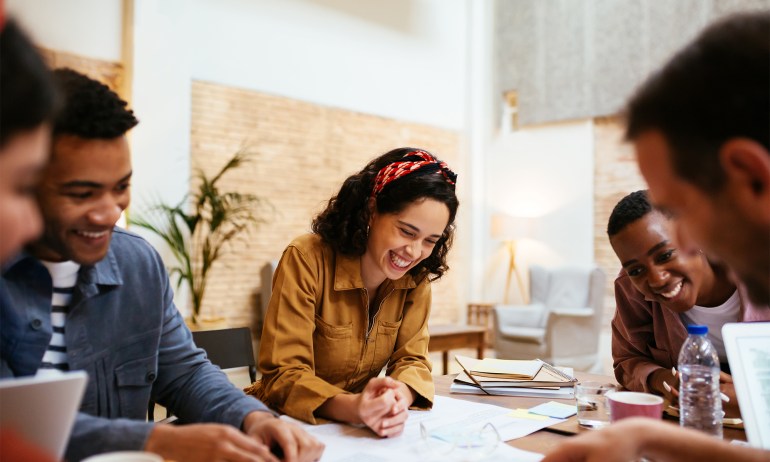 Yes, it's a bit dark. But taking the time to imagine what could go wrong can actually help ensure your company's longevity and success, says strategy and management expert Martin Reeves.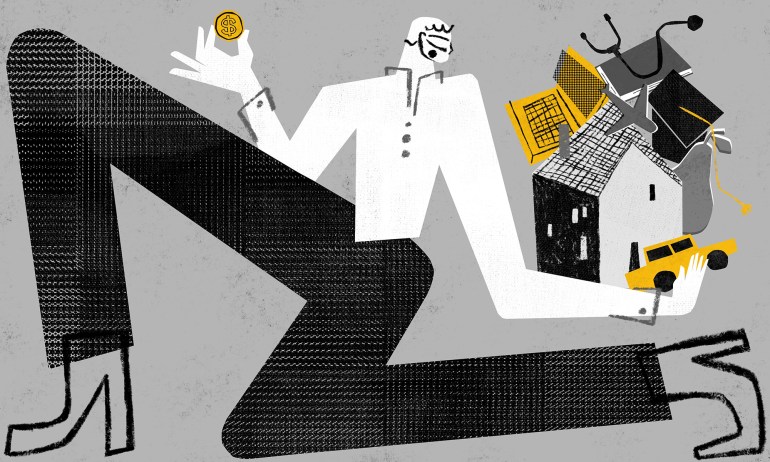 Most companies worry about employees' physical health — but what about their financial health? Here's how PayPal rethought income and benefits to give their workforce a solid fiscal footing, from CEO Dan Schulman.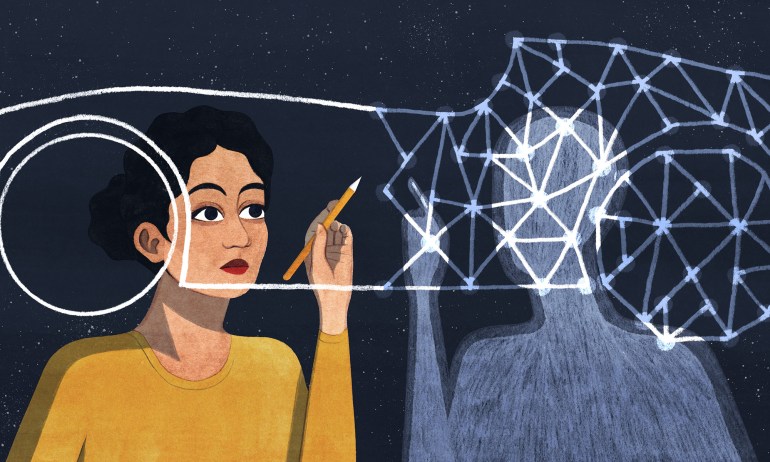 But some jobs — and industries — will still require a human touch. Technology researchers Andrew McAfee and Erik Brynjolfsson have a guess as to which ones.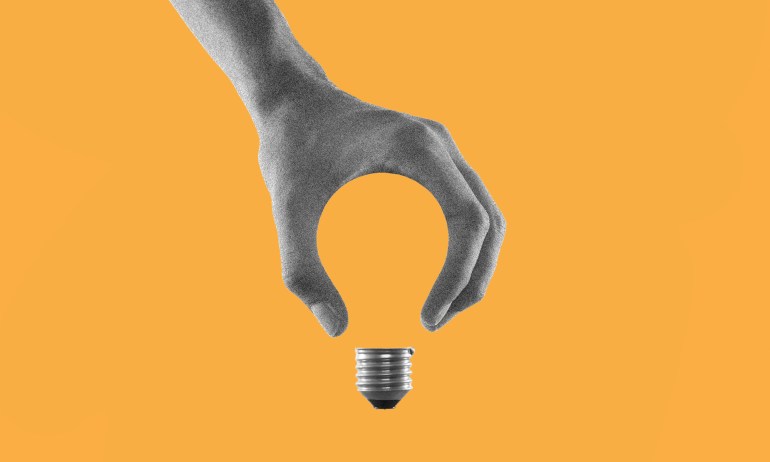 Some people say that creating true innovation is like capturing lightning in a bottle. Not so, says BCG managing director Martin Reeves. It's actually a process that can be considered, managed and adapted.