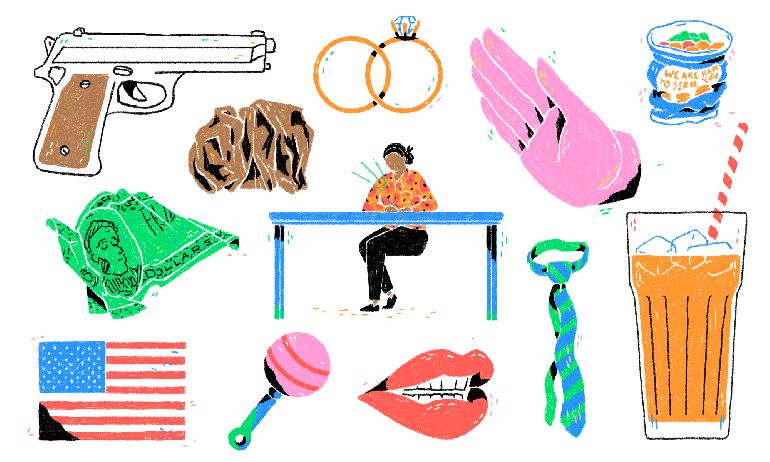 We've all kept silent about painful things — whether they're things that happened to us or things we've seen happen to others. By writing about them, we can start to defuse their memory and reclaim our agency, says writer Sakinah Hofler.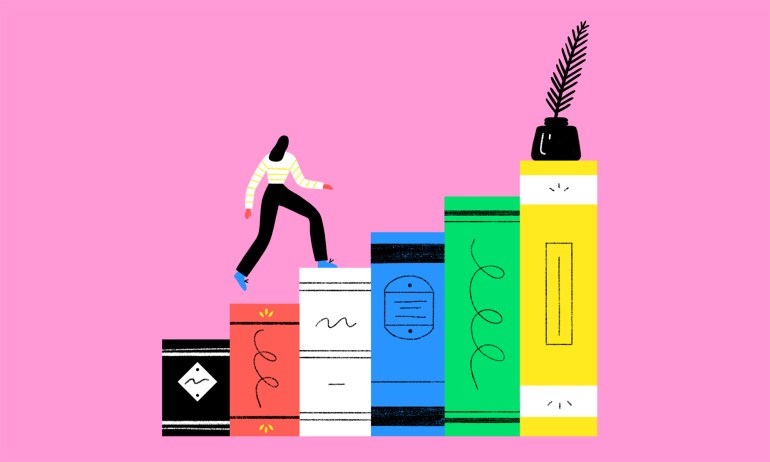 Being a writer is all about expressing your unique perspective with feeling and originality, not about having a huge vocabulary or getting published, says author Jacqueline Woodson. She shares a little of what she's learned in the process of writing a lot (30+ books!).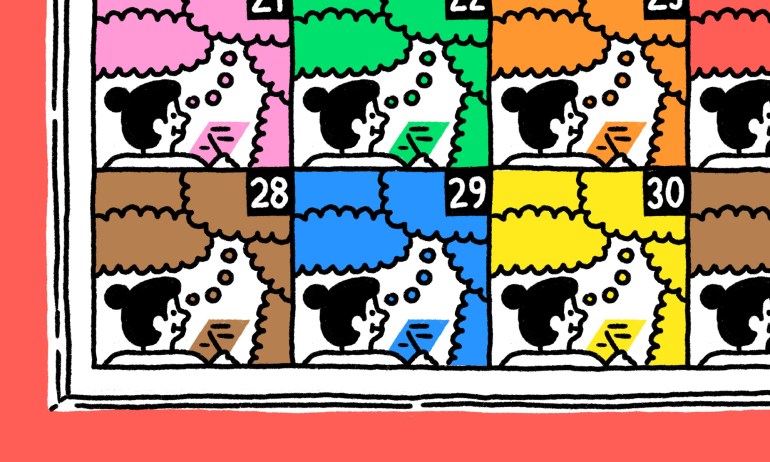 Attention fellow word nerds: Daily haiku-ing fired up my creativity, sweetened my days, brought me closer to others, and more, says TED Ideas Editor Daryl Chen.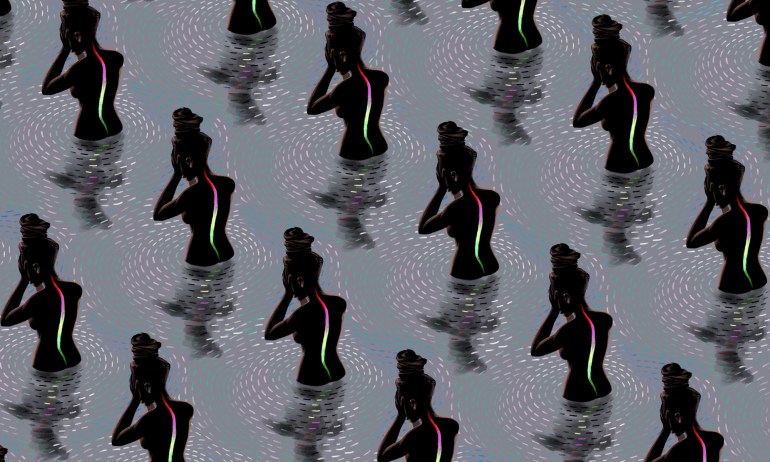 Being confined to a bed for months brought isolation and unspeakable pain, but it opened up Nnedi Okorafor's mind to a universe of characters, ideas and stories.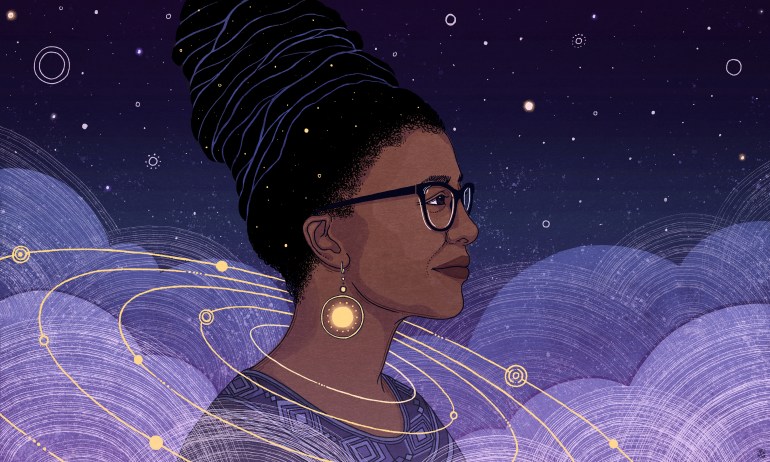 Nigerian-American Nnedi Okorafor writes the kind of drop-everything, Africa-based fantasy and sci-fi that she never saw on bookshelves growing up. Here, she talks about the authors that shaped her, her inspirations (traffic! jellyfish!) and her collaboration with Marvel.
So many of us say we'll start writing "as soon as" — as soon as we feel like it, as soon as we retire, as soon as we win the lottery. Here are thirteen pieces of advice to help you sit down and do it, shared by essayist and novelist Anne Lamott.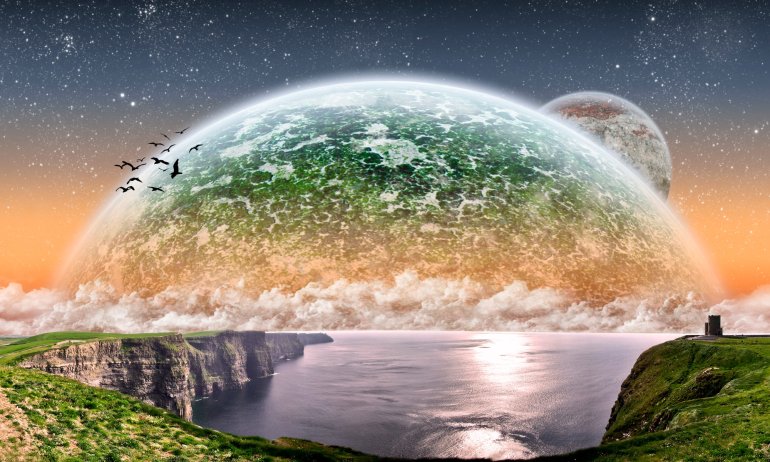 The "app generation" struggles with creative writing — as a new study shows, they're turning into realists. Here's a mini summer reading list that might inspire some wild thinking.