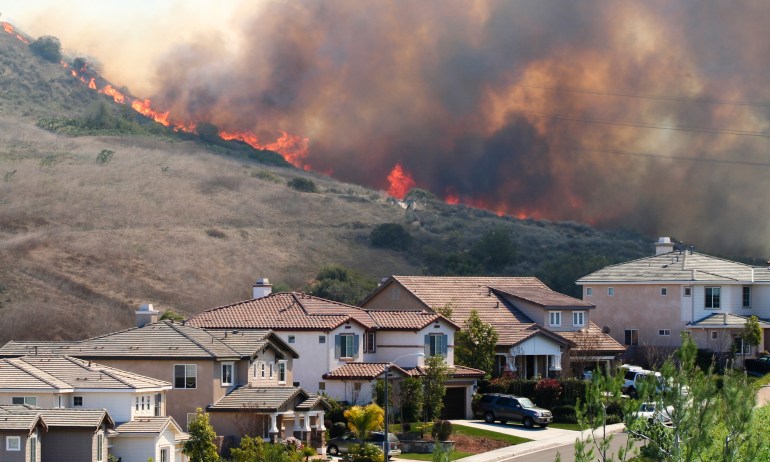 An internet-connected network of cameras and sensors in five states taps into the power of crowdsourcing and allows wildfires to be spotted quickly and more precisely. Graham Kent, the seismologist who helped create the system, explains how it works. A year ago, a grim new record was set. In November 2018,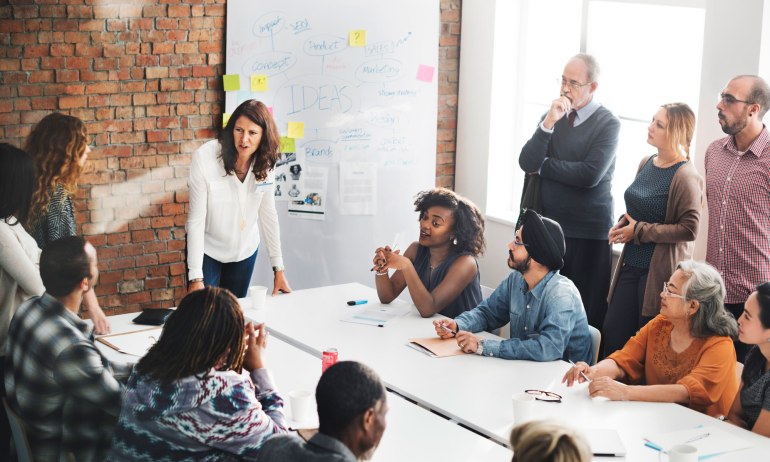 The best way to prepare for a future of unknown complexity? Build on the strength of our differences, explain MIT Media Lab director Joi Ito and writer Jeff Howe.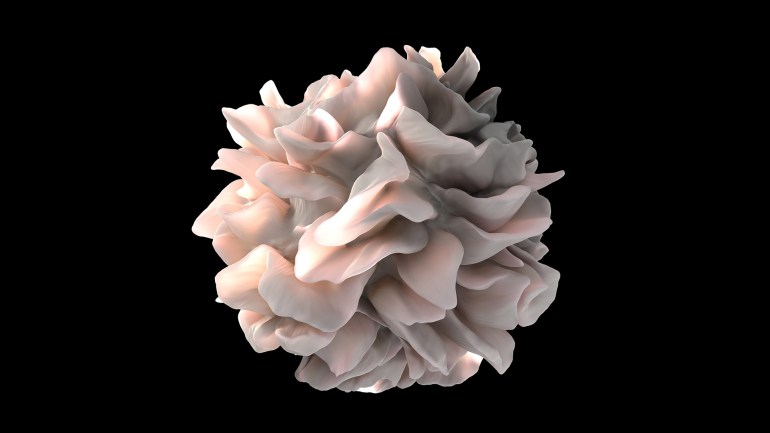 A lot of people are advocating for pooling medical data and crowdsourcing medical history. But there's a much more interesting reason to share your medical data, and it has to do with finding "resilient" outliers. It's science we should all get behind.