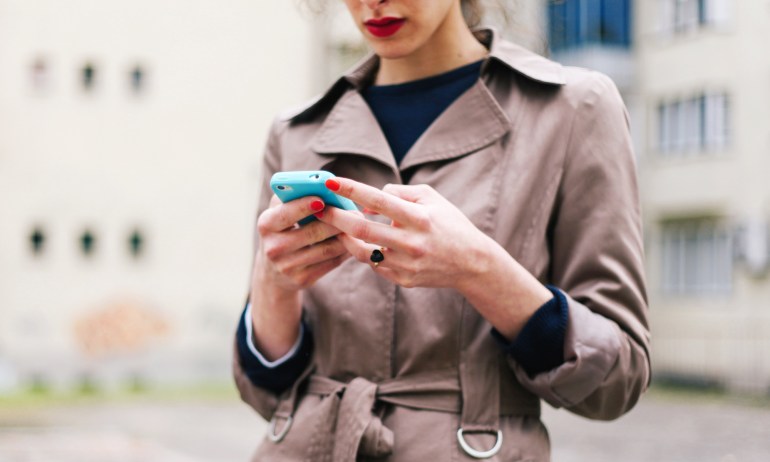 Many of us like to lead with the positive, but it turns out that goes against what psychologists are discovering about human nature, says business writer Daniel Pink.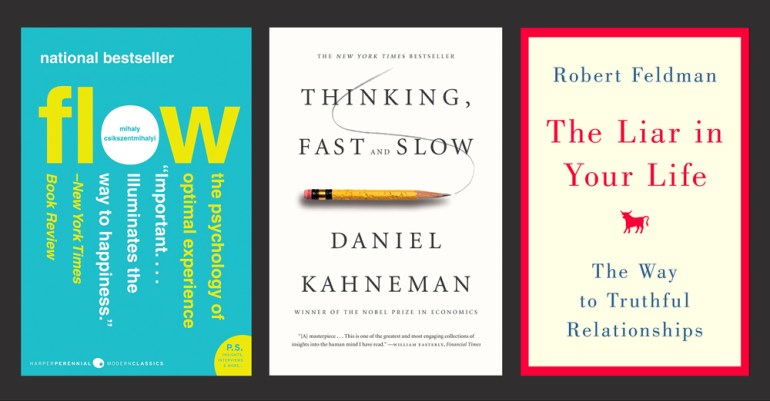 Why in the world did I do that? How can I do better? Chances are you've asked yourself these questions at least once today. To understand how your mind works and how you can improve your decision-making, explore these six psychology and behavioral economics books, each one recommended by a renowned thinker.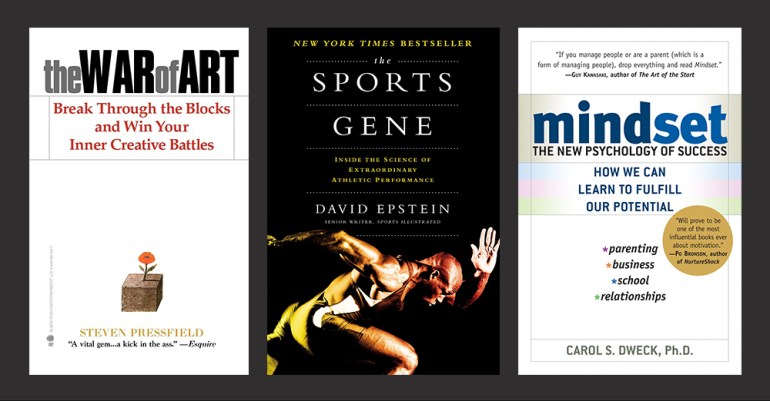 Business thinker Dan Pink picks his 7 favorite books on how work works.