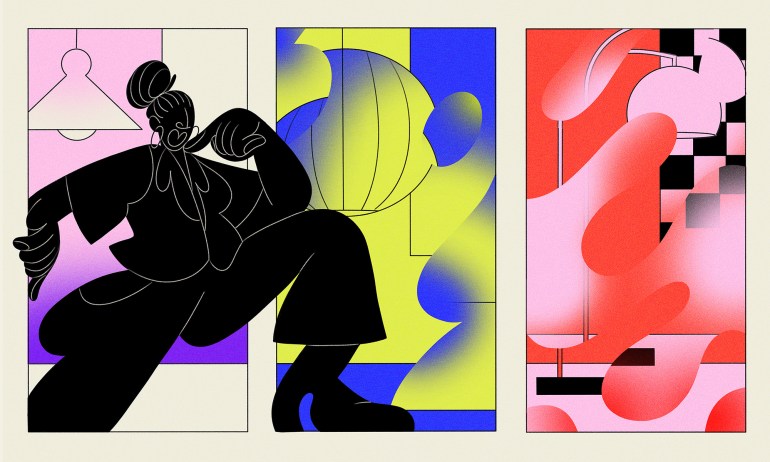 Wouldn't you love to know what's going to happen to you in the future? Here's one way to do just that, from futurist and game designer Jane McGonigal.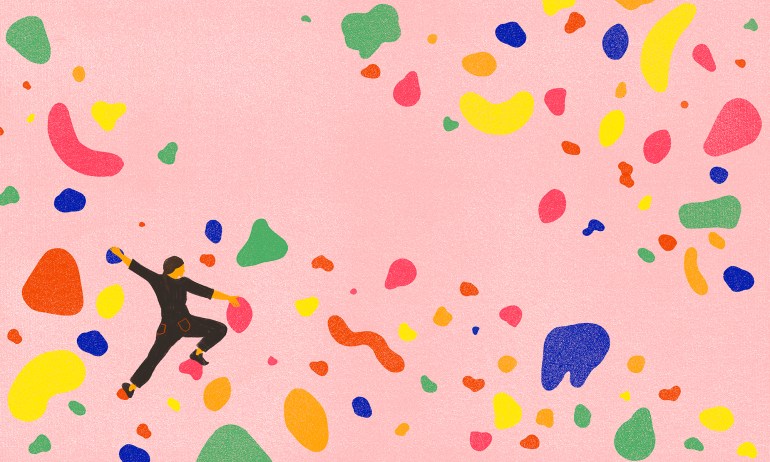 We all have important things we want to accomplish, but there are so many distractions and stumbling blocks that may get in our way. Here, writer Bina Venkataraman shares a startlingly easy strategy to use to defeat future challenges.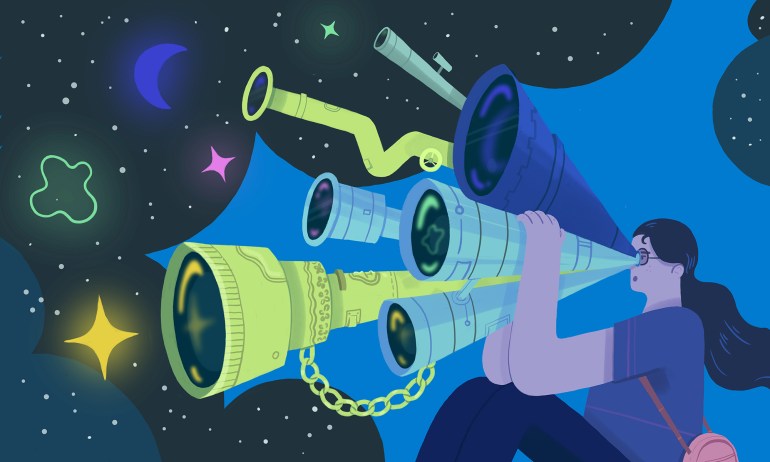 Here's a crash course in 3 proven ways — scenario planning, premortems and red-teaming — to help you spot hidden opportunities and pitfalls (and maybe even predict the future). Writer Steven Johnson explains.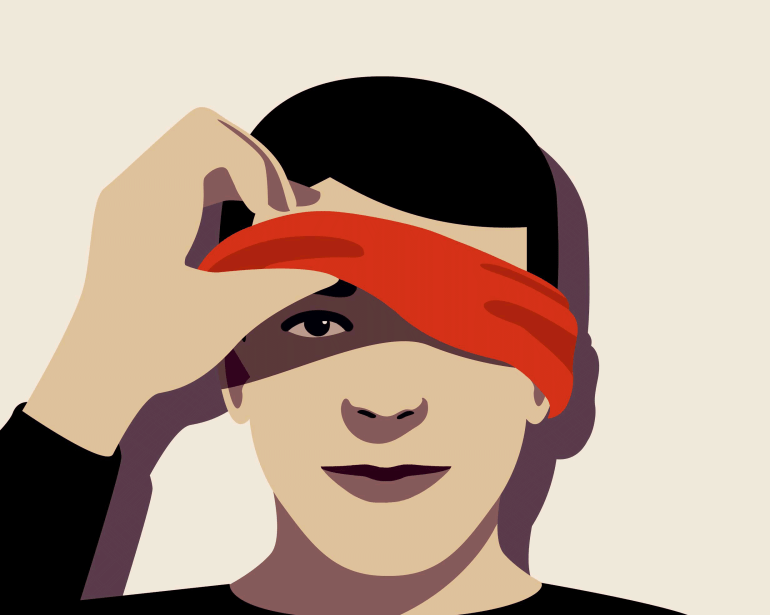 Are you a soldier or a scout? Your answer to this question, says decision-making expert Julia Galef, might determine how clearly you see the world.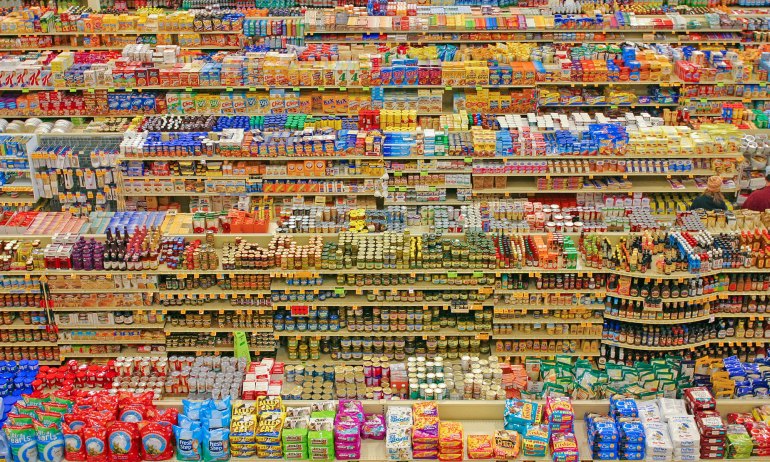 Is the American obsession with individual freedom really such a great idea? What other cultures know about how to make good choices.
This week's virtual mailbag included a personal take on why we should teach creativity, and the accusation that a TED speaker might just be "philosophically redundant."