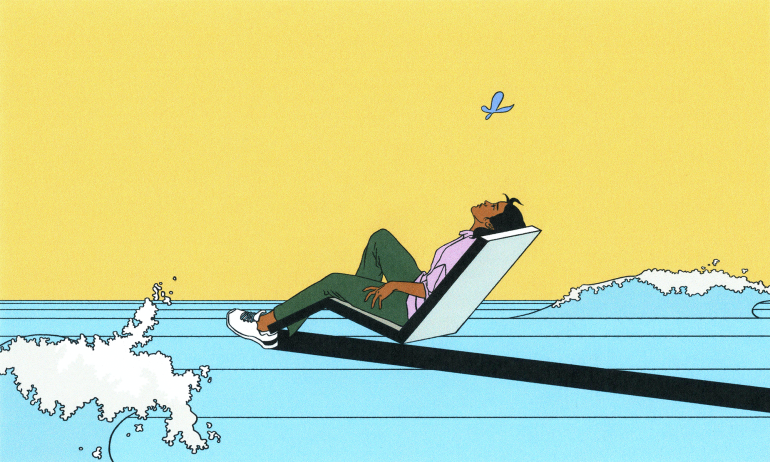 Here's a simple yet powerful way to build well-being and resources in your brain and your body, says Rick Hanson and his coauthors.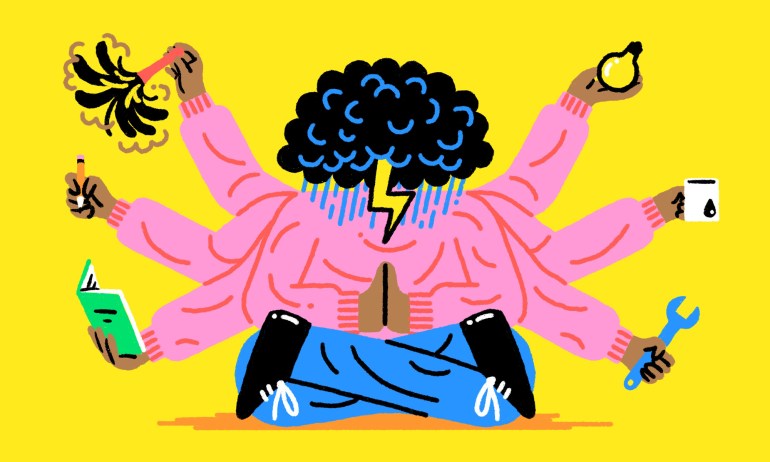 By adopting a take-charge approach towards living with depression, you can start to feel more in control and less powerless, says health activist Jessica Gimeno. She shares three helpful strategies.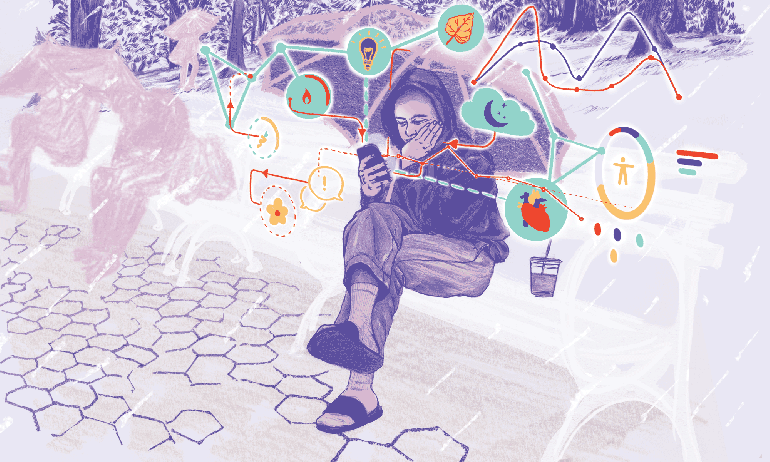 Our electronic devices are often blamed — at times, rightfully so — for alienating us from our inner lives and from each other. But what if we could use them to cultivate self-compassion, not distraction? Technology expert Chris Dancy suggests how.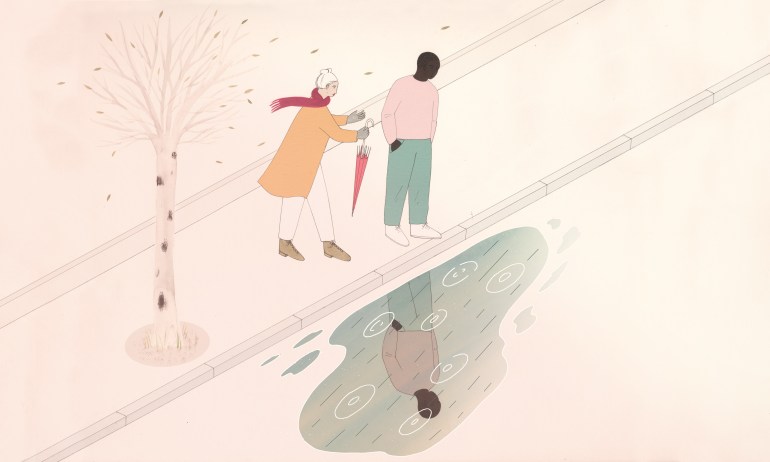 Some heartfelt advice from writer Bill Bernat, who's been there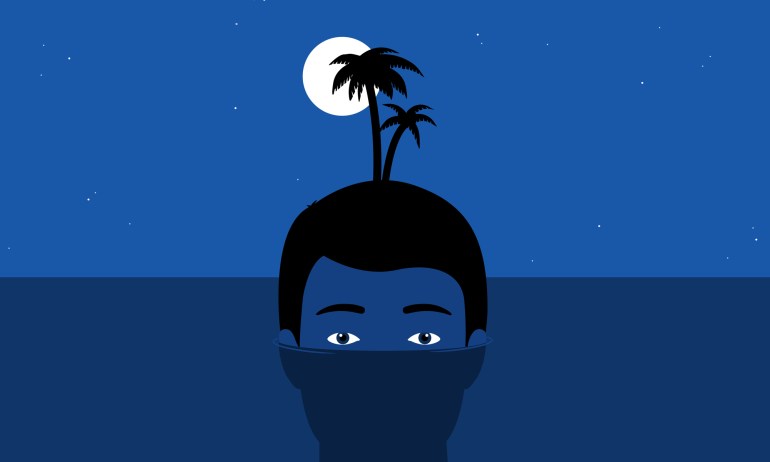 We've all felt lonely from time to time. But sometimes, things can get out of hand. Psychologist Guy Winch lays out some straightforward tips to deal with the pain of deep loneliness.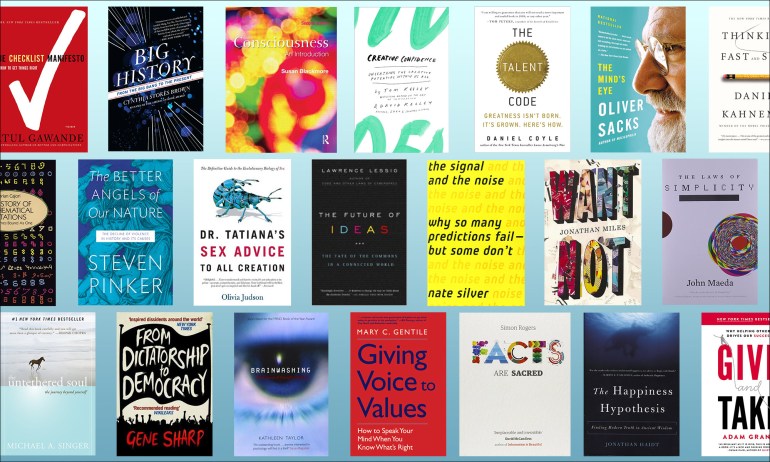 At the end of 2014, find repose by exciting the mind. 52 of the world's leading thinkers offer the books that inspired them and their work.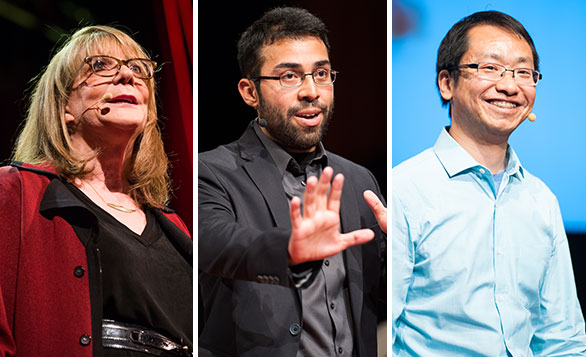 What happens when the technology for manipulation on the neural level becomes possible? Could there be a future therapy for people with depression or PTSD — or heartbreak? Do people really want to have their memories manipulated? Elizabeth Loftus, Steve Ramirez and Xu Liu grapple with some big questions.