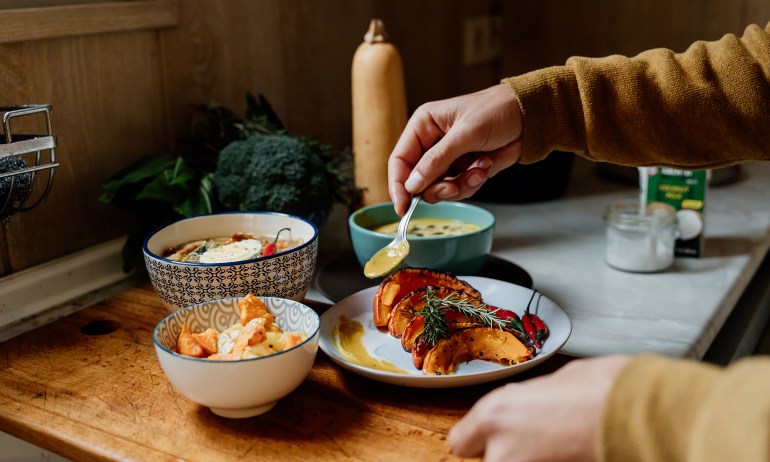 Changing what we eat can help reduce carbon emissions and promote sustainable farming practices — but which diet could make the biggest difference? Earth scientist Mark Maslin PhD breaks down the different options and tells you what they mean for climate change, your health and the planet.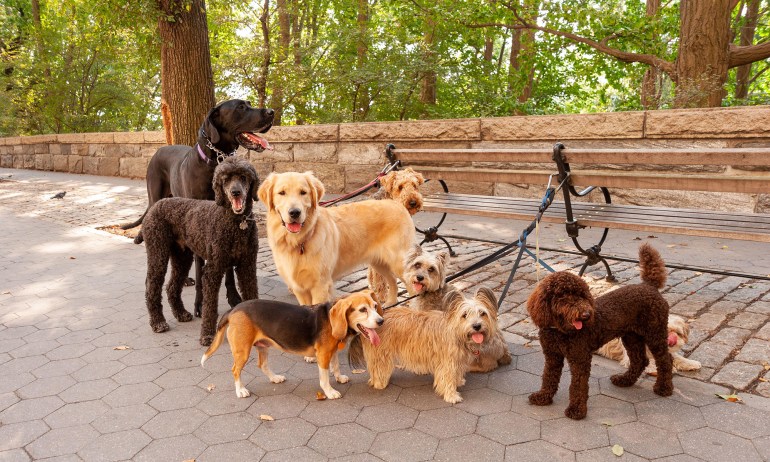 Yes, it's possible to be a conscientious citizen of the Earth and a loving dog parent. Here's a look at the environmental impact of our four-legged friends as well as smart ways to decrease it.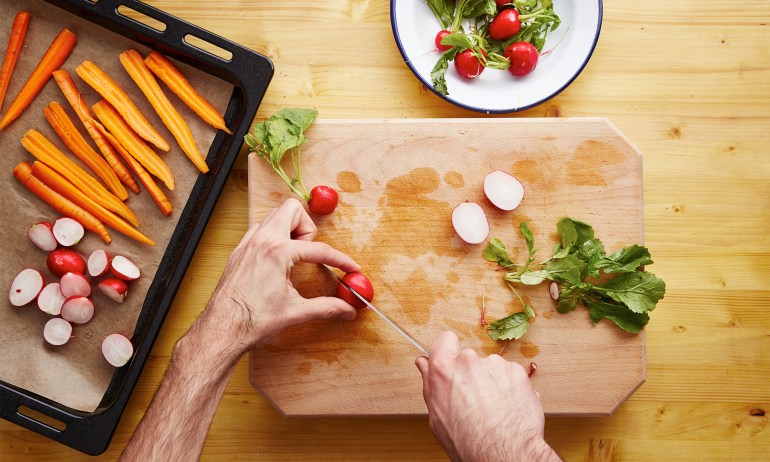 If you want to cut your carbon emissions, you don't necessarily need to cut out meat altogether. Making a few changes to your diet can have significant benefits for the environment and for your health.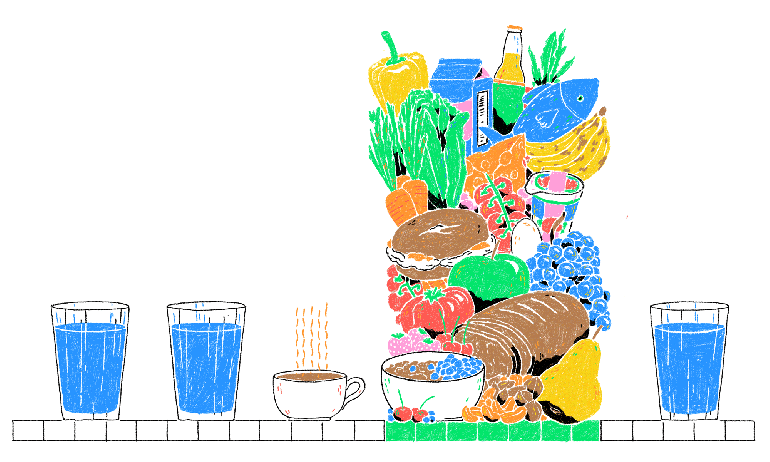 When it comes to weight loss, intermittent fasting has been called "transformative" and "life-changing". Here, leading researcher Satchin Panda explains how it works and what it can — and can't do — for you.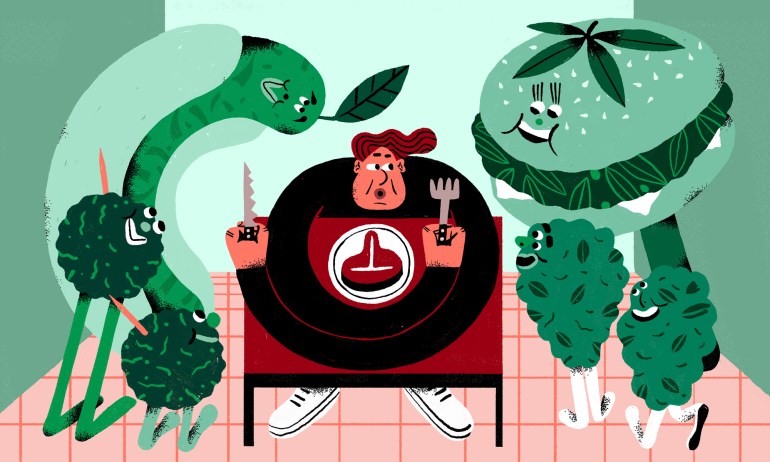 If we want the people in our lives to put down their steak knives and seriously consider changing their diets, we need to change the conversations we're having with them, says food innovator Bruce Friedrich. Here's what to say — and what not to say.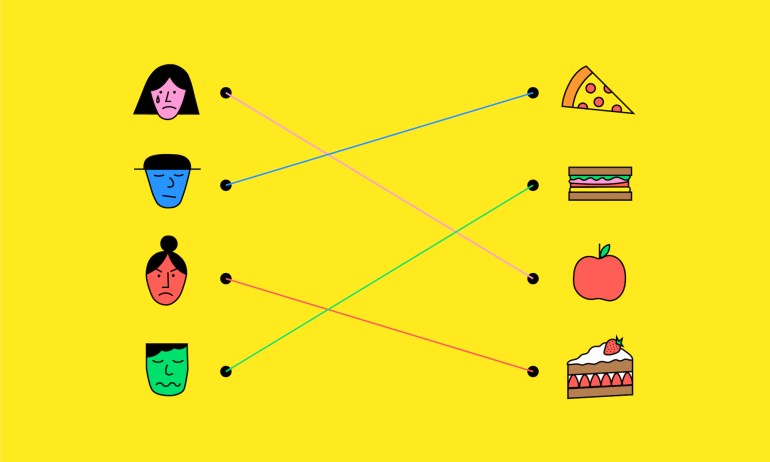 Here are three common-sense tips to help you feed your hunger, not your emotions, from dietician Eve Lahijani.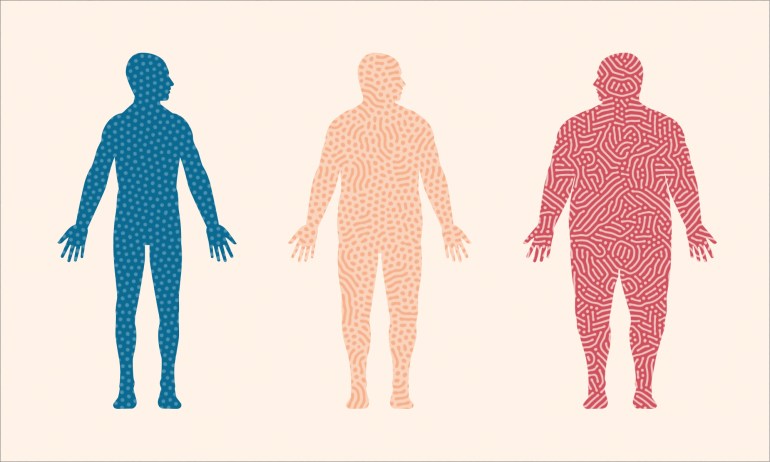 Is there a correlation between your biome and your BMI? In a radical new book, "Why Diets Make Us Fat," neuroscientist Sandra Aabodt sheds much-needed light on this tangled, cryptic relationship.