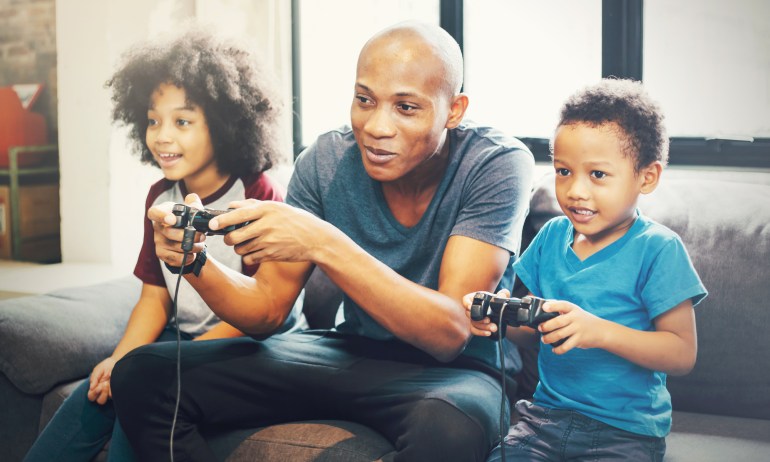 Like many parents, technology researcher Jordan Shapiro knew little about video games — and what he knew, he didn't like. But that's what his kids wanted to play. Through exploration and experimentation, he found they can be used to teach valuable lessons and build togetherness.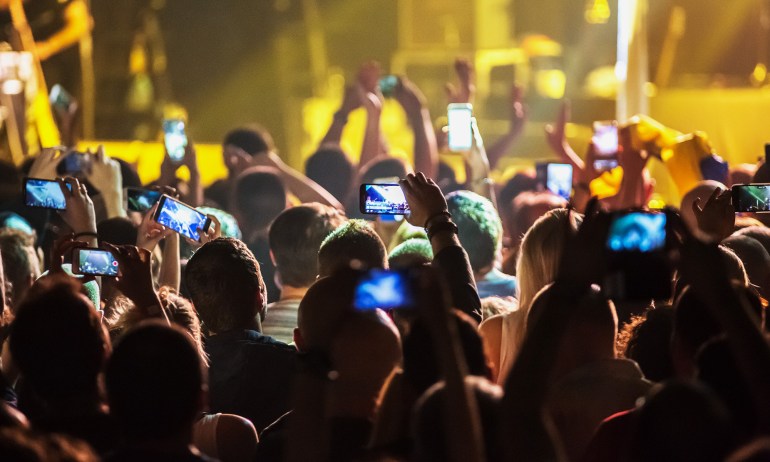 People worldwide upload more than one billlion images a day, preserving our memories so they can be enjoyed in the future. But it turns out: all our photography may be obstructing our recall, says tech podcaster Manoush Zomorodi.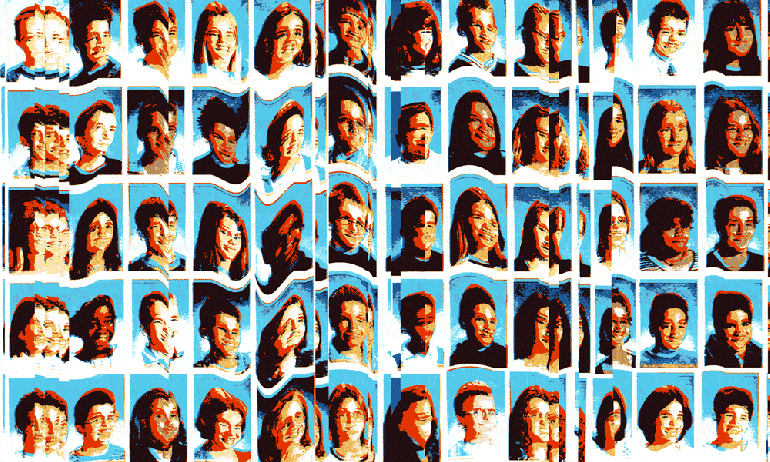 The different ways in which parents are handling their kids' use of technology is creating three distinct types of tech users — and setting the stage for a clash of cultures, says writer Alexandra Samuel.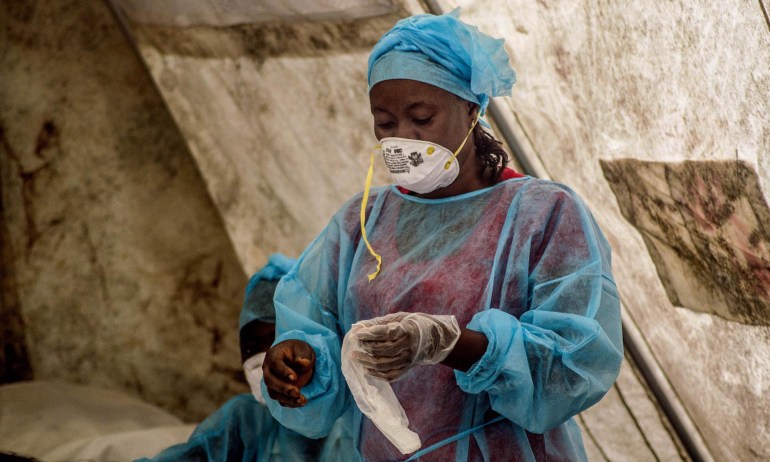 EbolaDeeply.org wants to spread information about Ebola by any means necessary — to readers, journalists and rural people fighting the disease on the ground. We talk to co-founder Jon Gosier, a TED Senior Fellow.