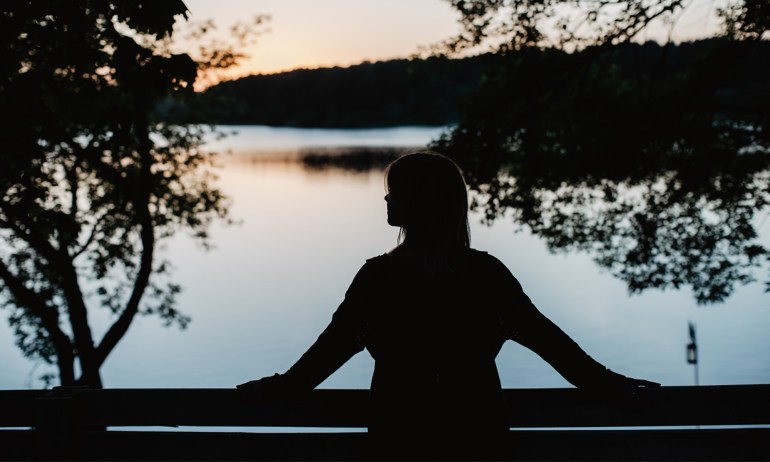 One researcher's quest to surface and end discrimination against single people.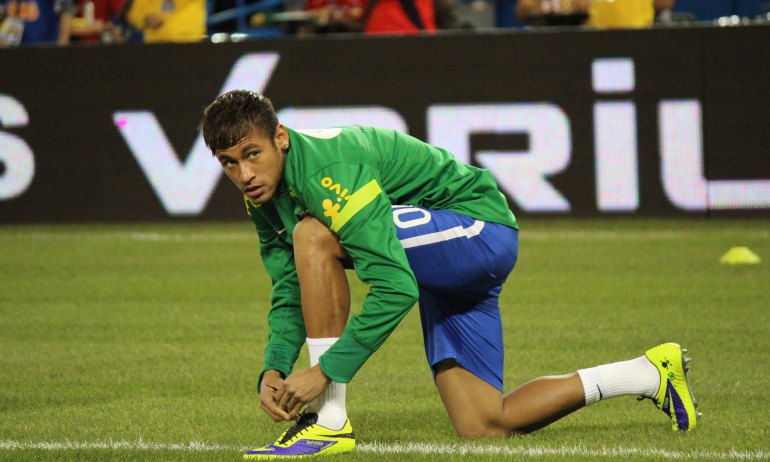 Germany's 7-1 victory over host country Brazil in the World Cup semi-finals this week followed the injury of Brazilian soccer star Neymar da Silva Santos Júnior, whose collision with Colombian player Juan Camilo Zúñiga during the quarter-final game last Friday led to a hail of racist epithets aimed at Zúñiga. Ready to go beyond the headlines? 5 primary sources worth reading next.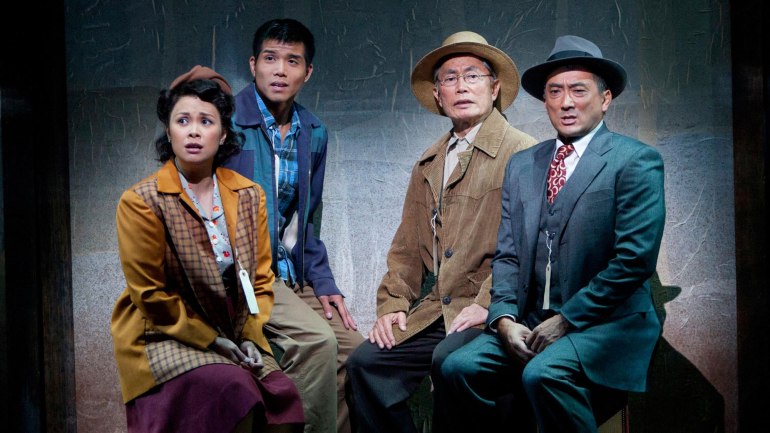 Star Trek star George Takei has written a musical. No, not about his time on the U.S.S Enterprise, but about his family's experience being interned during World War II. Take a look at this and other pop culture references to this little known period of American history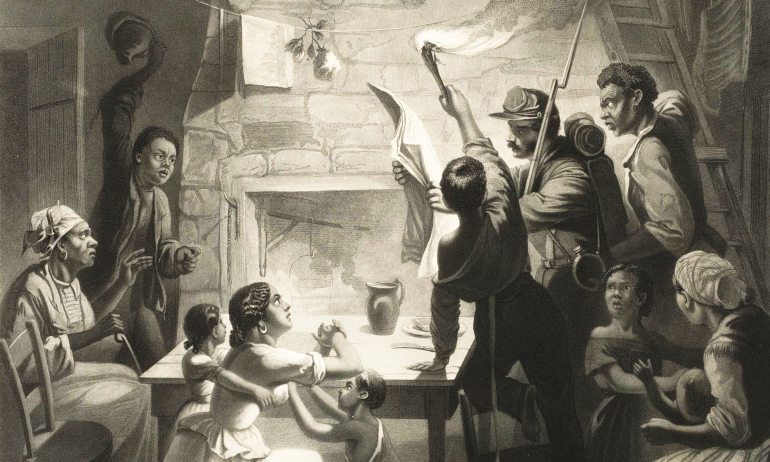 How a letter written in 1855 gave Kyra Gaunt a whole new perspective on slavery.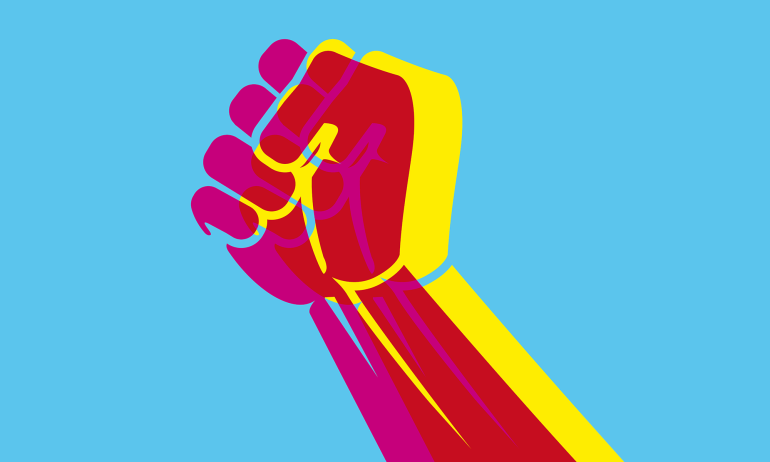 The synthesis between the civil rights movement and the gay rights movement reminds us to that the fight for equality is playing out on multiple fronts simultaneously. To be truly victorious in this struggle, we can't narrowly focus on our own battles. Instead, let's focus on promoting equality and justice for all.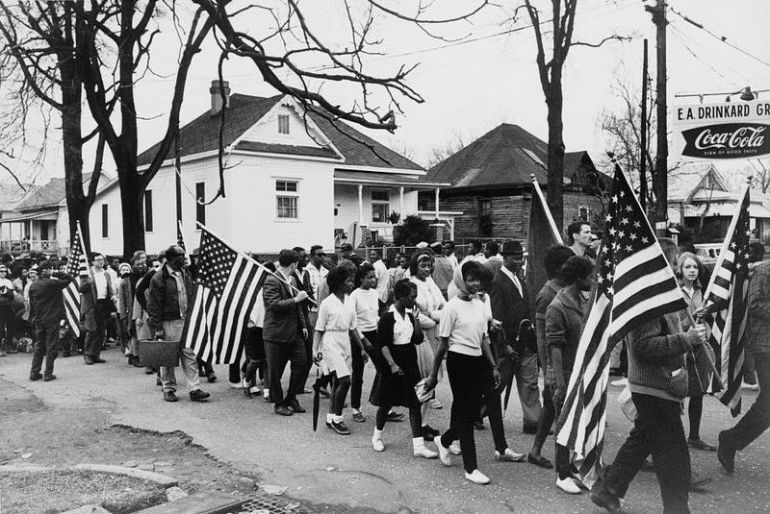 Mellody Hobson asks us all to be open about race — not to avoid talking about it. Which is amazing — and a particularly useful message after a few weeks in which loud opinions about the subject have all but drowned out thoughtful discussion.