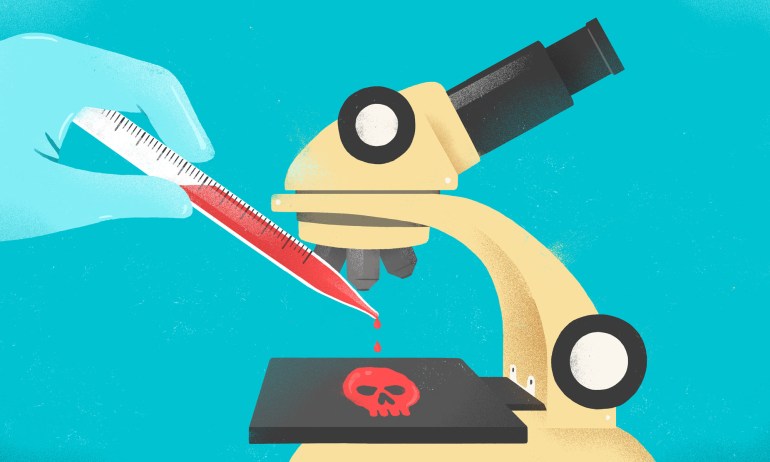 A new DNA technology that analyzes human blood samples has been shown to catch the disease four months earlier than traditional methods. Cancer researcher Jimmy Lin explains how it works.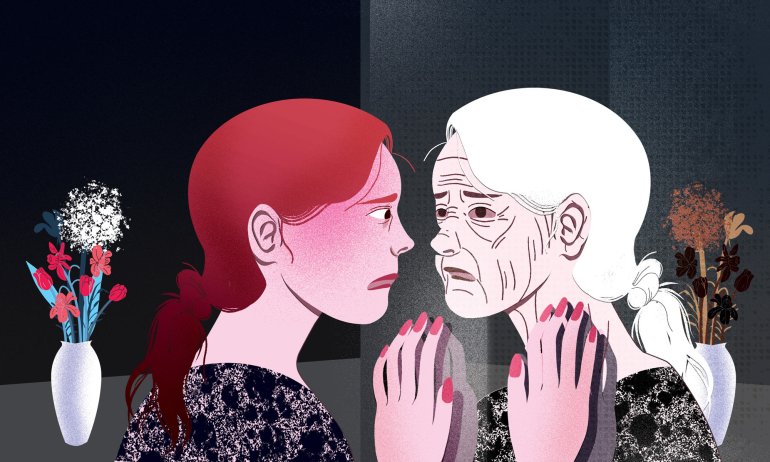 Researchers are finding that your mental patterns could be harming your telomeres — essential parts of the cell's DNA — and affecting your life and health. Nobel Prize-winning scientist Elizabeth Blackburn and health psychologist Elissa Epel explain.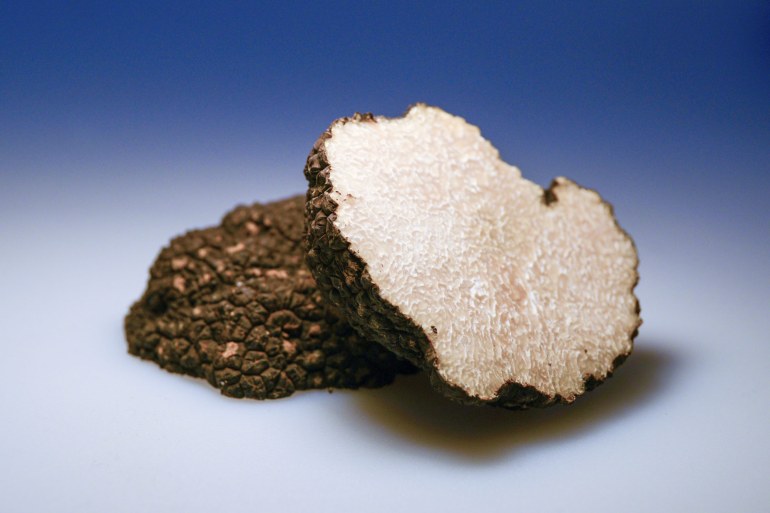 Personal DNA testing machines are bringing lab-grade genetic science within reach of more people. A look at how a farmer is using DNA testing to cultivate the most elusive — and prized — of foods.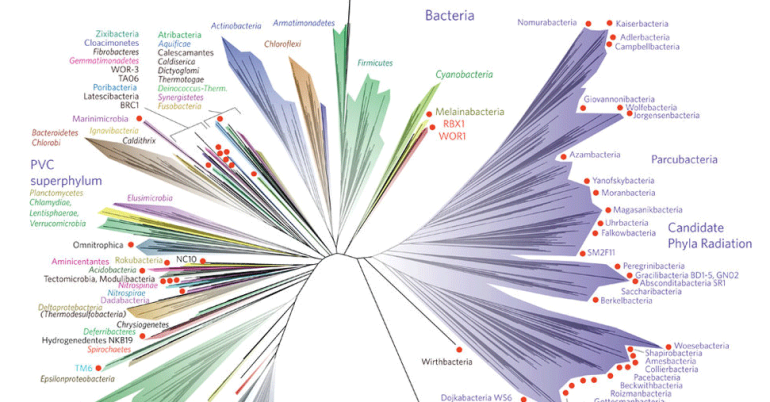 This freshly drawn Tree of Life contains a new branch full of microbes — which appear to dominate Earth's biodiversity. How did we miss that? TED Fellow Hélène Morlon explains.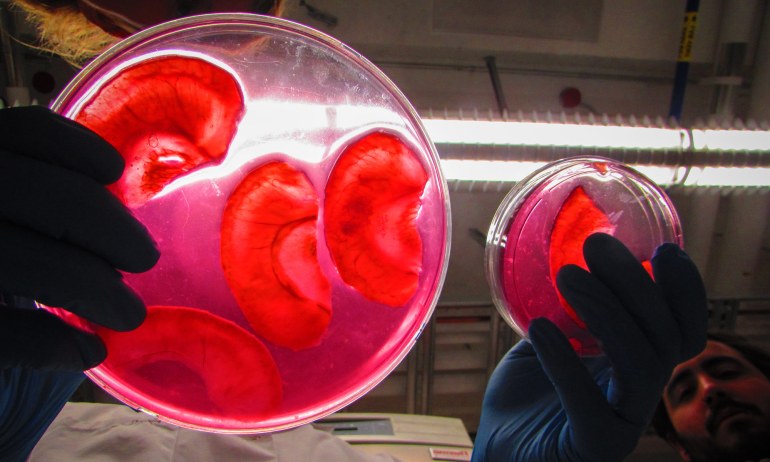 Biohacker Andrew Pelling has figured out a way to create living, functional biological objects that don't exist in nature — without deliberately modifying DNA in any way. In one experiment, he uses apples and human cells to make ears. But what? And how? And why? Read on.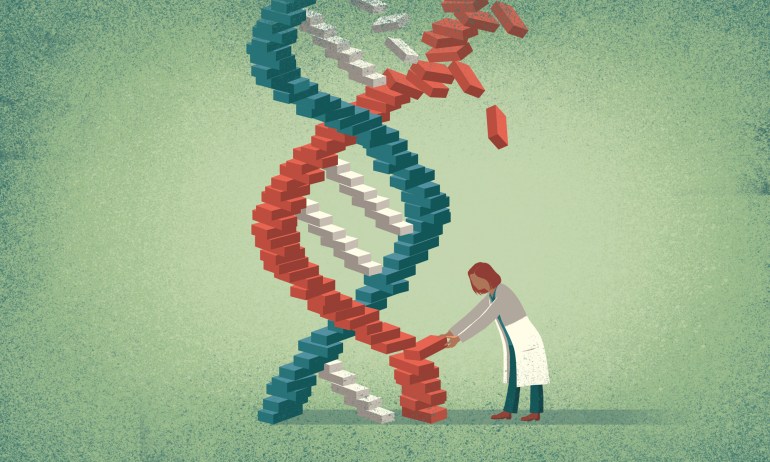 A new technology that goes by the ungainly name of CRISPR-Cas9 could change the human genome for generations. Here's why its inventor is trying to press pause.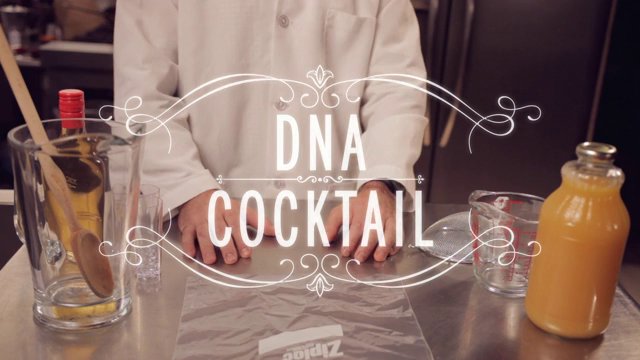 You too can make a delicious adult beverage from pineapple juice, Bacardi 151 and the DNA of frozen strawberries.