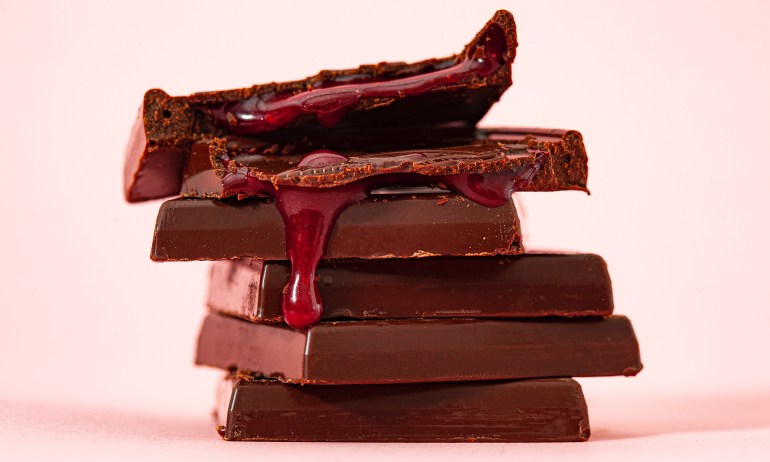 Our voracious demand for chocolate is helping fuel the climate crisis and keeping farmers in poverty — but as consumers, we can drive positive change.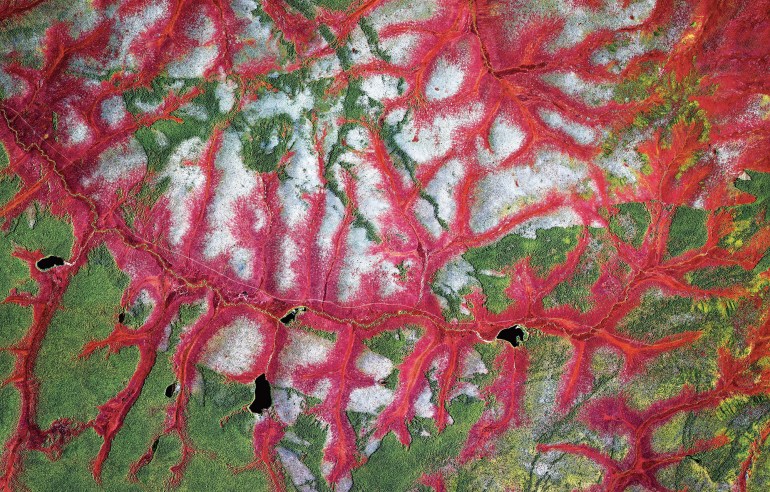 Consider them as a wake-up call: These satellite images, selected by artist Benjamin Grant, demonstrate how we are literally changing the face of the Earth.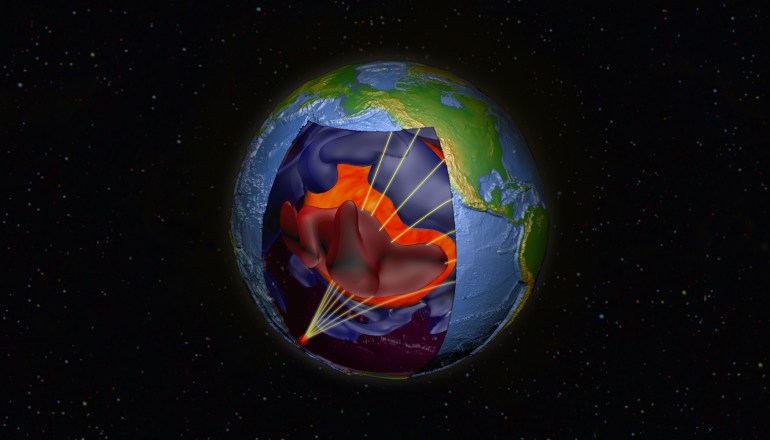 There are continents to explore right below our feet — including two giant blobs 100 times as tall as Everest. Here's how seismologist and geophysicist Ed Garnero is studying this unseen and largely uncharted territory.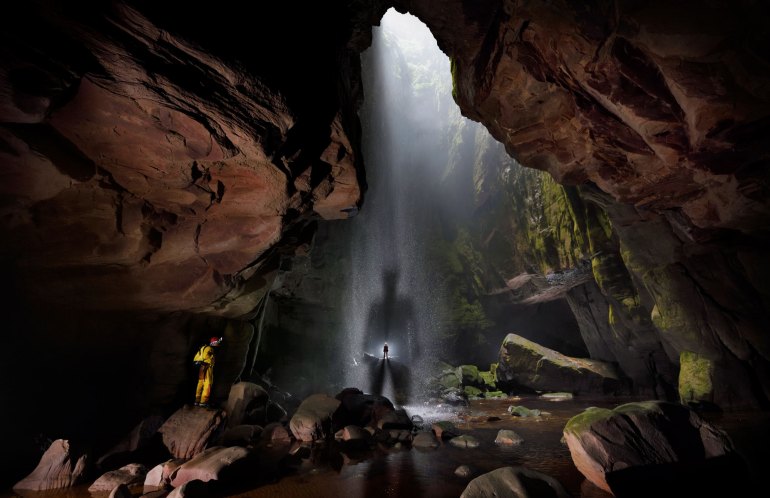 A team of geologists has been exploring the caves beneath the table mountains of Venezuela, where new lifeforms may have been quietly developing for millions of years. Journalist Lars Abromeit describes the expedition into the unknown.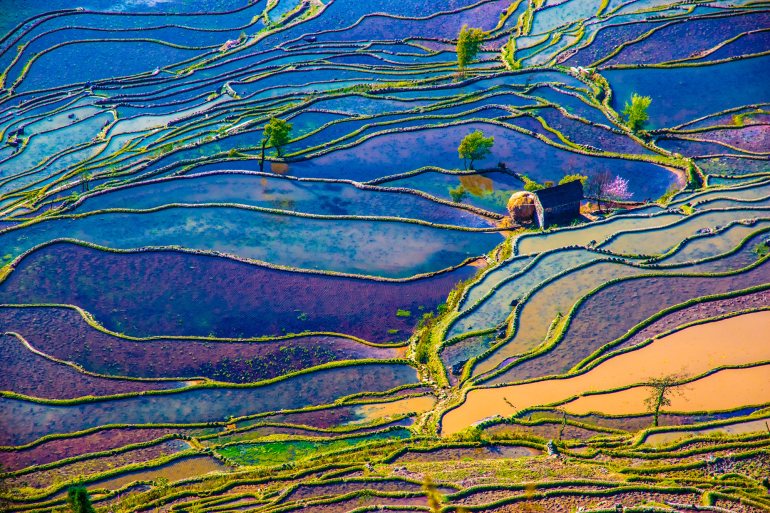 In August, a group of scientists announced that people deserve their own new epoch in official geologic time, like the Holocene or the Paleogene. Welcome to the Anthropocene!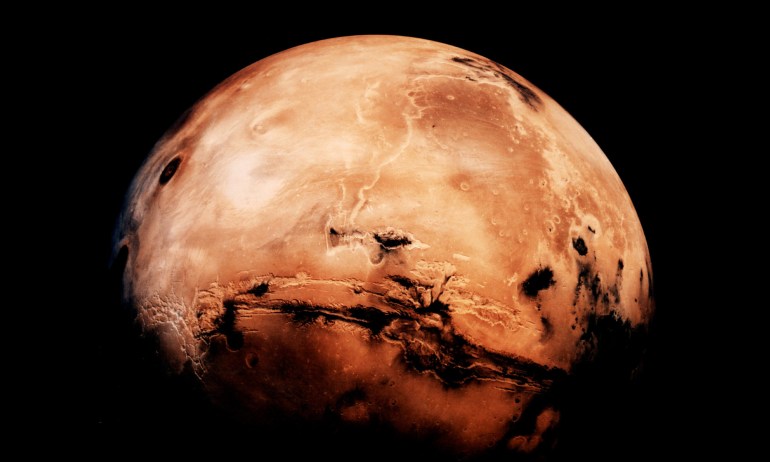 Humans are off to live on Mars. At least, that's the case journalist Stephen Petranek makes in his TED Book, "How We'll Live on Mars." According to Petranek, the move is no less than an "essential back-up plan for humanity." Here, he shares just some of the factors those who make the first trip will have to manage.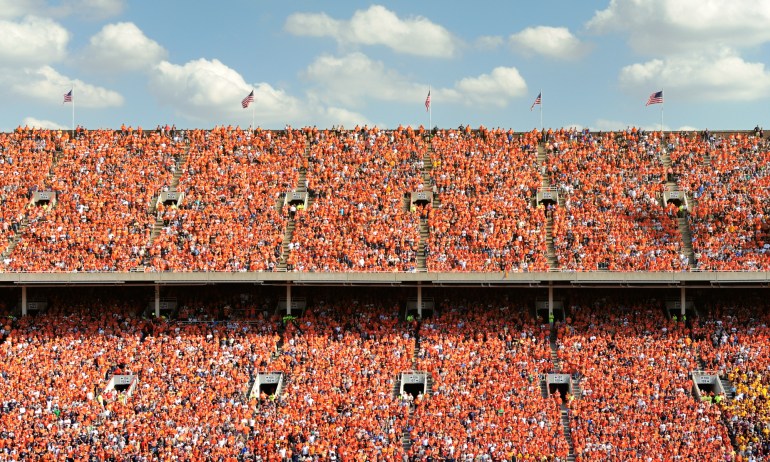 History professor Yuval Noah Harari, author of "Sapiens: A Brief History of Mankind," explains why humans have dominated Earth. The reason's not what you might expect.