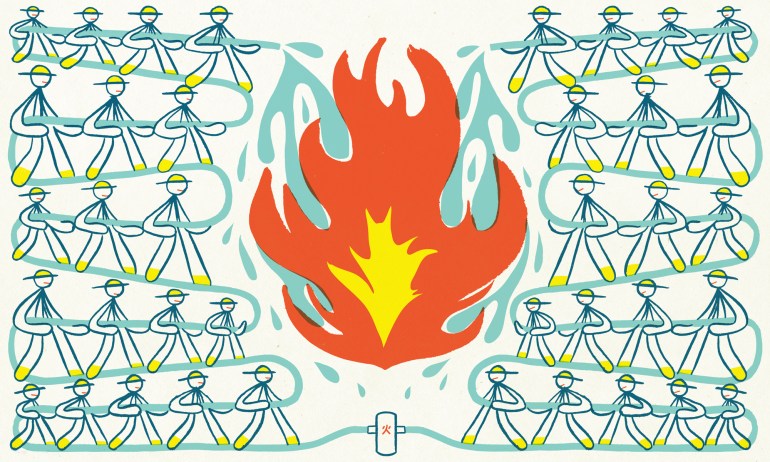 How an elite squad of Tokyo firefighters found the courage to confront the Fukushima nuclear disaster.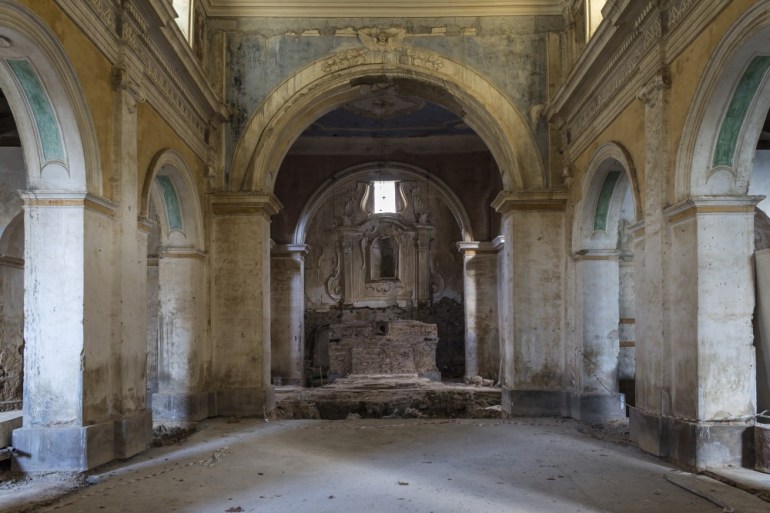 TED Fellow and photographer Jorge Mañes Rubio shares beautiful but creepy photographs of abandoned Salerno, in the south of Italy, where villages were deserted after a series of earthquakes and landslides in the 1980s and '90s.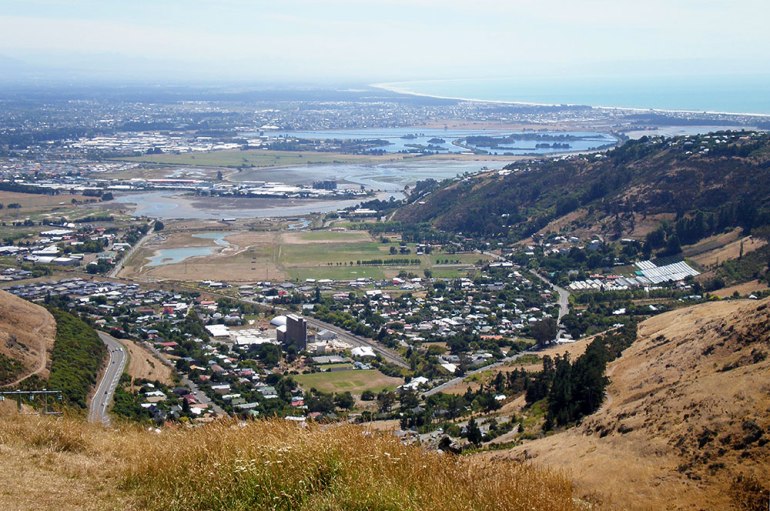 Designer Danny Squires describes experiencing the 6.3 earthquake that rocked Christchurch in February, 2011 — and how he's trying to rebuild life in a recovering city.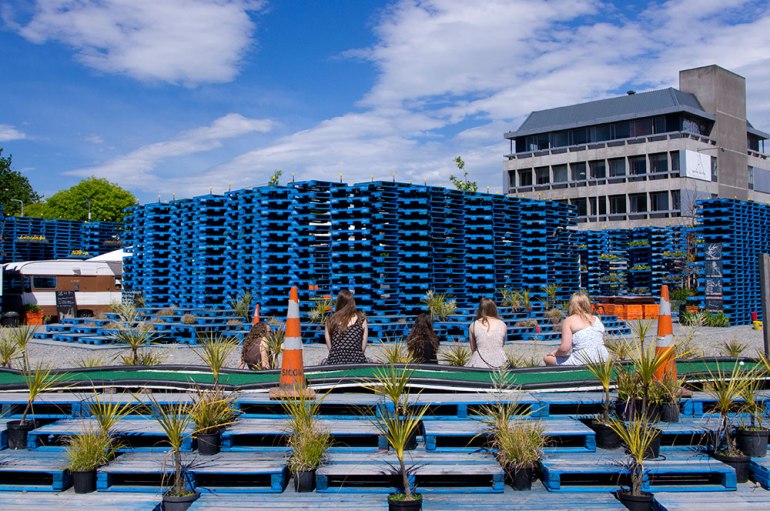 Danny Squires is the director of Space Craft Systems. Following a 6.3-earthquake in his hometown of Christchurch, New Zealand, his instinct was to stay. See nine beautiful photos of the city he loves on its way to recovery.