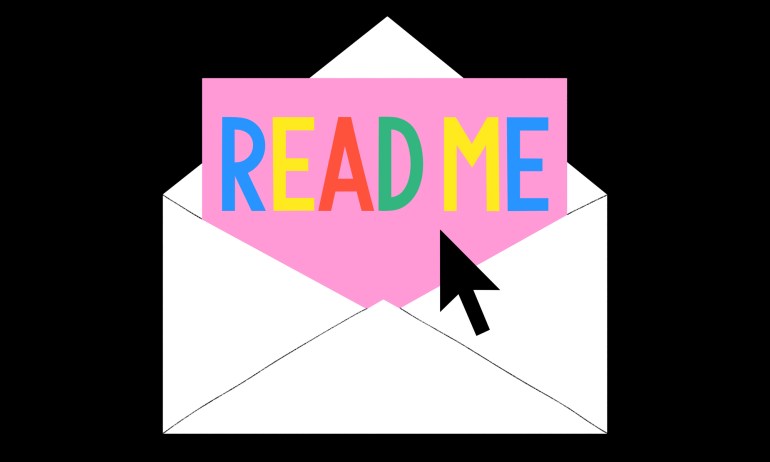 Does sending and replying to emails take up an excessive amount of your time? Reduce the burden by following these basic guidelines, says editor and writer Victoria Turk.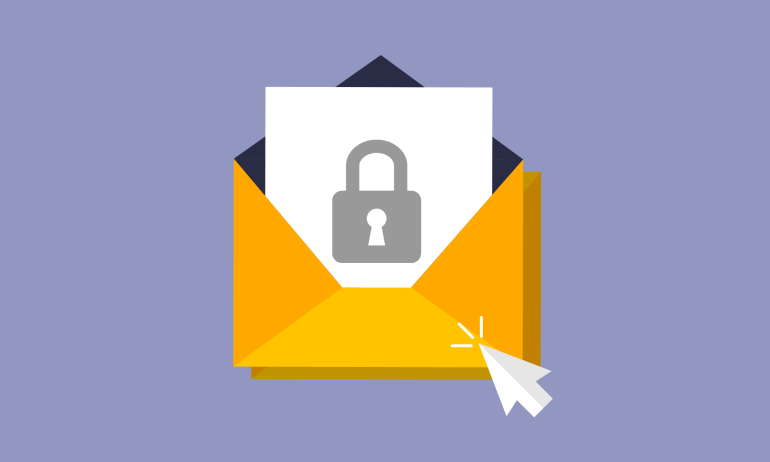 Computer scientist and founder of encrypted email service, ProtonMail, Andy Yen argues that privacy is a fundamental right that should not be squandered in the name of security.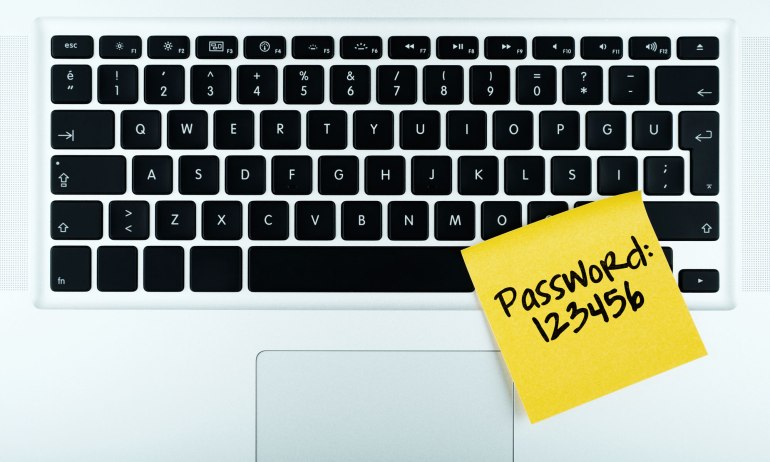 It's as easy as 123456 to make an unforgettable password. Here's why I would prefer not to.