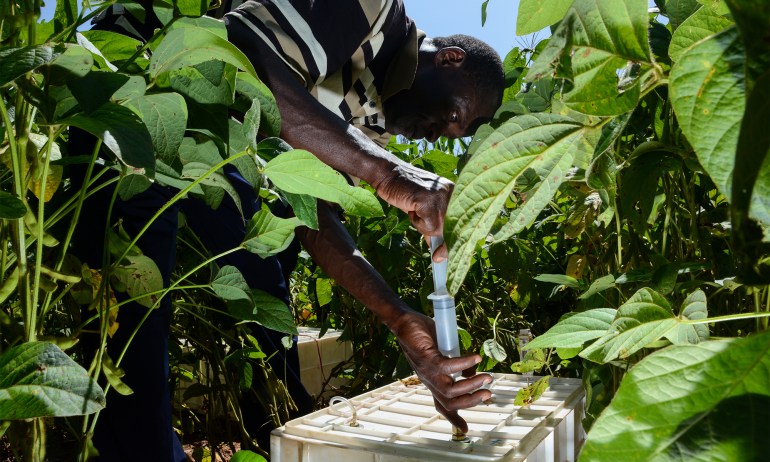 From sea level rise to global greenhouse gas emissions, here's a look at climate science in 6 charts — and why we should still remain hopeful, from atmospheric scientist Betsy Weatherhead PhD.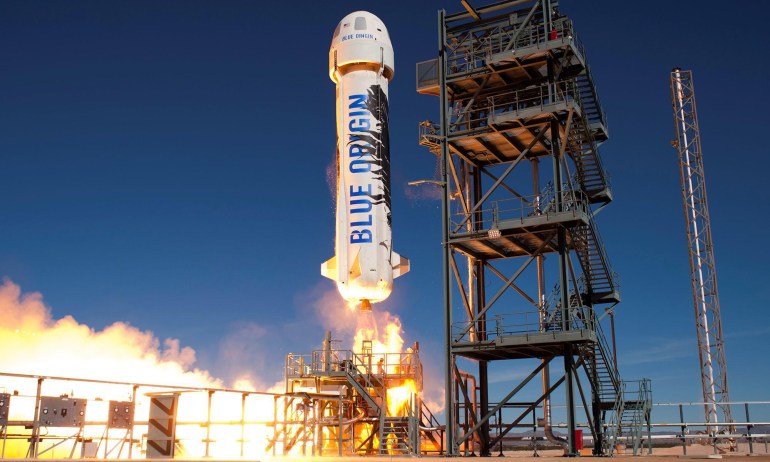 A rocket launch can generate between 50 and 100 times more C02 emissions than a long airplane flight. Here's what a space tourism industry could mean for our planet — and for climate change.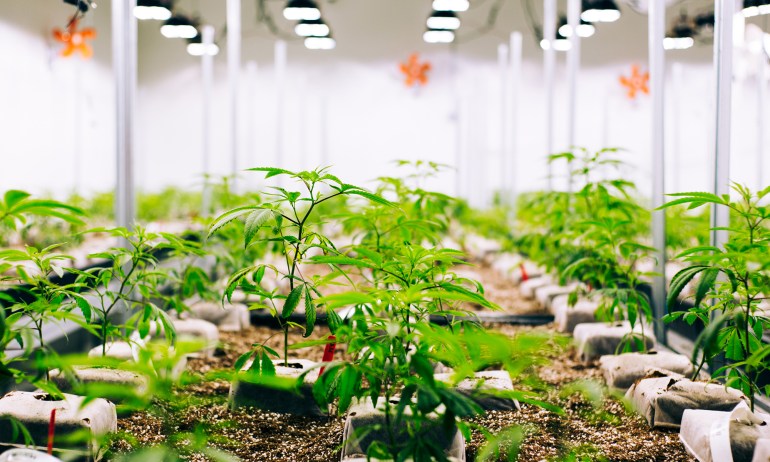 Growing an ounce of cannabis indoors can produce as much carbon pollution as driving 370 miles! Researchers explain why it's so energy-intensive — and what we need to know in order to cultivate it more sustainably.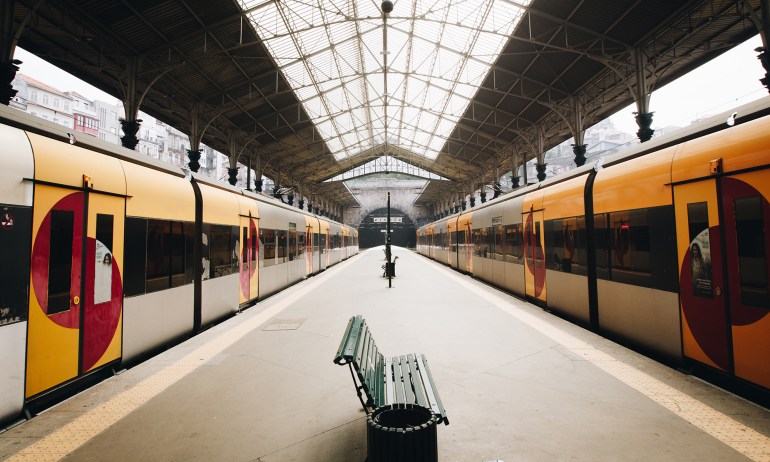 When the World Health Organization officially declared a pandemic in March 2020, the world ground to a halt: Factories closed, roads emptied and planes were grounded. How did COVID-19 lockdowns affect climate change? A climate scientist explains.