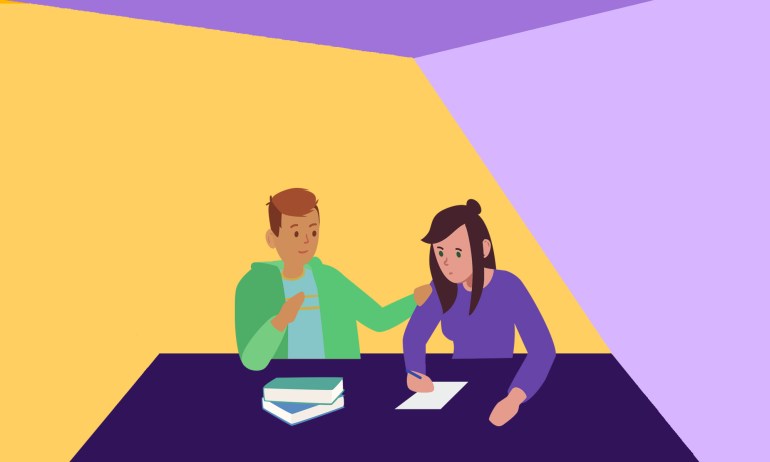 Ever worry that your kid is a jerk? Or wish they'd send a thank-you note without your forcing them to do it? Empathy can be developed and encouraged in young people. Psychiatrist Daniel Siegel and social worker Tina Payne Bryson explain how.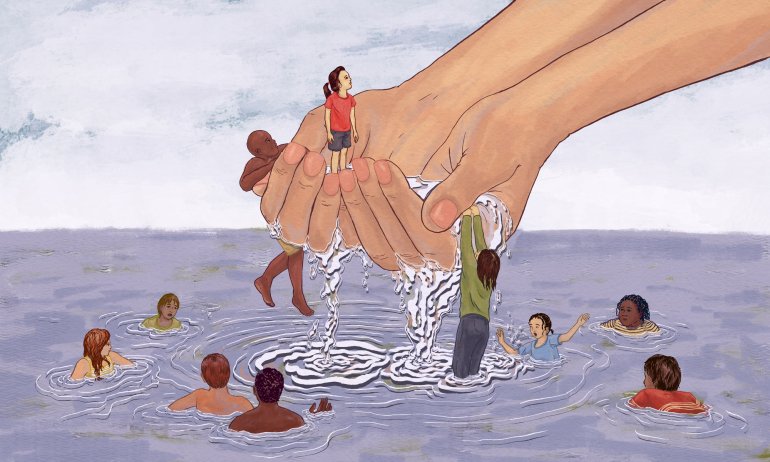 While it can result in tremendous good, empathy is also narrow, biased and surprisingly insensitive, suggests psychology professor Paul Bloom.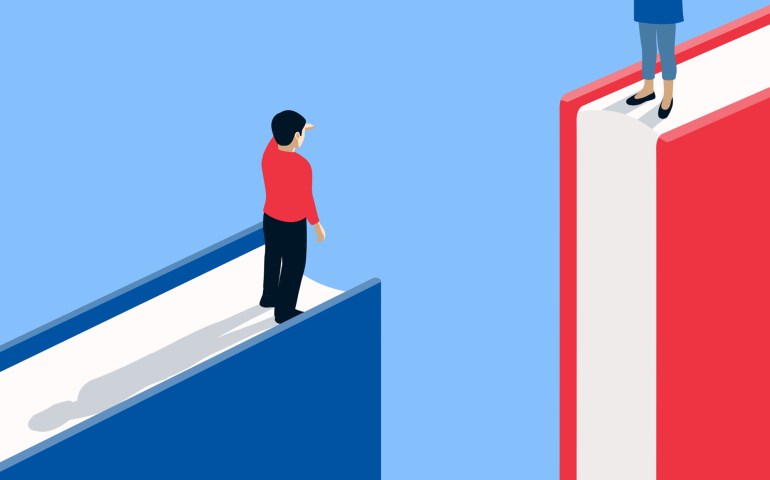 The book "The Gutsy Girl" opens with an author's note that starts, "Dear Gutsy Girl" while all of the drawings inside the book feature girls. But that doesn't mean boys won't learn anything if they pick up a copy, as author Caroline Paul explains.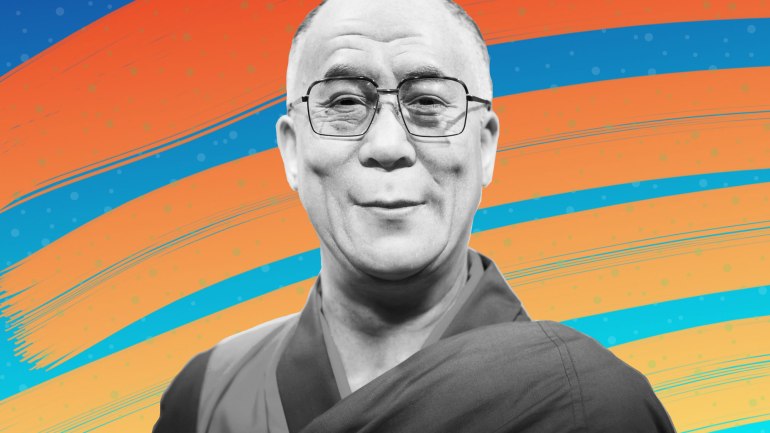 He may seem a surprising source for business advice, but, argues Daniel Goleman, the Dalai Lama is both a futurist and a visionary.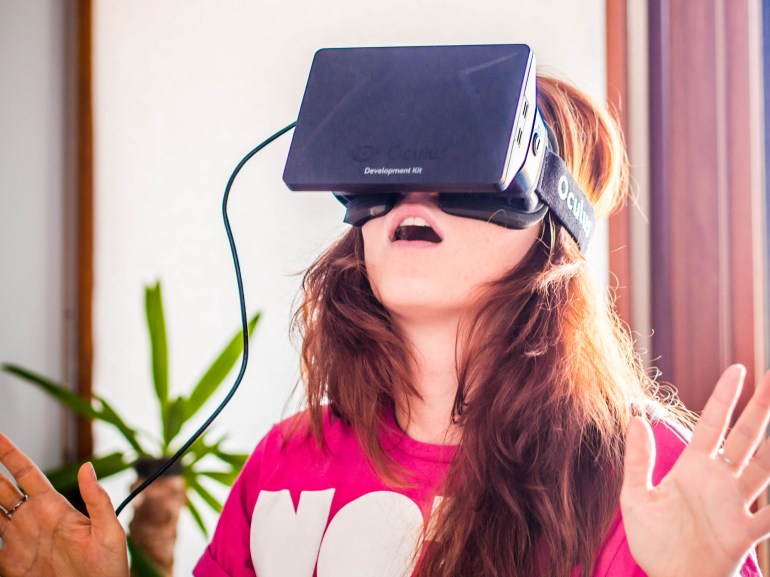 In Chris Kluwe's TED Talk, the former NFL punter shares his excitement that augmented reality will soon be everywhere. He focuses on the role it will play in sports — and argues that it will soon allow us all to experience bold new perspectives.
In her TED Talk, Sarah Jones channels characters from THE FUTURE. But in the future, turns out, we're still pretty much the same kinds of people we are today. Sure, we may wear robot fighting exoskeletons — but we're still going to war and falling in love and arguing with our moms. And that's great.