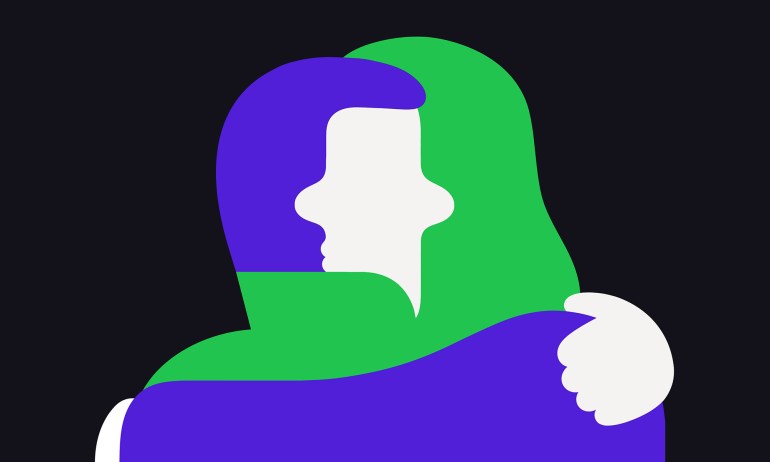 Just like we take care of our bodies and our mental health, developing empathy is a way to take care of our social health, says psychology professor Jamil Zaki PhD.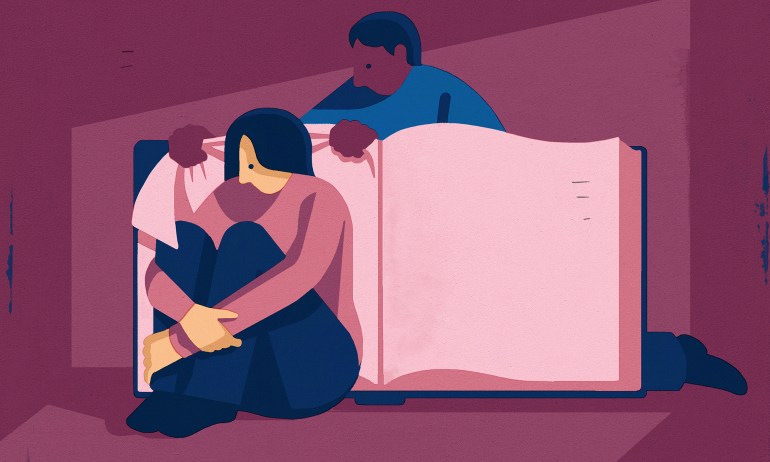 What is literature good for? Plenty — it increases our ability to "read" other people, lights up multiple parts of our brain and can even help reduce bias, says poet and creative writing teacher Beth Ann Fennelly.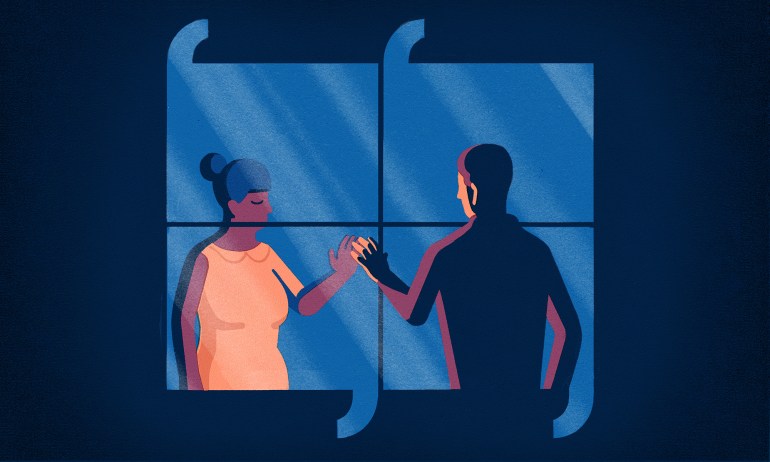 It's not hard to recognize when a friend, family member or colleague is having a rough day, but what isn't as easy is knowing what to say. The next time that happens, use these three tips to show you're there for them, from social entrepreneur Gwen Yi Wong.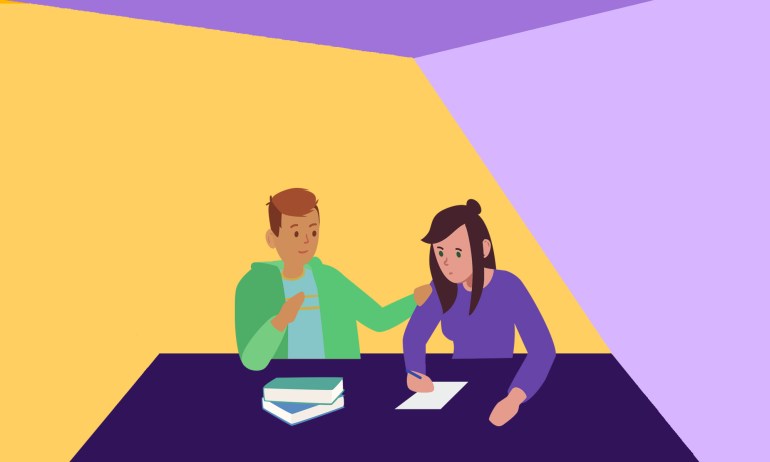 Ever worry that your kid is a jerk? Or wish they'd send a thank-you note without your forcing them to do it? Empathy can be developed and encouraged in young people. Psychiatrist Daniel Siegel and social worker Tina Payne Bryson explain how.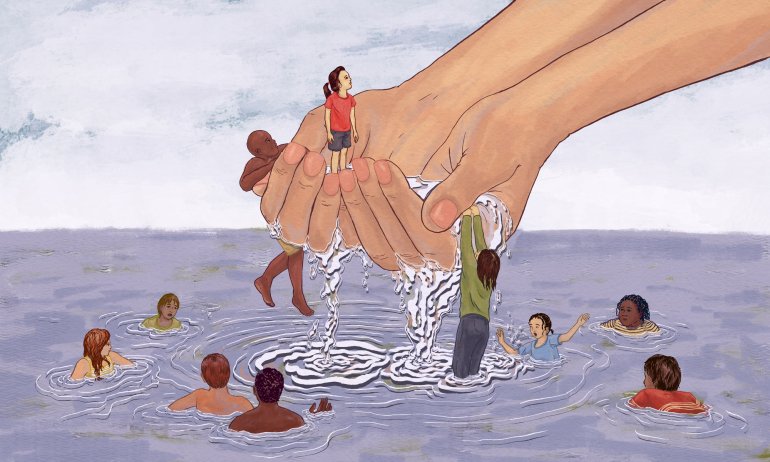 While it can result in tremendous good, empathy is also narrow, biased and surprisingly insensitive, suggests psychology professor Paul Bloom.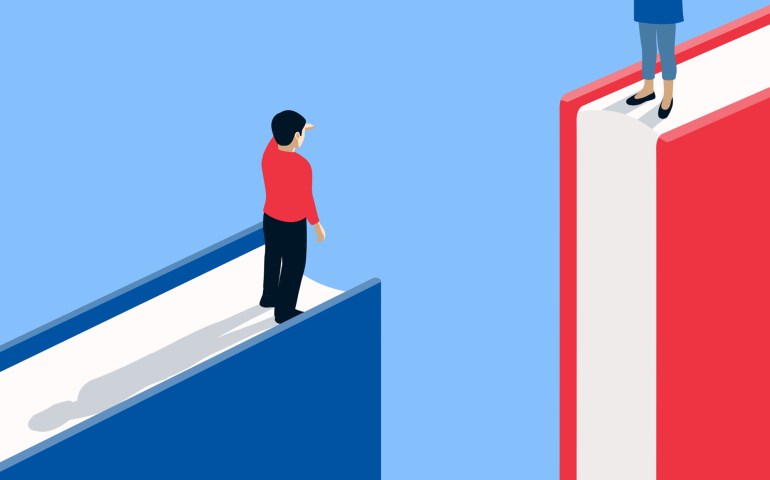 The book "The Gutsy Girl" opens with an author's note that starts, "Dear Gutsy Girl" while all of the drawings inside the book feature girls. But that doesn't mean boys won't learn anything if they pick up a copy, as author Caroline Paul explains.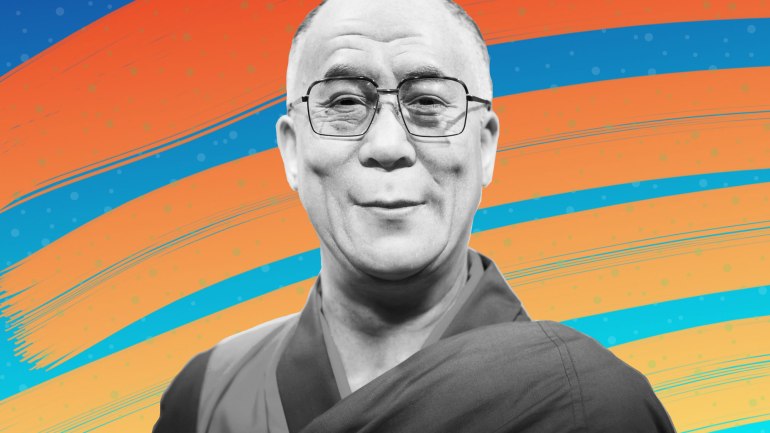 He may seem a surprising source for business advice, but, argues Daniel Goleman, the Dalai Lama is both a futurist and a visionary.