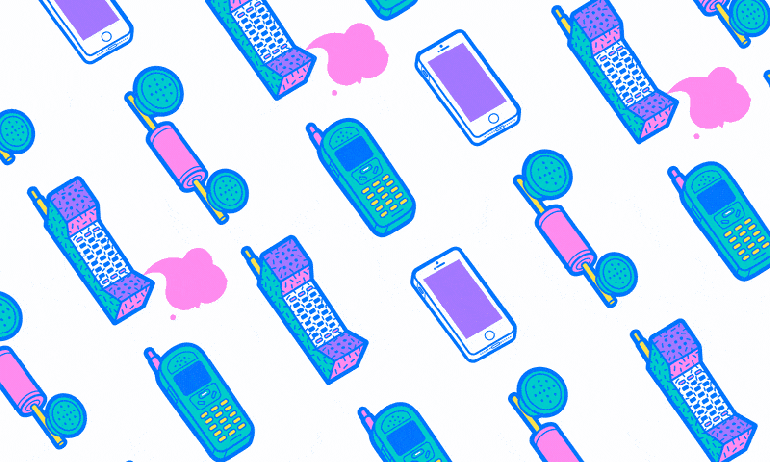 "Words over time have a way of just oozing around," says linguist John McWhorter. He traces the evolution of five words that have spent millennia drifting from one meaning into another.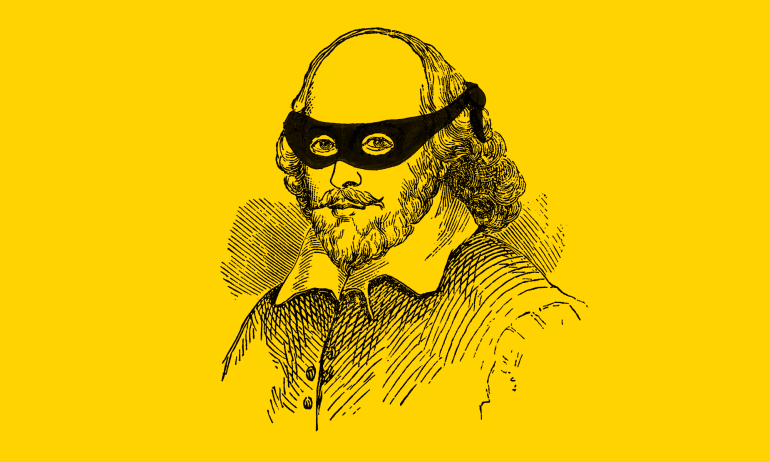 Shakespeare coined new words when he needed — or merely wanted — them. Can you guess which words were invented by the Bard?
This week's virtual mailbag included a personal take on why we should teach creativity, and the accusation that a TED speaker might just be "philosophically redundant."
This week's haul of great comments includes thoughts on Jamila Lyiscott's spoken word essay, the happy memory of an excellent teacher, and a shared photo of a cockroach carcass, inspired by Ed Yong's tales of dastardly parasites.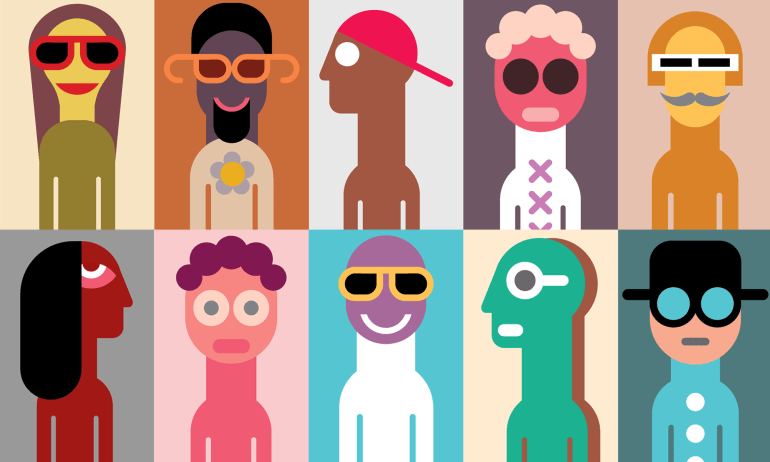 The language we speak shapes our identity and our society. So let's celebrate the diversity of English dialects.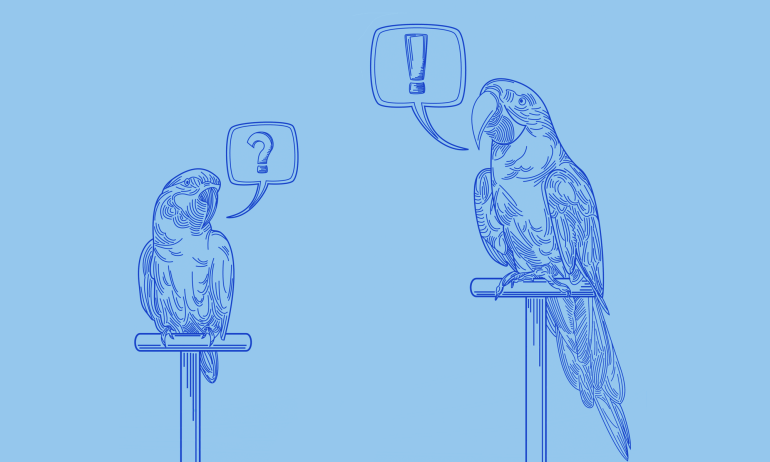 Words change meaning all the time — and over time. Language historian Anne Curzan takes a closer look at this phenomenon, and shares some words that used to mean something totally different.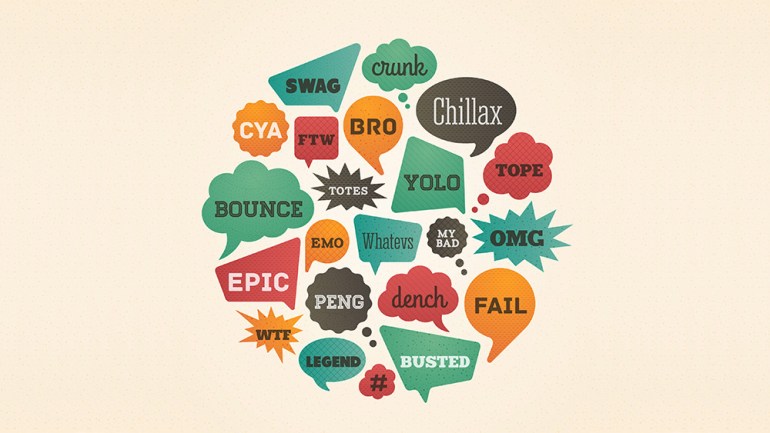 Anne Curzan shows how new words like "hangry" or "adorkable" get sealed in dictionaries. Some might lament these types of words as the death of a language, but Curzan says they reveal that a language is living, breathing, and growing.