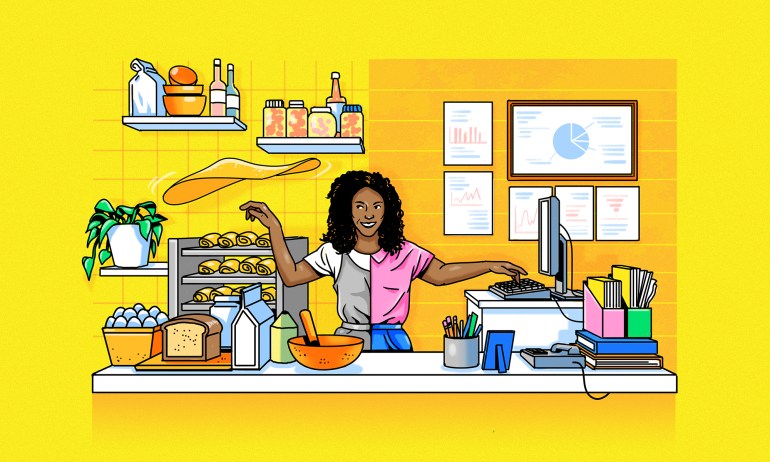 Starting a side hustle can be enormously beneficial, especially in uncertain times. Side hustle expert Nicaila Matthews Okome and five other women share advice on how you can juggle a day job and a side gig without burning out.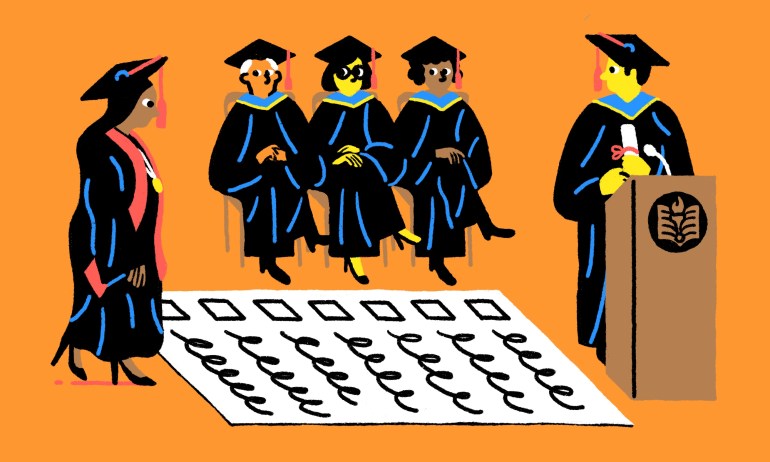 Here are the must-dos that you need to check off your list before you get your diploma, from entrepreneur Liz Wessel.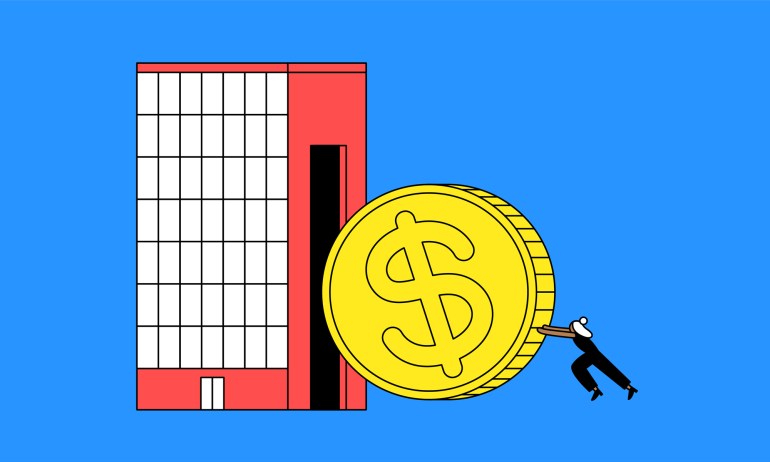 Some people who launch companies end up being wildly successful, but there's an unpleasant truth: Many fail. Before you risk it all, here's a quick guide to gauge whether you should go for it, from serial entrepreneur Scott Galloway.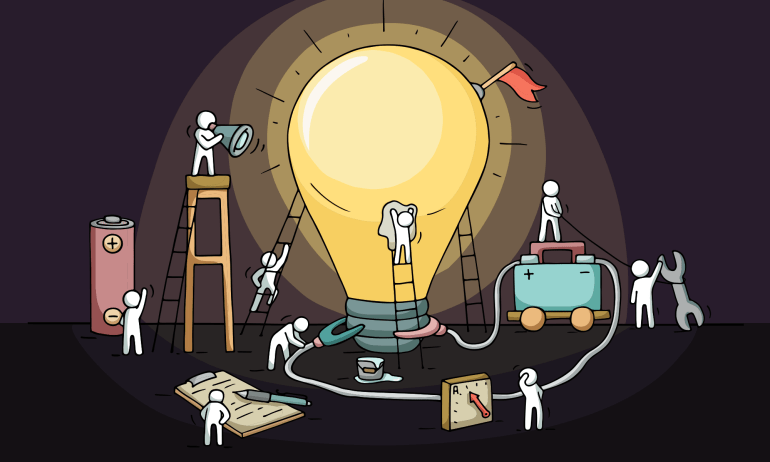 Human creativity is a natural, infinitely renewable resource — and it's coming up with smart, cheap solutions to people's biggest problems. Strategist Navi Radjou explains.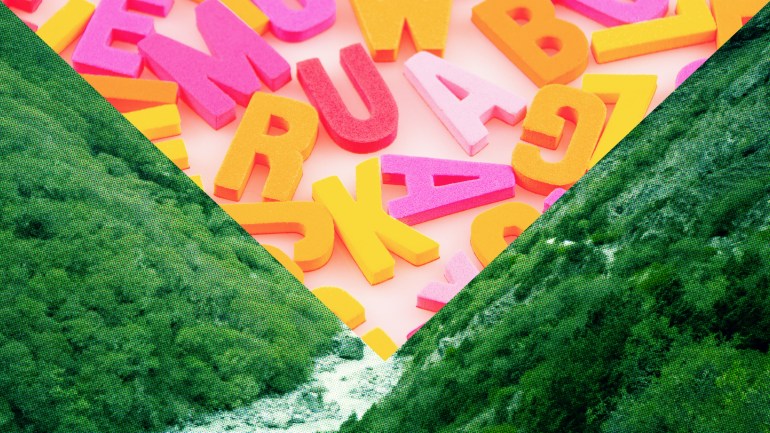 Most founders still agonize over what to call their dream. Are they right to invest so much energy and time — or would any random string of letters be fine? Hackers/Founders creator Jonathan Nelson shares his take.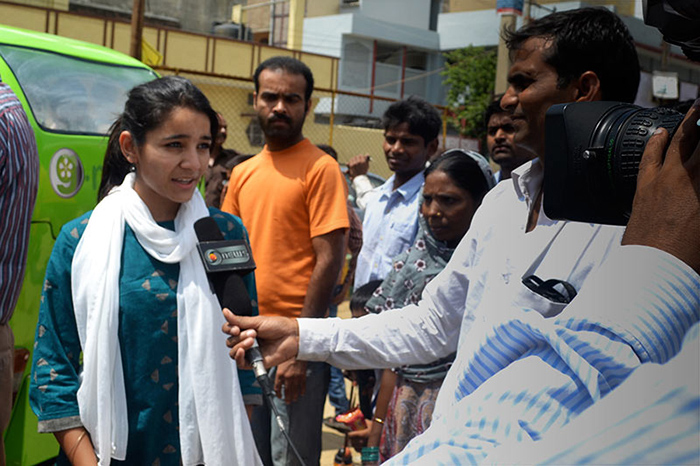 17-year-old entrepreneur, Avani Singh, empowers women in New Delhi, India, to earn a living and gain financial freedom.
Entrepreneur Iqbal Quadir makes the case for "bottom-up entrepreneurship," revealing how young people in developing countries should think about innovation.