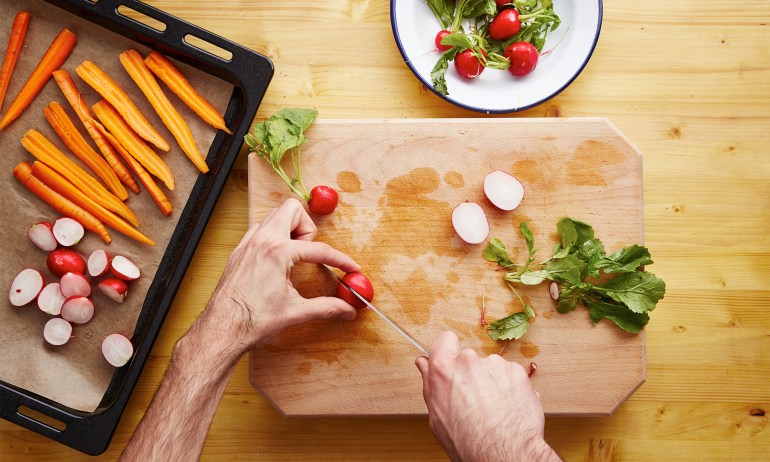 If you want to cut your carbon emissions, you don't necessarily need to cut out meat altogether. Making a few changes to your diet can have significant benefits for the environment and for your health.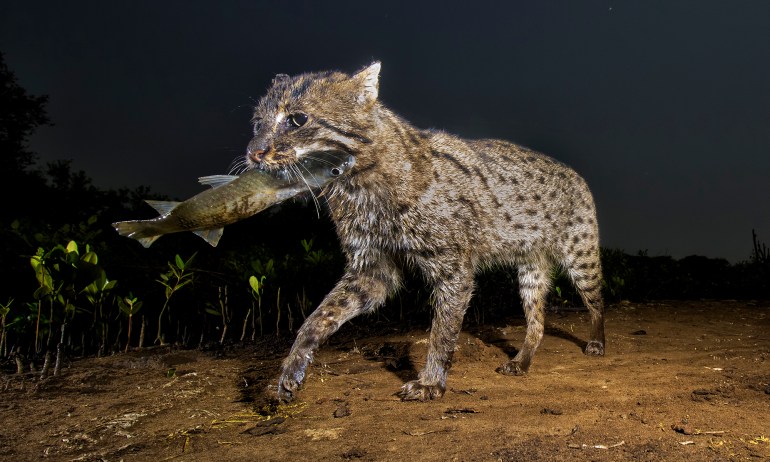 Fishing cats live deep in Asia's mangrove forests, one of our earth's most important ecosystems. Conservationist and entrepreneur Ashwin Naidu of the Fishing Cat Conservancy is working hard to protect them both.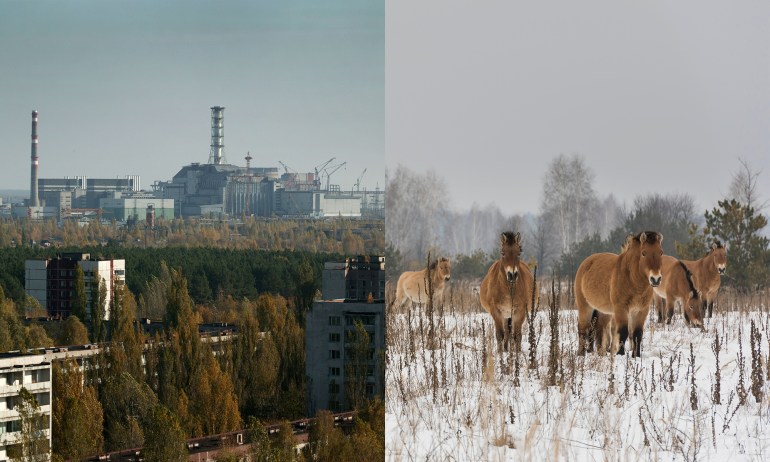 Which is the bigger threat to wildlife: Radioactivity or humans? Wildlife ecologist Jim Beasley has gone into the contaminated zones around Chernobyl and Fukushima to learn the answer, and his findings are both sobering and inspiring.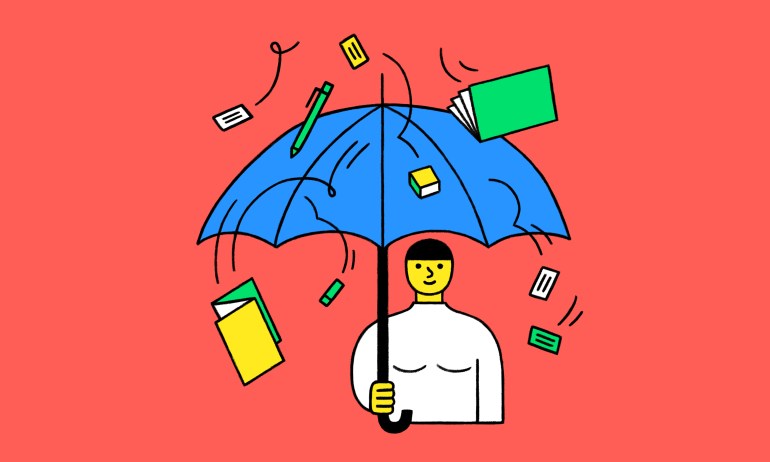 Who doesn't love a freebie? You — after you read this post and learn how you can live lighter and greener by just saying no.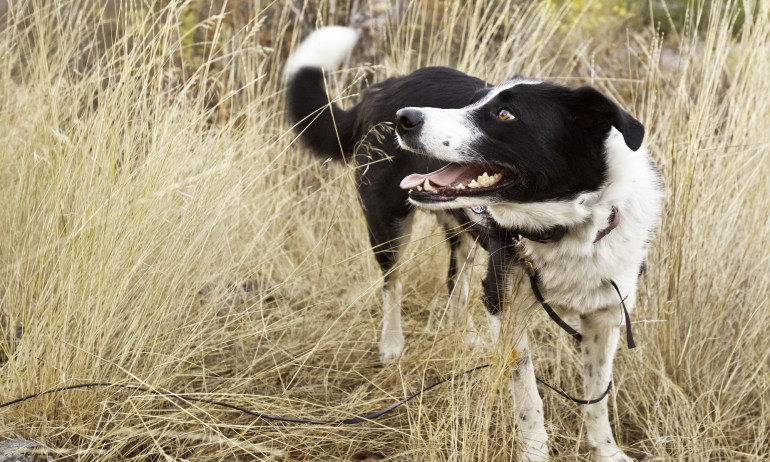 These incredible pups catch poachers, sniff out invasive plants and diseases, and more, thanks to the work of wildlife biologist and conservation-dog expert Megan Parker.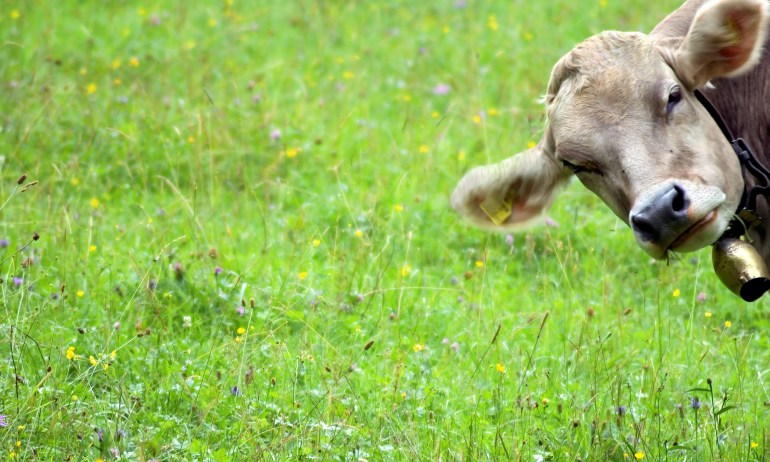 Why learn about methane? Because it could be our chance to make a real dent in global warming, says environmentalist Fred Krupp.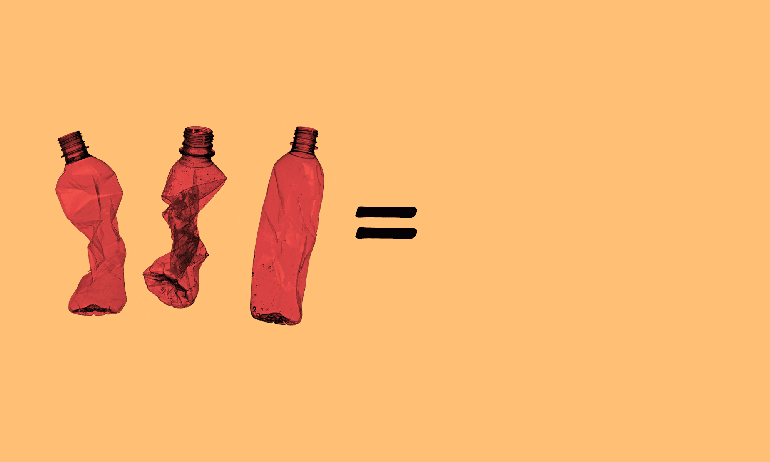 You can — at a visionary social enterprise called Plastic Bank, which is not only improving people's lives but keeping junk from going into the ocean.