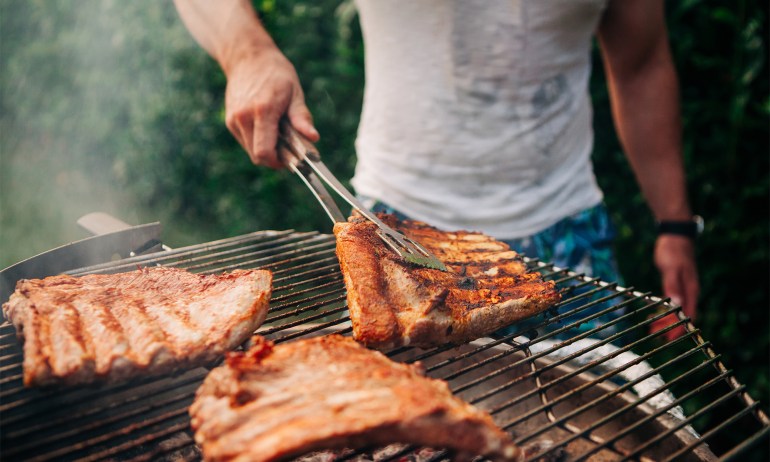 In much of the world, barbecuing is practically synonymous with summer. But those smoky foods and glowing embers come with significant ecological and human costs. From creation to cookout, here's a look at the impact of charcoal — and at some greener alternatives.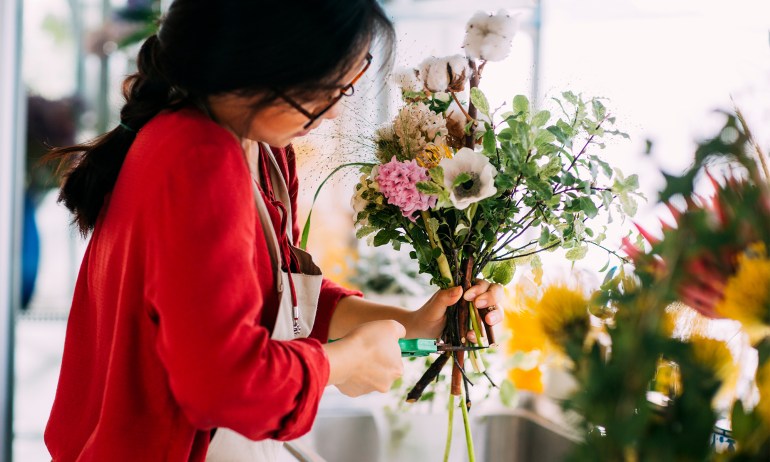 We use flowers to express love, mark significant events and celebrate holidays, but our bouquets can come with significant costs. Here's how the flower industry is impacting the planet — and what you should ask before you gift again.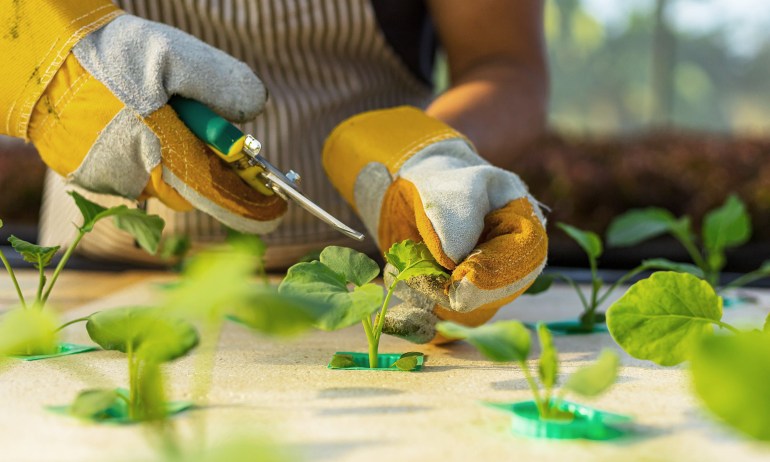 From wind turbine technicians and forest fire inspectors to urban farmers and new plastics engineers, these positions represent just some of the employment opportunities available as we transition to a cleaner economy.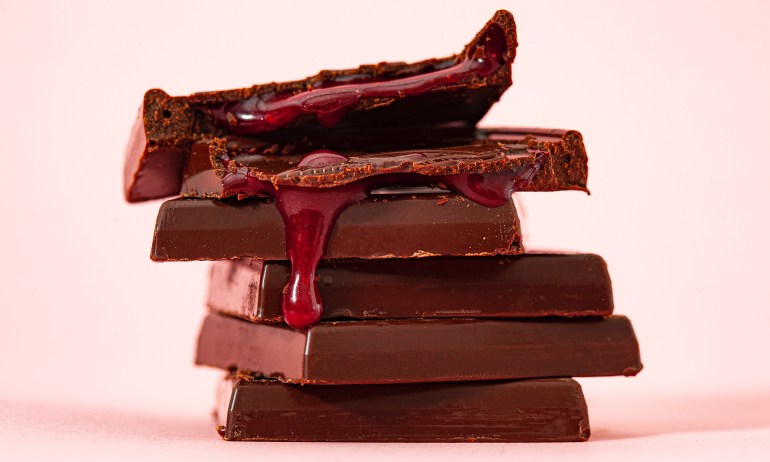 Our voracious demand for chocolate is helping fuel the climate crisis and keeping farmers in poverty — but as consumers, we can drive positive change.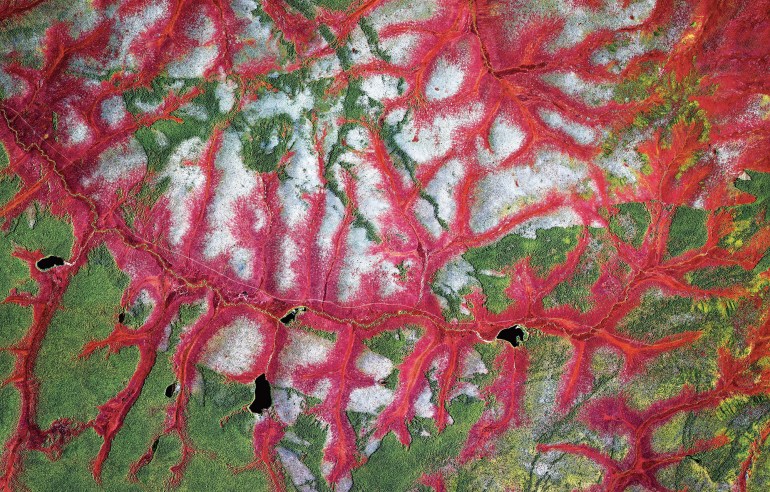 Consider them as a wake-up call: These satellite images, selected by artist Benjamin Grant, demonstrate how we are literally changing the face of the Earth.