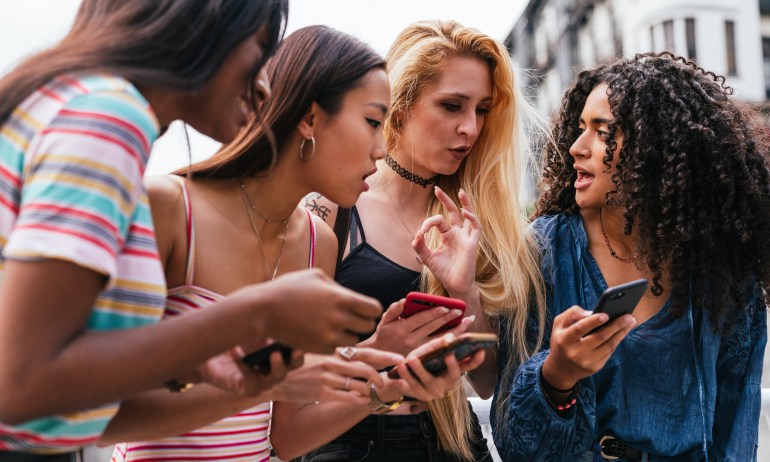 What's the plural of "clitoris"? How many nerve endings does it have? And why does it even exist? Find out your cliteracy here.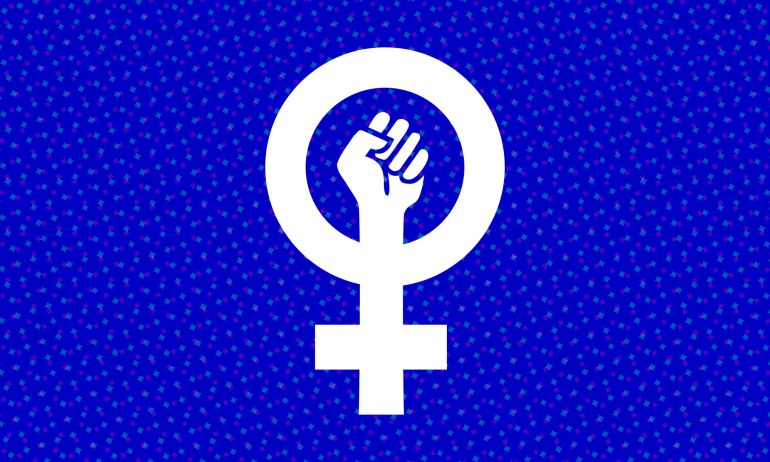 Dr. Samantha Nutt, an international humanitarian and author, writes about misogyny and the continuing struggle for women's equality — and points to the way ahead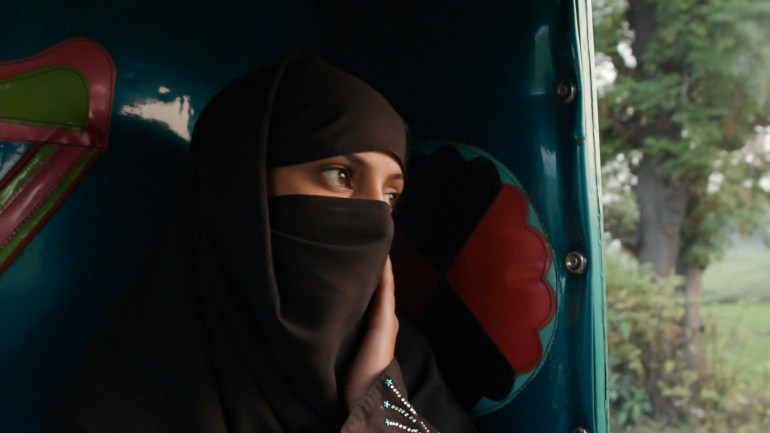 Sharmeen Obaid Chinoy, who won the 2016 Oscar for Best Documentary Short, explains why she feels it's her duty to focus on topics others shy away from … like honor killings.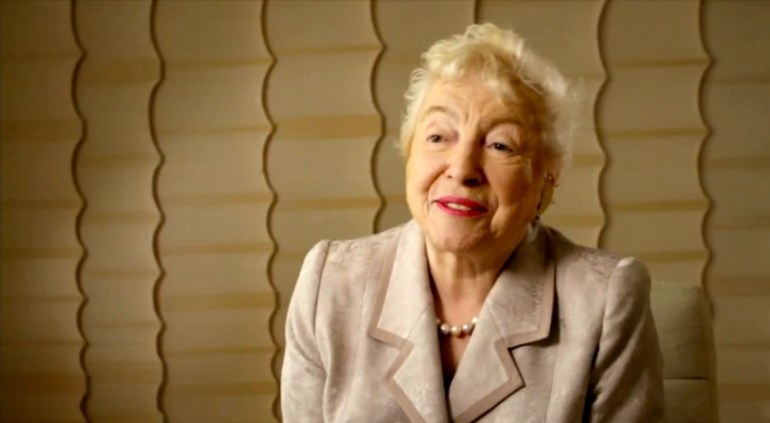 Dame Stephanie Shirley founded a women-only computing company in 1962, determined to do her work on her terms, and to hell with the glass ceiling. In this video, introduced by US CTO Megan Smith, admire the feisty spirit who upended tech world sexism by refusing to accept it.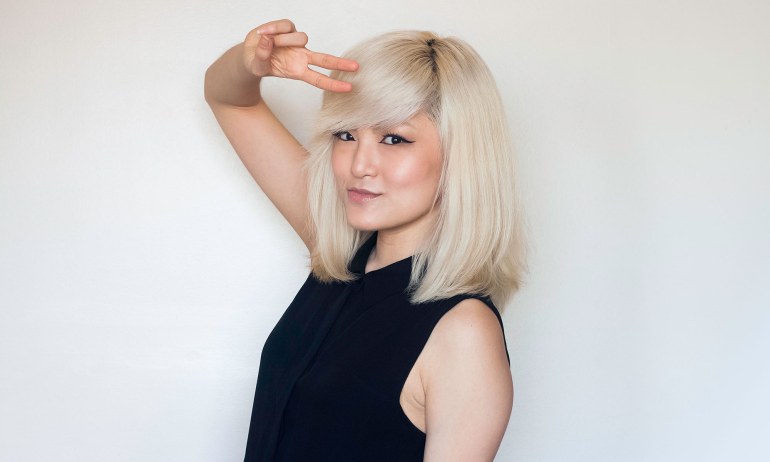 Non-gamers love to stereotype the world of competitive gaming. But what's it really like? We asked a former competitive Super Smash Brothers Melee player to tell us her story.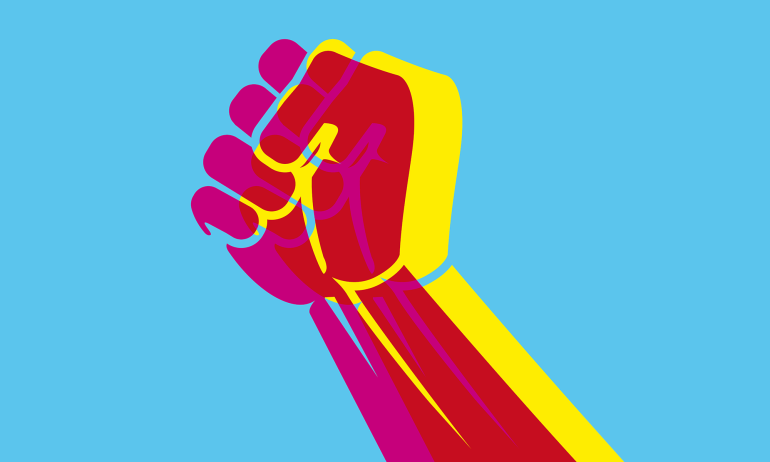 The synthesis between the civil rights movement and the gay rights movement reminds us to that the fight for equality is playing out on multiple fronts simultaneously. To be truly victorious in this struggle, we can't narrowly focus on our own battles. Instead, let's focus on promoting equality and justice for all.