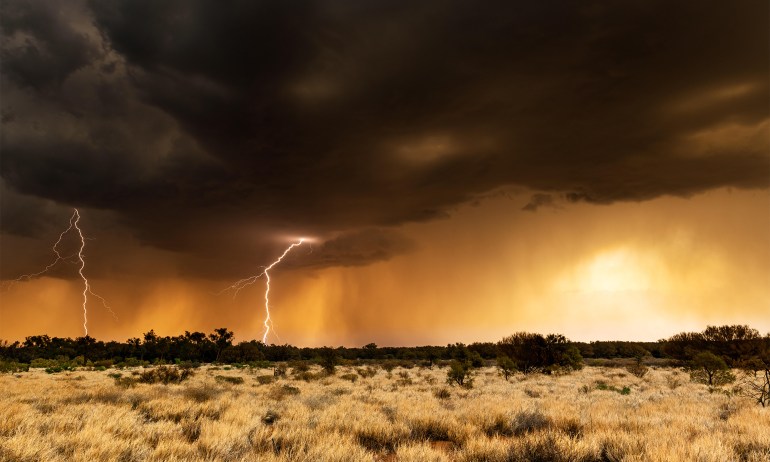 Climate change is now affecting every continent, region and ocean on Earth and every facet of the weather. Here's an explainer to the new report and what it means for our future.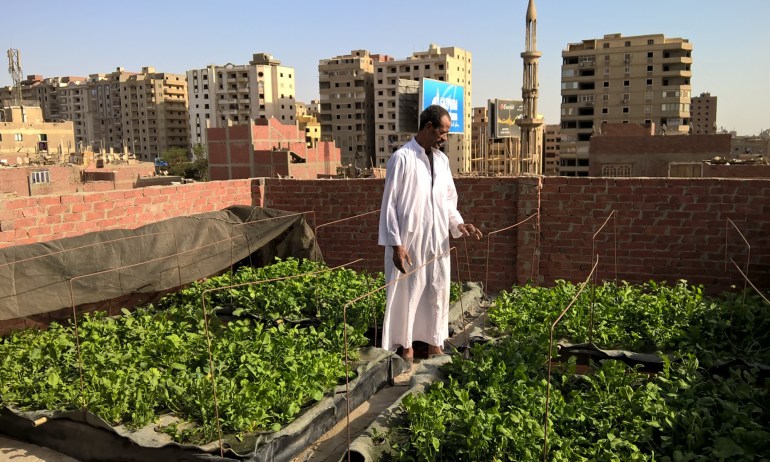 As global temperatures rise, greening the world's hottest megacities like Cairo, Egypt, and Dhaka, Bangladesh, can help prevent air pollution and reduce heat. And in densely packed urban areas, a great place to start is on the rooftops.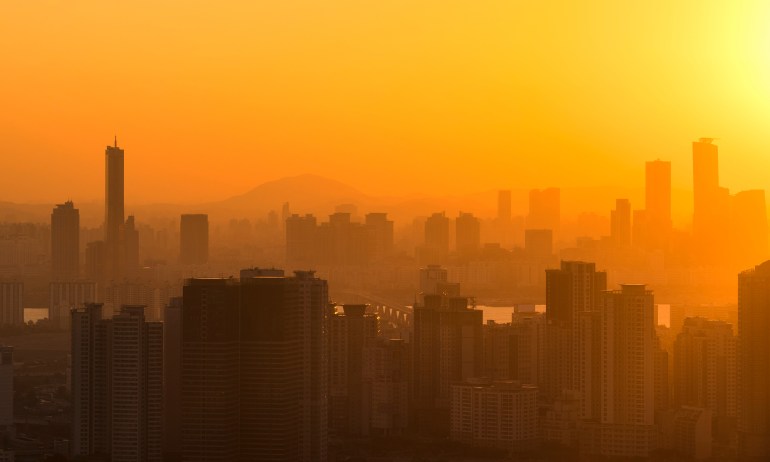 Intense heat, high winds and heavy floods are wreaking havoc on buildings and bridges, which weren't constructed with the climate crisis in mind. Here are some of the potentially disastrous impacts — and what we must do to adapt.