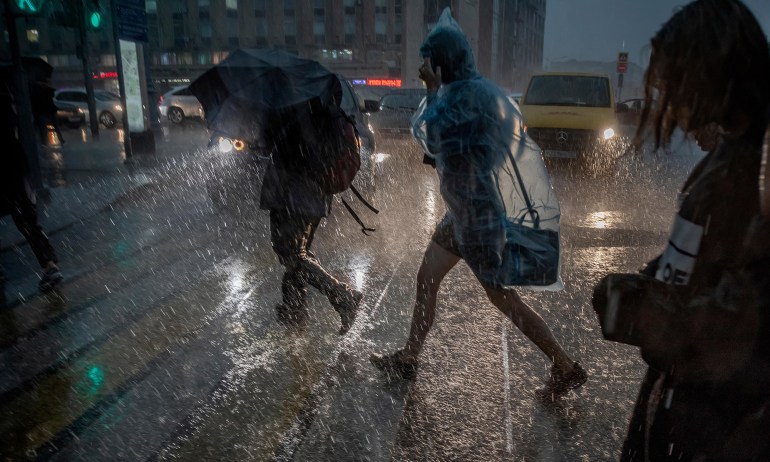 It's not just your imagination … the world is actually getting wetter. That's because as temperatures rise, the atmosphere can hold — and release — more water. A look at the science behind heavy rains and how you can safeguard yourself from floods.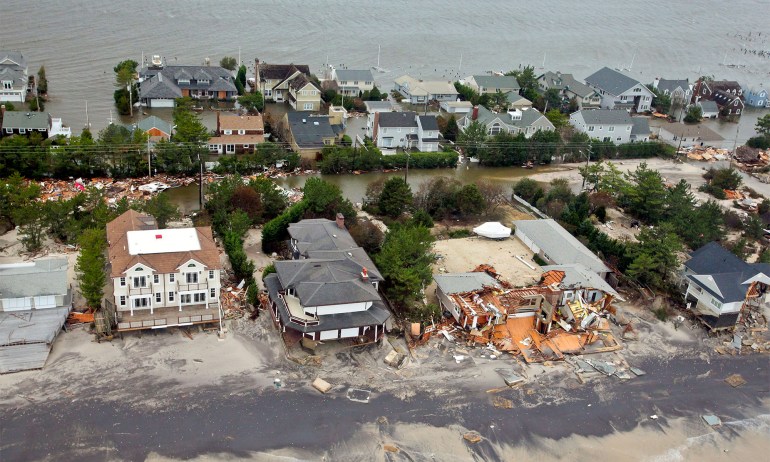 The Paris agreement is aimed at limiting global temperature rise to no more than 2°C, but we could reach 1.5°C within the next decade. Here's the difference that half degree could make to our world — and to our lives.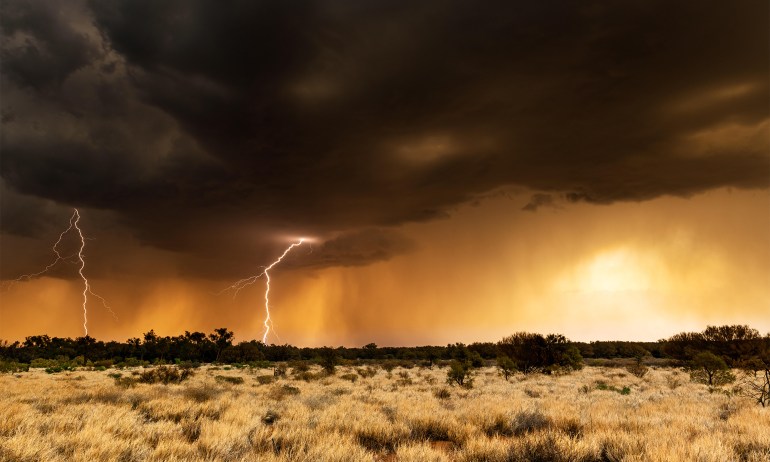 Climate change is now affecting every continent, region and ocean on Earth and every facet of the weather. Here's an explainer to the new report and what it means for our future.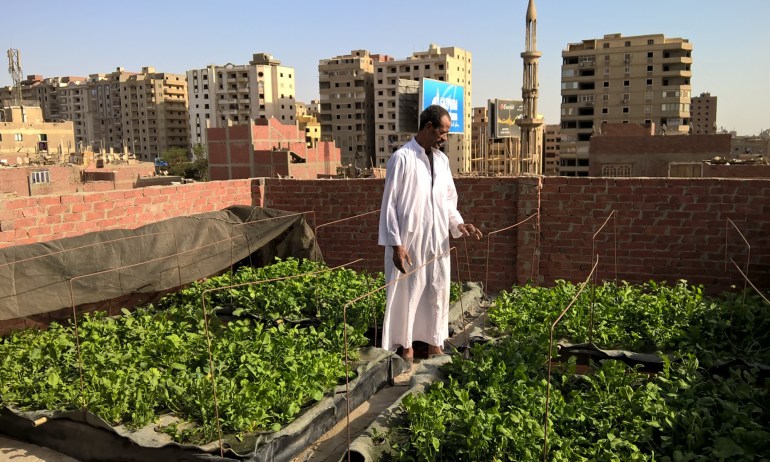 As global temperatures rise, greening the world's hottest megacities like Cairo, Egypt, and Dhaka, Bangladesh, can help prevent air pollution and reduce heat. And in densely packed urban areas, a great place to start is on the rooftops.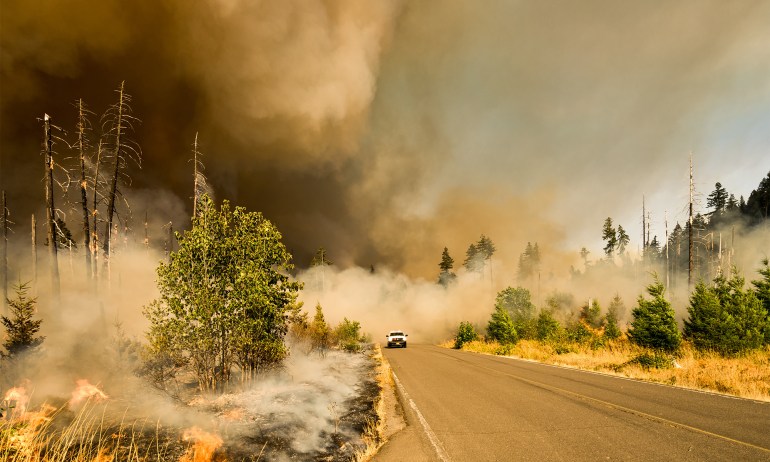 Smoke from wildfires contains thousands of individual compounds, including dangerous toxins like carbon monoxide and lead. An environmental toxicologist explains the threat that wildfire smoke poses to human health — and the safety measures you can take.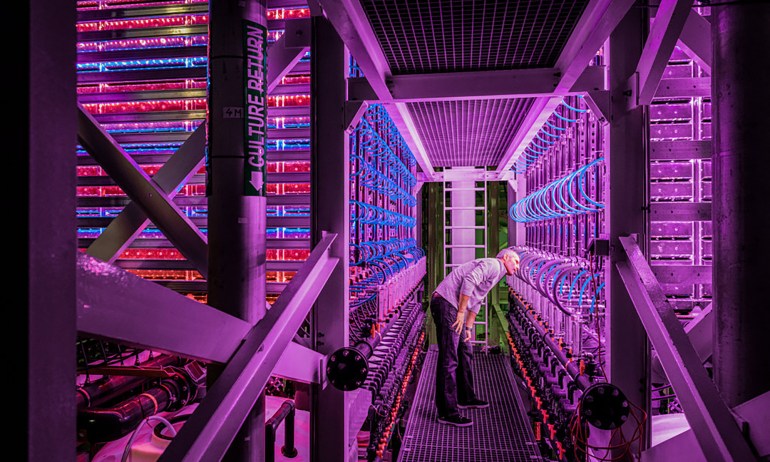 Climate change is destabilizing agriculture and our global food systems. So how do we continue to feed the people of the world while also reducing greenhouse gas emissions? These unconventional foods might just be part of the solution.