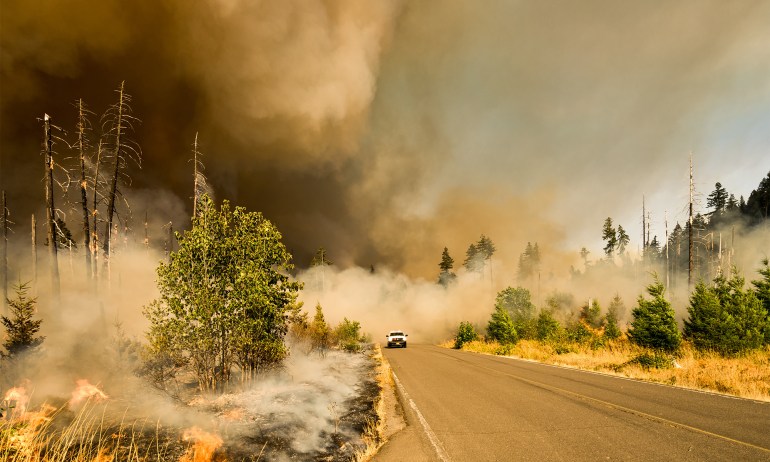 Smoke from wildfires contains thousands of individual compounds, including dangerous toxins like carbon monoxide and lead. An environmental toxicologist explains the threat that wildfire smoke poses to human health — and the safety measures you can take.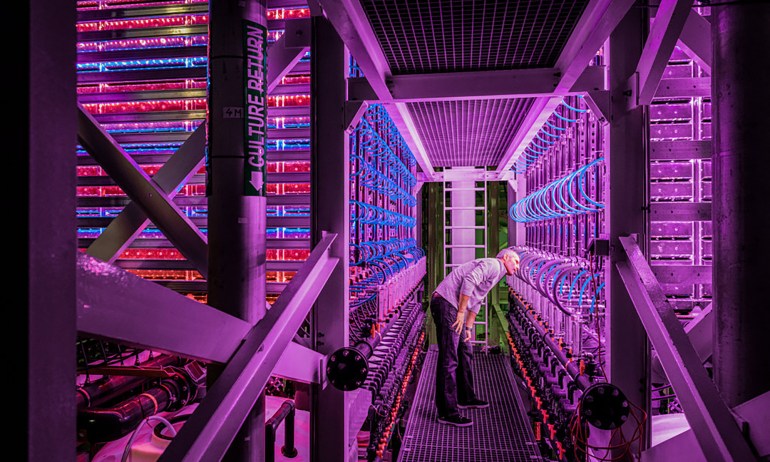 Climate change is destabilizing agriculture and our global food systems. So how do we continue to feed the people of the world while also reducing greenhouse gas emissions? These unconventional foods might just be part of the solution.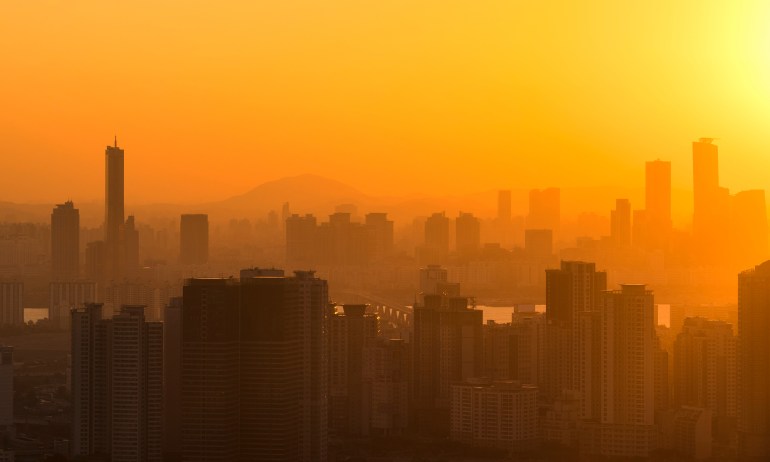 Intense heat, high winds and heavy floods are wreaking havoc on buildings and bridges, which weren't constructed with the climate crisis in mind. Here are some of the potentially disastrous impacts — and what we must do to adapt.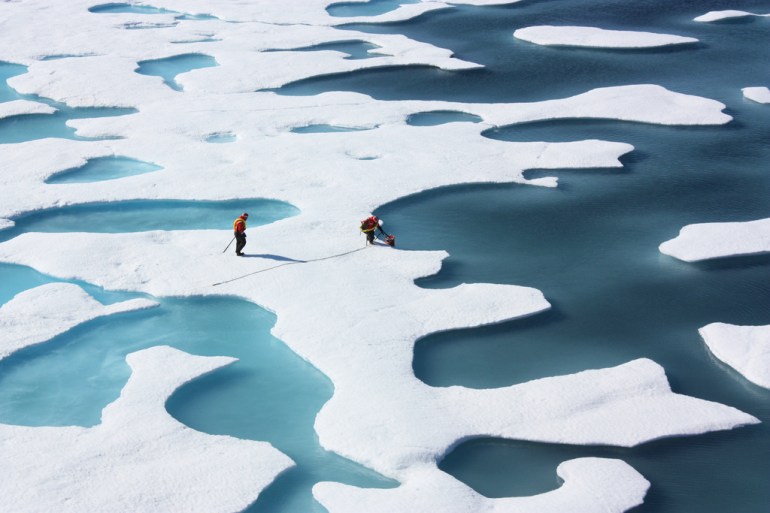 A scary discovery from Arctic ice researcher David Barber — that hints at wild weather to come.