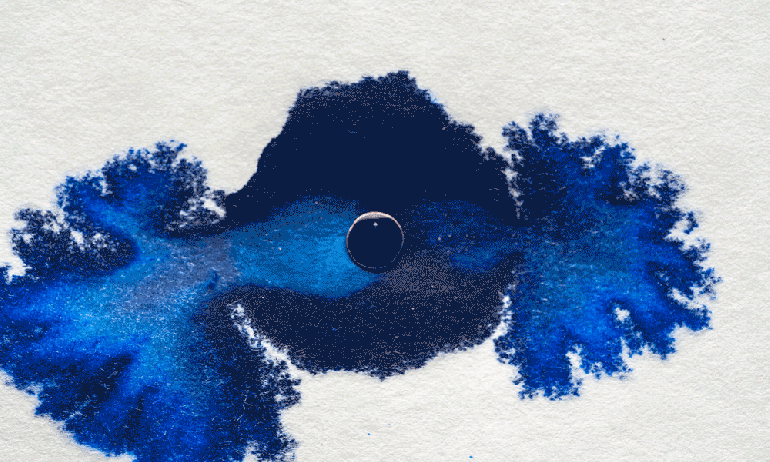 If Bill Nye, Jackson Pollock and Rube Goldberg ever had a hack week, the end project might resemble "Nature's Drawings," a project from scientist/artist Fabian Oefner.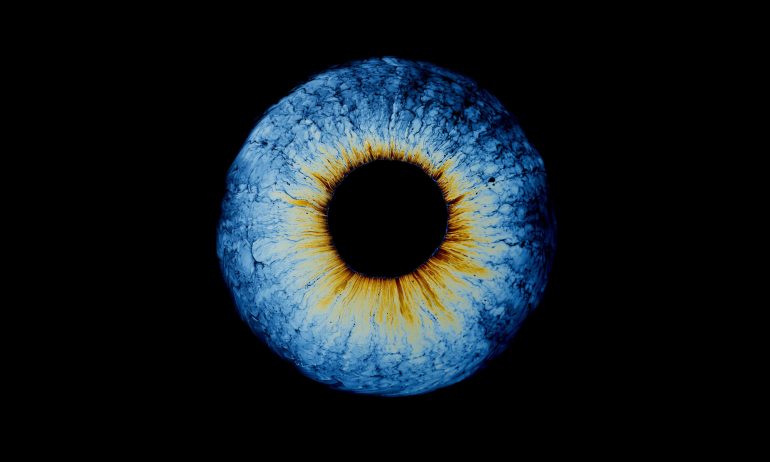 Artist Fabian Oefner works with everyday materials to create astonishing, unrecognizable images. He shares a look at how he does it.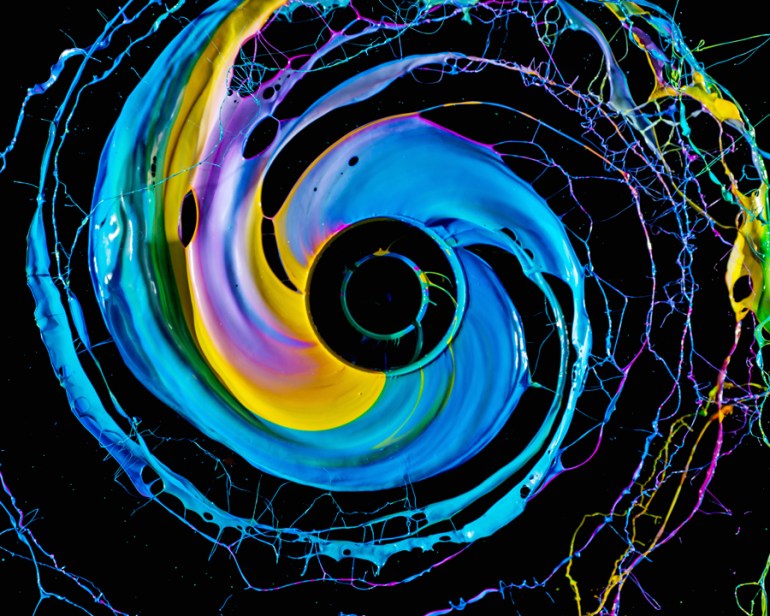 Fabian Oefner photographs breathtaking images at the nexus of art and science. Here, a look at his work and the phenomena it captures.