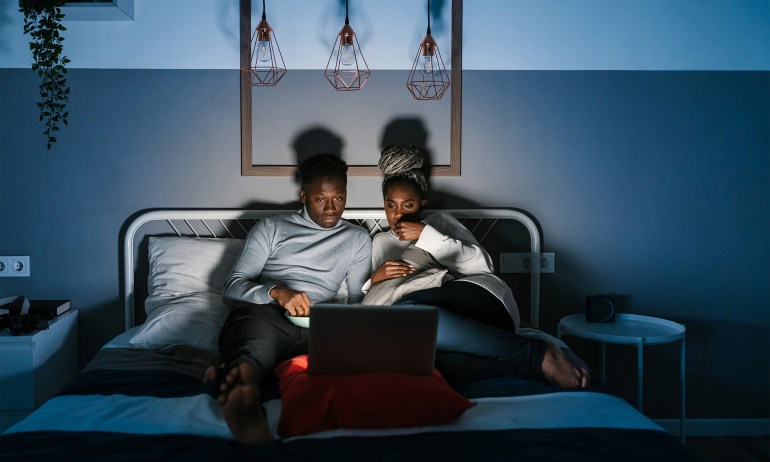 These captivating films are reimagining the "cli-fi" genre by replacing gloom and doom with stories full of hope and resilience.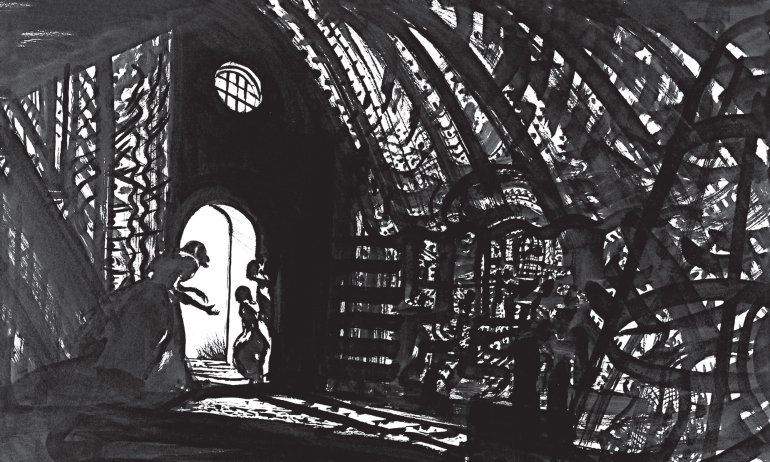 Neil Gaiman writes stunningly original stories that can make the skin crawl and the teeth chatter. But his latest work might sound familiar: it's an adaptation of the Brothers Grimm breadcrumb dropper, Hansel & Gretel.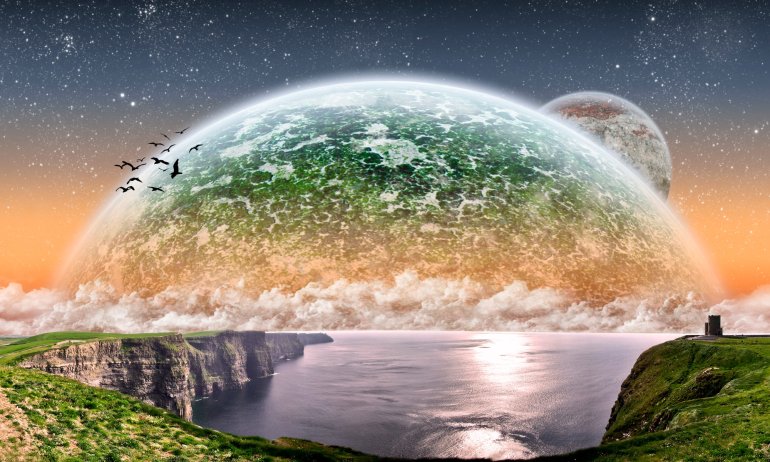 The "app generation" struggles with creative writing — as a new study shows, they're turning into realists. Here's a mini summer reading list that might inspire some wild thinking.