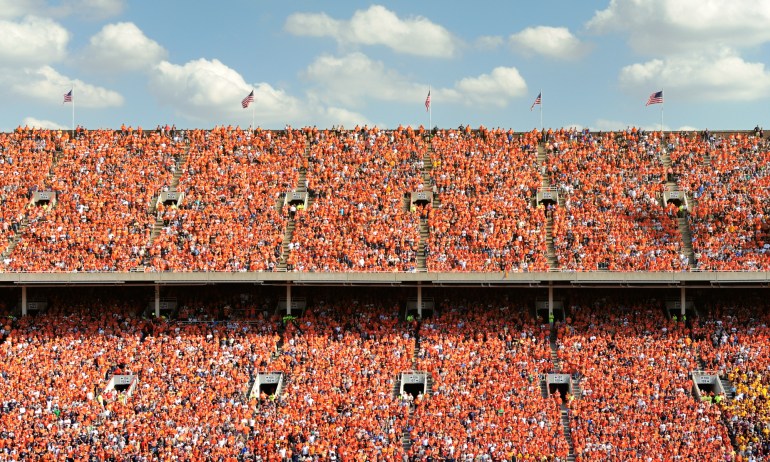 History professor Yuval Noah Harari, author of "Sapiens: A Brief History of Mankind," explains why humans have dominated Earth. The reason's not what you might expect.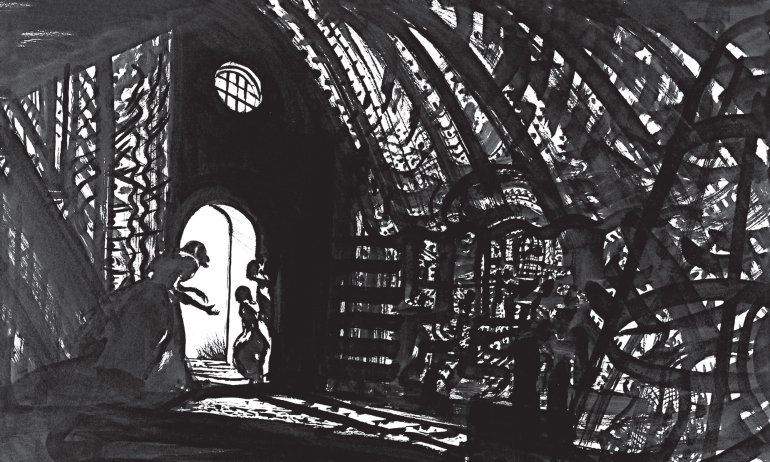 Neil Gaiman writes stunningly original stories that can make the skin crawl and the teeth chatter. But his latest work might sound familiar: it's an adaptation of the Brothers Grimm breadcrumb dropper, Hansel & Gretel.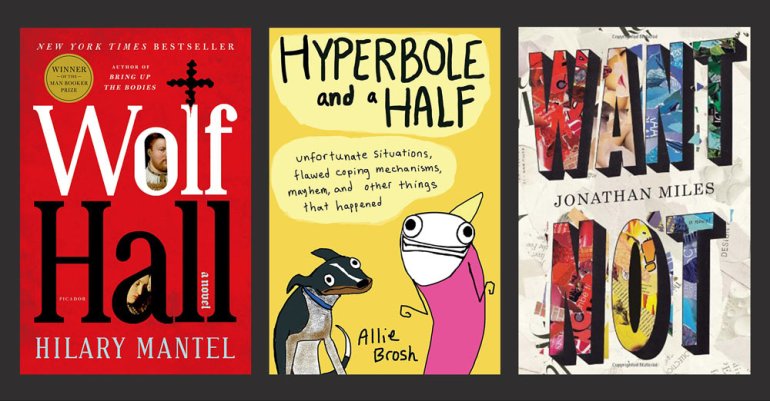 In her second TED Talk, "Success, failure and the drive to keep creating," Elizabeth Gilbert came clean about the often unglamorous life of a writer. The one thing that never wavered: her love of the written word. Here, she shares seven books that have sustained her through it all.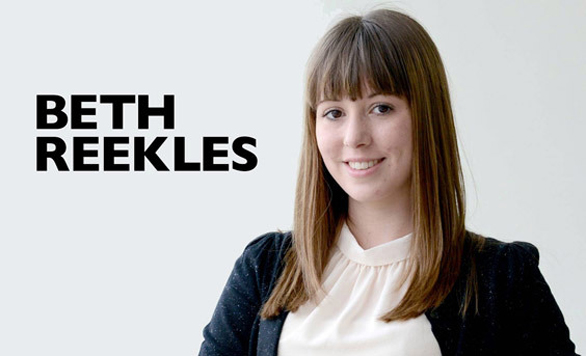 17-year-old Beth Reekles had a really good year. She published two books; appeared on national TV; sold the film rights for her first book, The Kissing Booth; graduated from high school and started college; and earned a spot on TIME's list of the most influential teens of 2013, alongside household names like […]