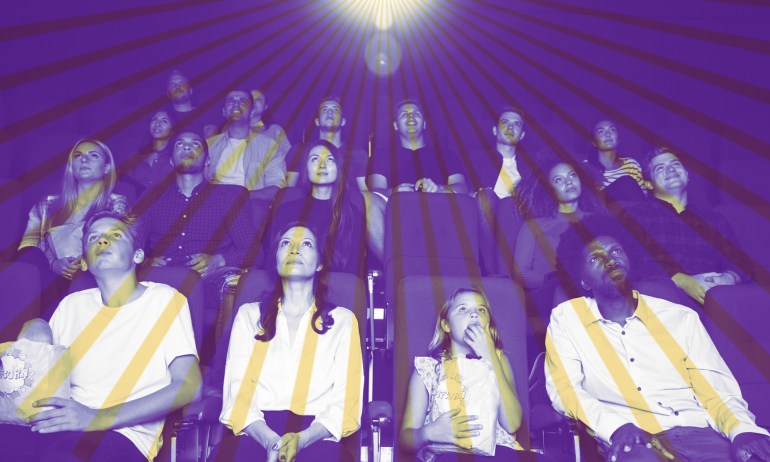 Women's perspectives matter — but with movie casts and crews dominated by men, Hollywood has long suggested otherwise. One way to fix this: support female filmmakers. Here's a curated list of picks from writer, actor and activist Naomi McDougall Jones.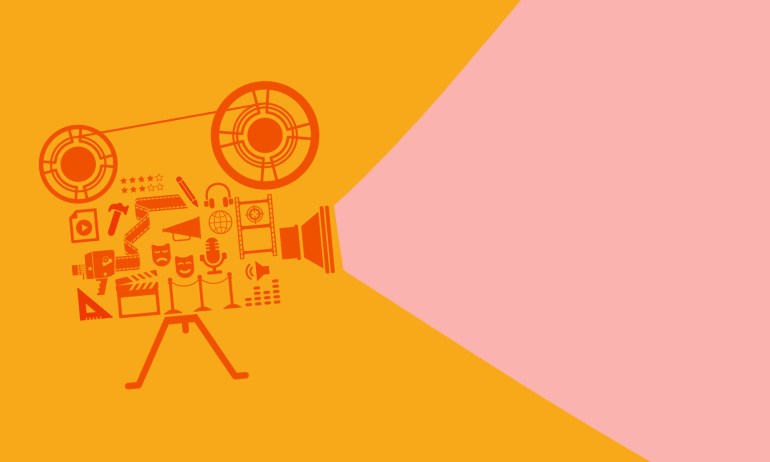 When you watch the Academy Awards, are categories like "sound editing" and "production design" your cue for a bathroom or snack break? Read why those jobs — and sound mixer and cinematographer — matter.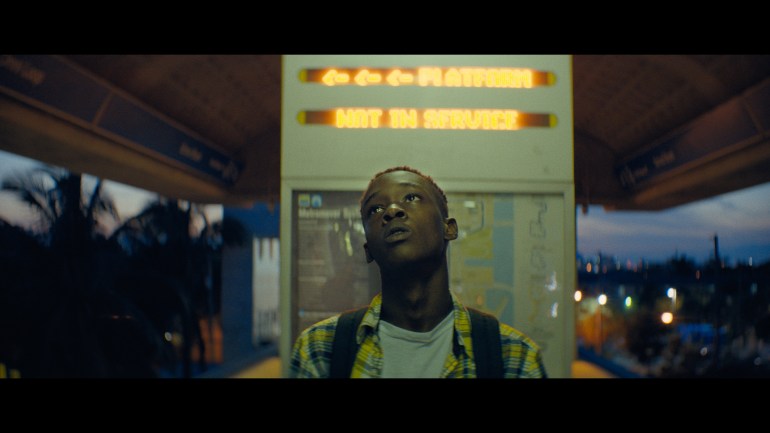 There's no Academy Award for Best Color — yet — but this less-celebrated element of filmmaking is used to propel and convey the plot. Here's how.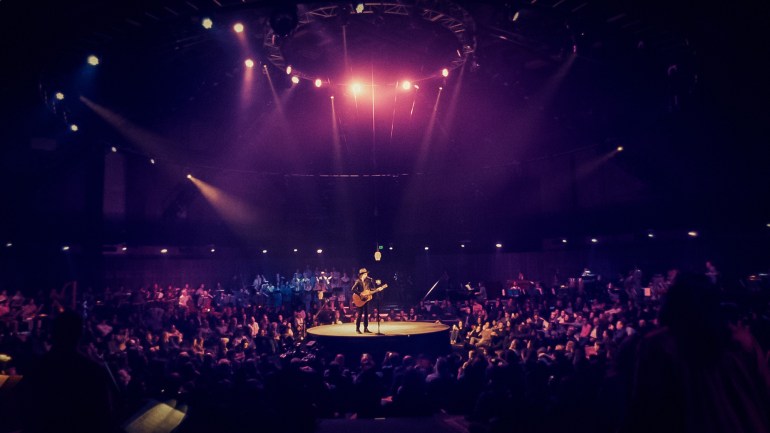 It's still early days for virtual reality, but filmmaker Chris Milk is bullish about the possibilities. Here, the man who melted the Internet with projects for Arcade Fire and Johnny Cash mulls the possibilities of the medium he's betting on in a big way.