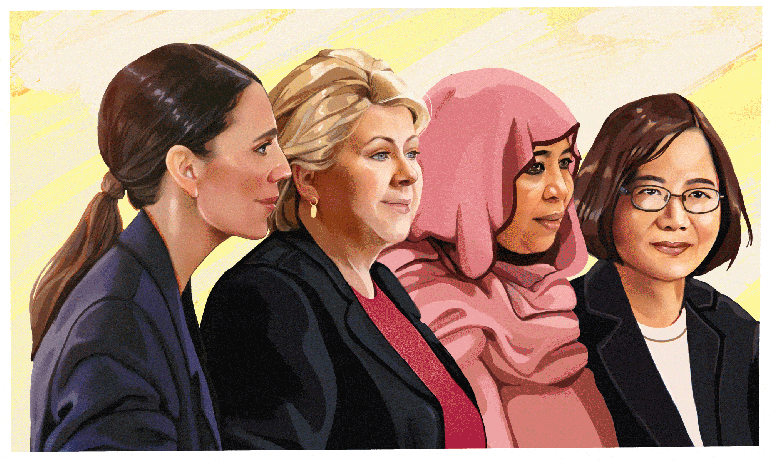 The COVID-19 pandemic has highlighted the ability of world leaders to respond to enormous challenges. Some women have notably risen to the occasion, and Avivah Wittenberg-Cox, an expert in gender, business and leadership, shares 6 takeaways.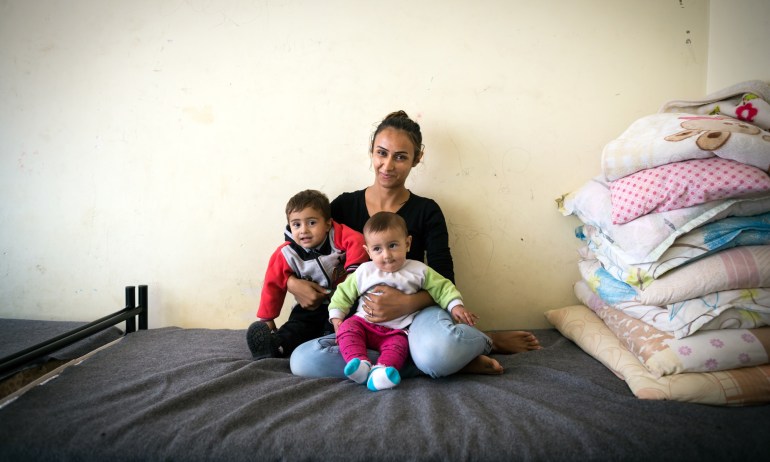 Melissa Fleming of the UN's Refugee Agency shares some ways to help refugees right now.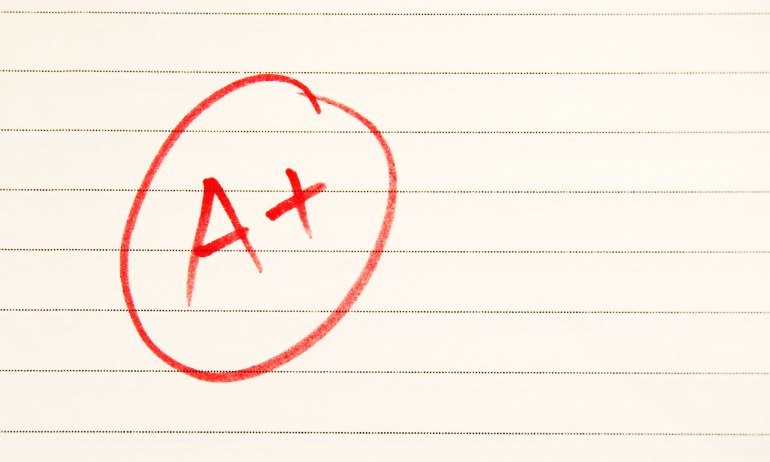 In South Korea and Finland, it's not about finding the "right" school.