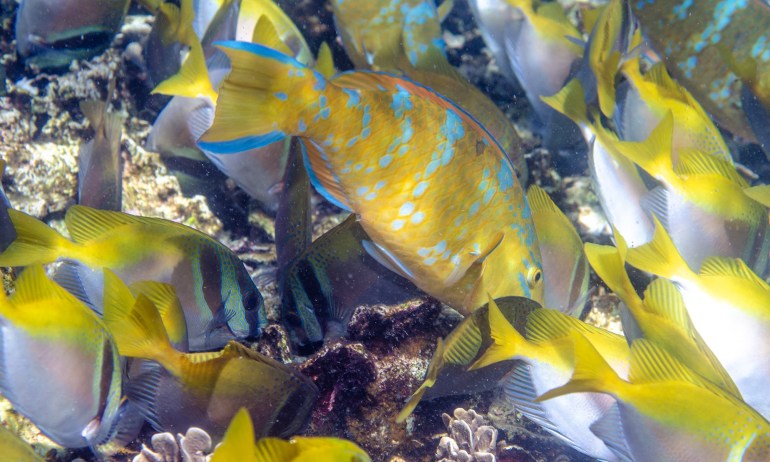 Just like humans, fish have social networks too — and these could be key to helping protecting them and the coral reefs where they live, says marine biologist Mike Gil.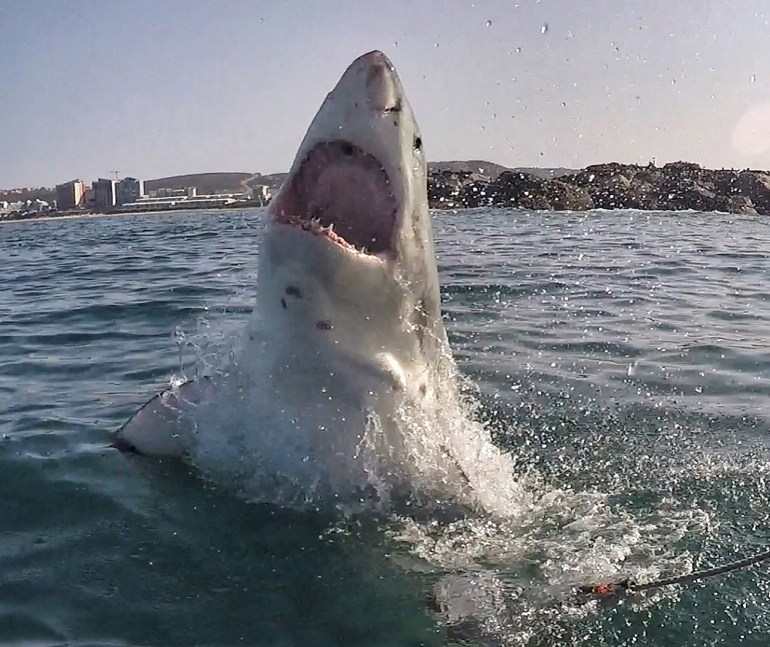 Underwater cinematographer and shark advocate Dan Abbott takes us inside the watery world of these much feared, little-understood fish.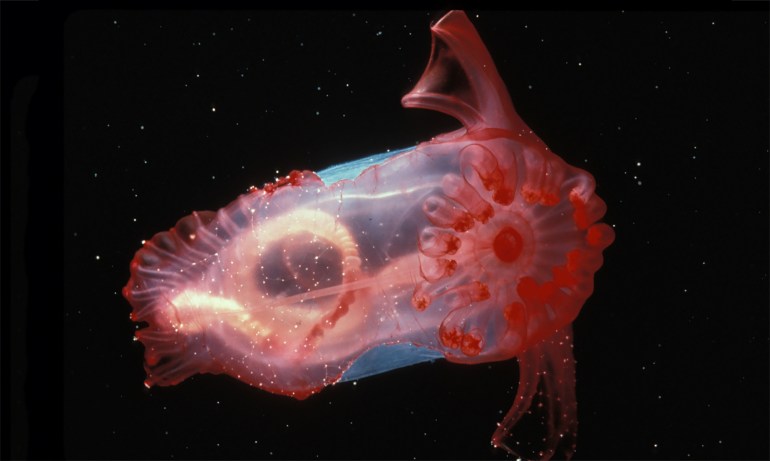 You won't see these amazing animals on a day at the beach, but they're there — living in the vast, cold, unexplored midwater region of the ocean. Learn about six of its residents and how they've adapted to life in the dark.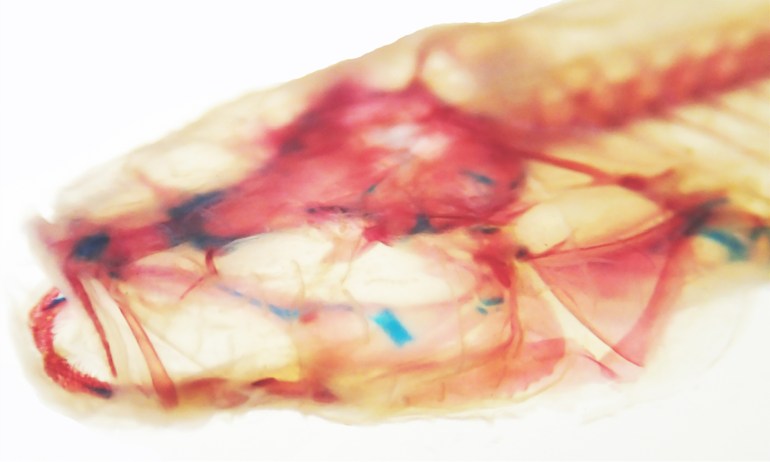 These weird-looking, isolated aquatic creatures probably won't star in a Pixar film anytime soon, but by studying them, we can learn about our planet's past and its future, says evolutionary biologist and ichthyologist Prosanta Chakrabarty.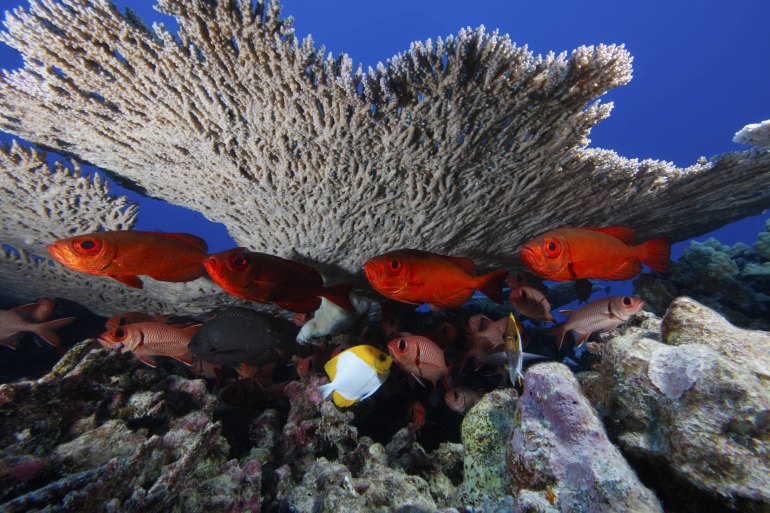 Given climate change, coral bleaching, ocean acidification and overfishing, it can be easy to feel depressed about our oceans. But when you look at the big picture of ocean health, good news emerges.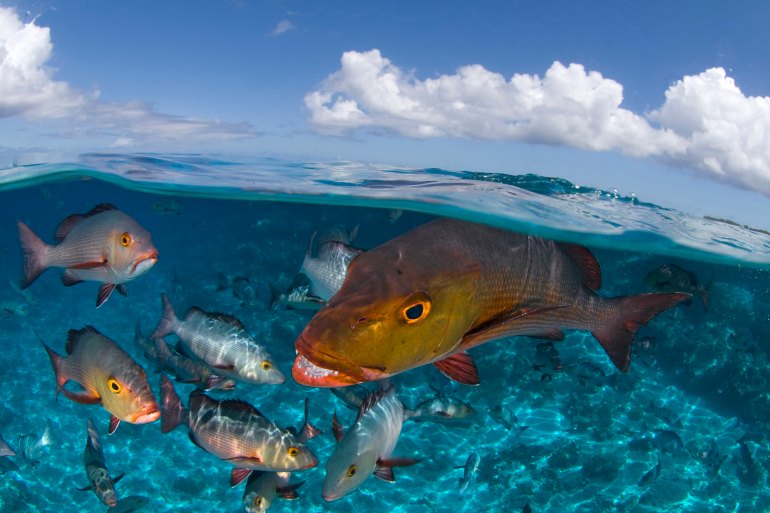 Thomas Peschak takes stunning, up-close pictures of starfish, sharks and whales. His goal? To make us fall in love with them so much that we might even care about preserving the oceans.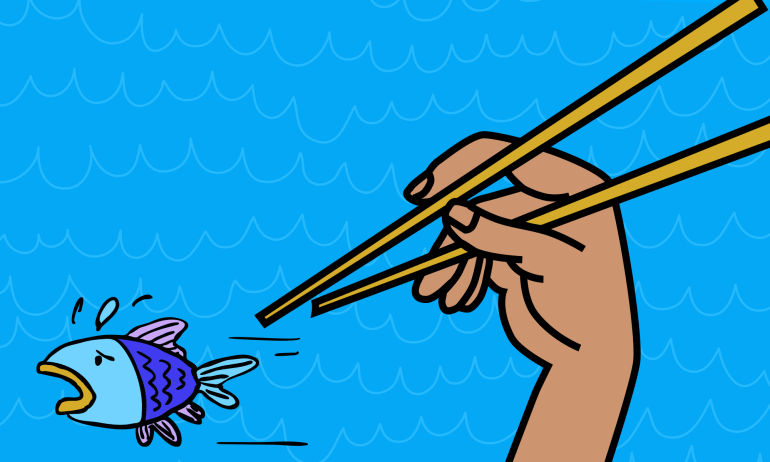 We asked legendary oceanographer Sylvia Earle for her menu advice. Below, check out Earle's take on omega oils, tuna rolls, and her ideal meal.