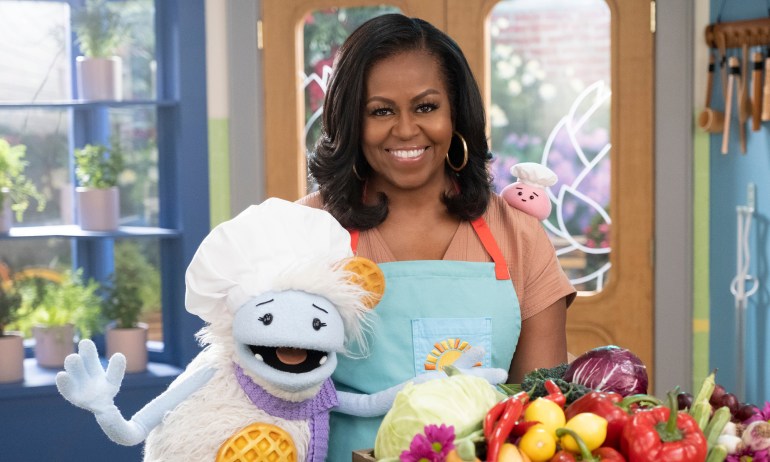 Feeding the world's 8 billion people requires a lot of Earth's resources — so how can we do it more sustainably? From tackling systemic issues like food waste to learning how to cook delicious plant-based recipes at home, these shows and movies are all about the power of our plates.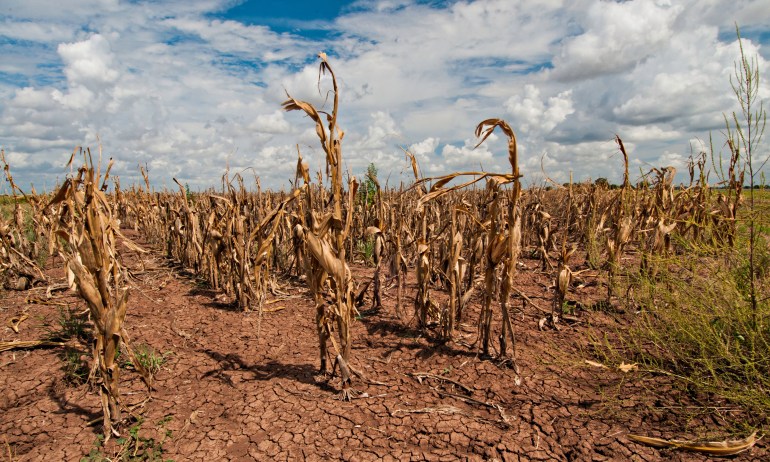 Our window to adapt to a warming world is narrowing quickly, according to a grim report from the IPCC. What it will take to avert the crises that unchecked planetary heating will bring? Three vice-chairs of the IPCC report explain.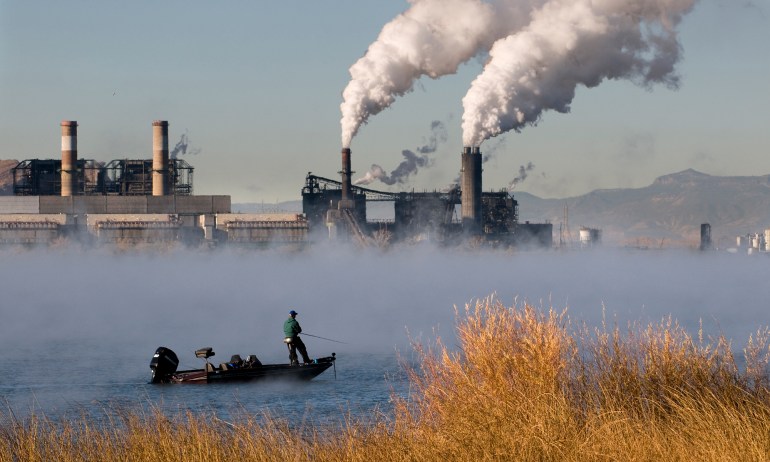 If we don't act on climate change, we're looking at a future with more refugee camps, malnutrition, diarrheal disease and asthma. Here's why cutting out fossil fuels isn't just good for the planet — it's critical for our health, says global health expert Jonathan Patz MD MPH.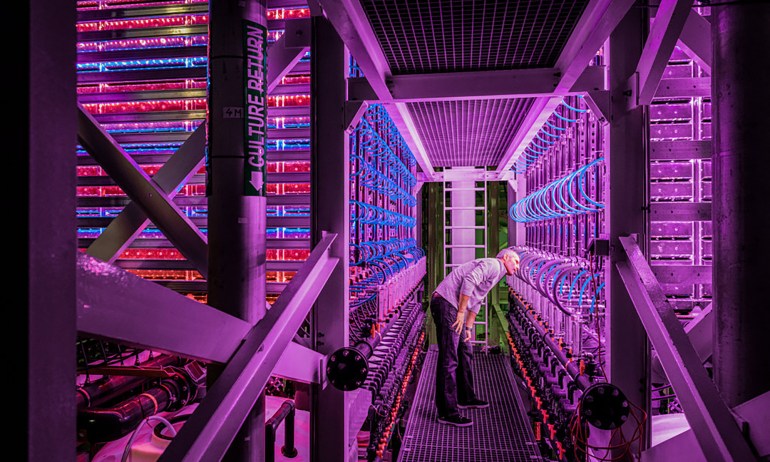 Climate change is destabilizing agriculture and our global food systems. So how do we continue to feed the people of the world while also reducing greenhouse gas emissions? These unconventional foods might just be part of the solution.