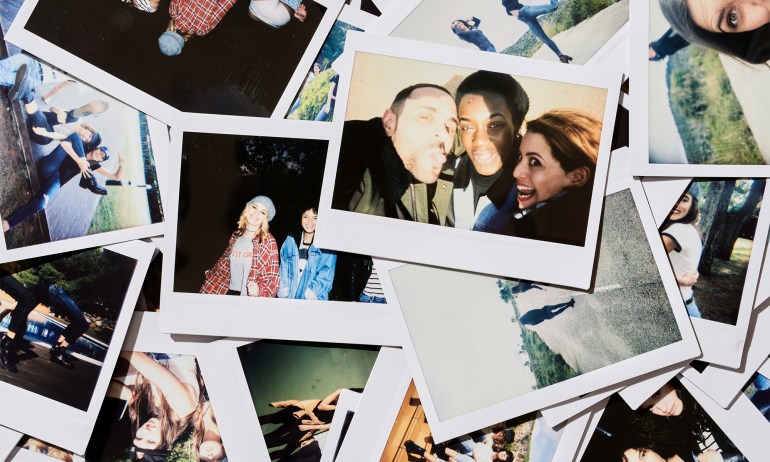 In this special excerpt from the TED podcast Am I Normal?, data journalist Mona Chalabi turns to renowned friendship researcher Robin Dunbar to tackle this question. Can you guess what it is?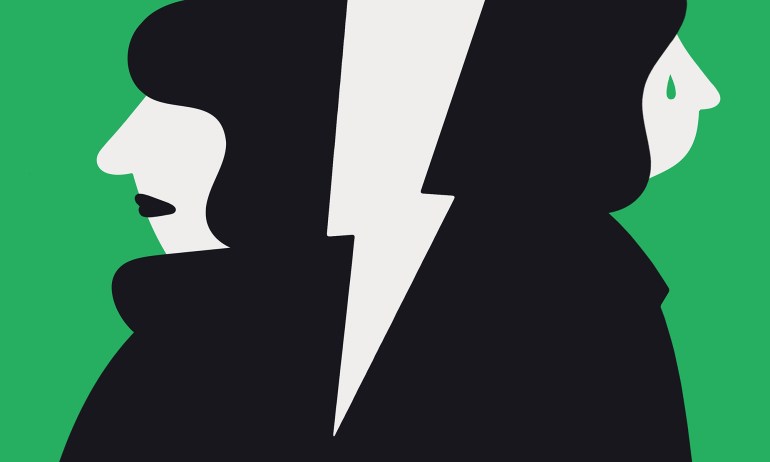 The end of a friendship can hit you with a heartbreak that you're not prepared for. Friendship coach Danielle Bayard Jackson and entrepreneur Kristen Newton explain how you can navigate this loss and move forward.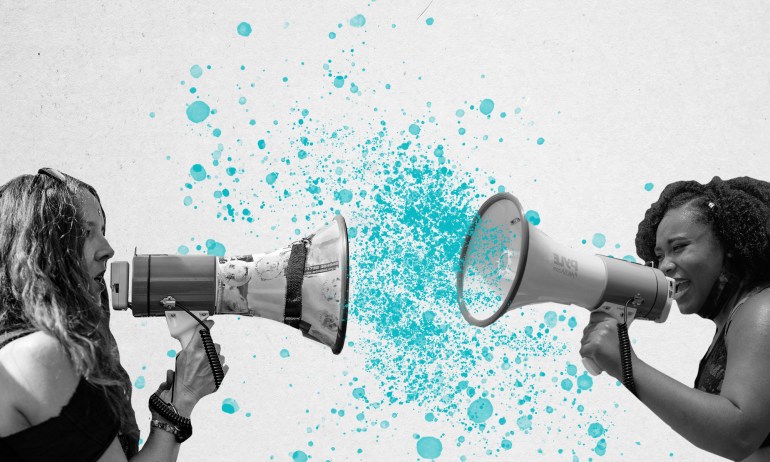 Sharing your complaints can bring you and your friends closer together — but it has some dangerous side effects. Psychologist Guy Winch tells one reader how to break out of this way of relating.
A friend's diagnosis can feel overwhelming and confusing, but you don't need to let fear and uncertainty keep you from being there for them. Journalist Suleika Jaouad offers some practical advice for how you can help.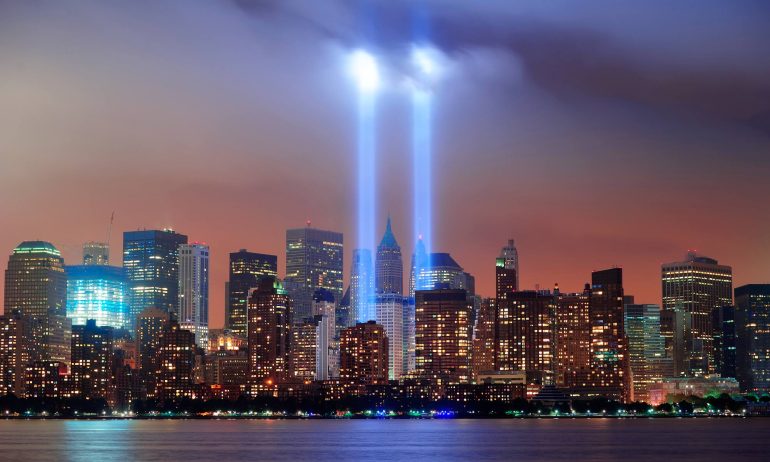 Zak Ebrahim is the son of a terrorist. Phyllis Rodriguez lost her son on 9/11. In an inspiring conversation, the two share their personal histories of lives devastated by violence — and rebuilt by tolerance.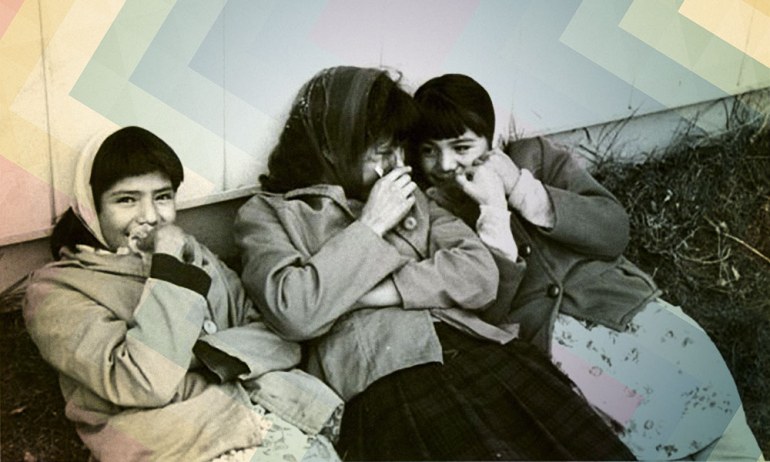 Studies show the health benefits of sharing our private hopes and fears with trusted confidantes. But what if you're on your own?