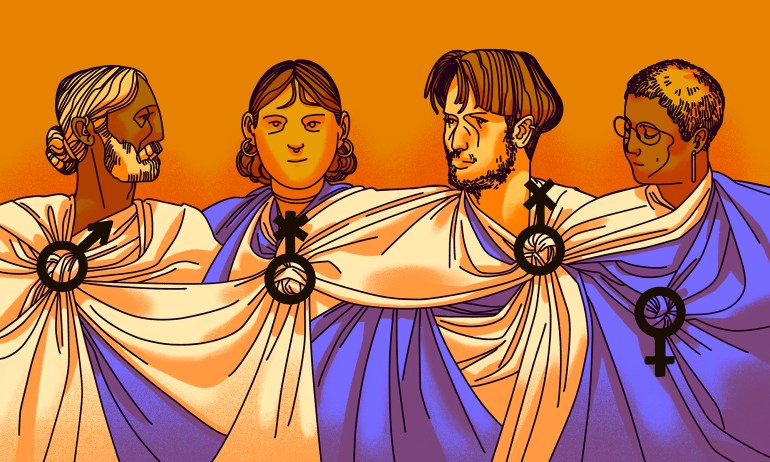 The next time you see something that makes you uncomfortable in public or online, remember the silence that trans and non-binary victims can hear when no one comes to support them. "Stand up, step in and be by our side," says author Jamie Windust.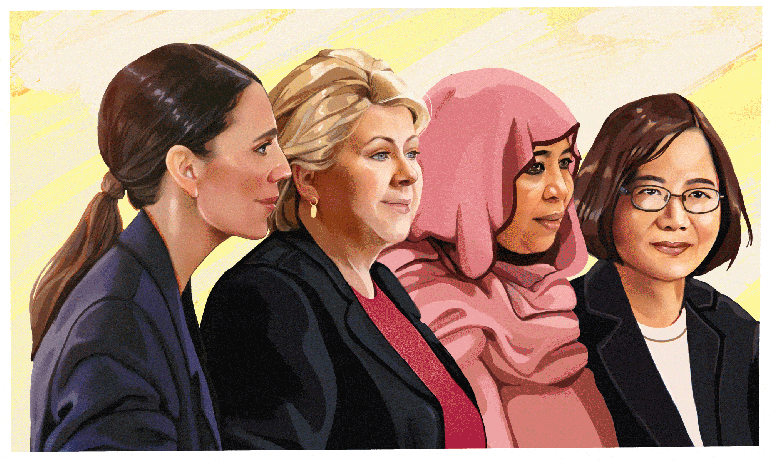 The COVID-19 pandemic has highlighted the ability of world leaders to respond to enormous challenges. Some women have notably risen to the occasion, and Avivah Wittenberg-Cox, an expert in gender, business and leadership, shares 6 takeaways.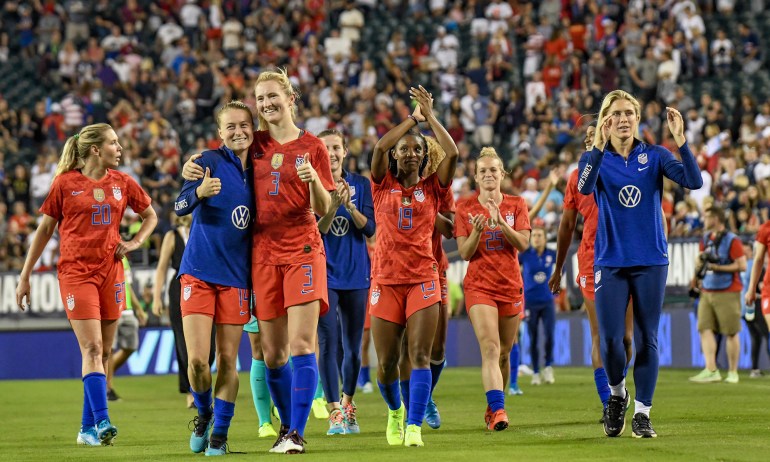 Women are some of our highest achieving athletes, but whether they're out winning titles or just hitting the gym on a regular day, the sports world is still not taking them seriously enough. Meet two women trying to level the playing field.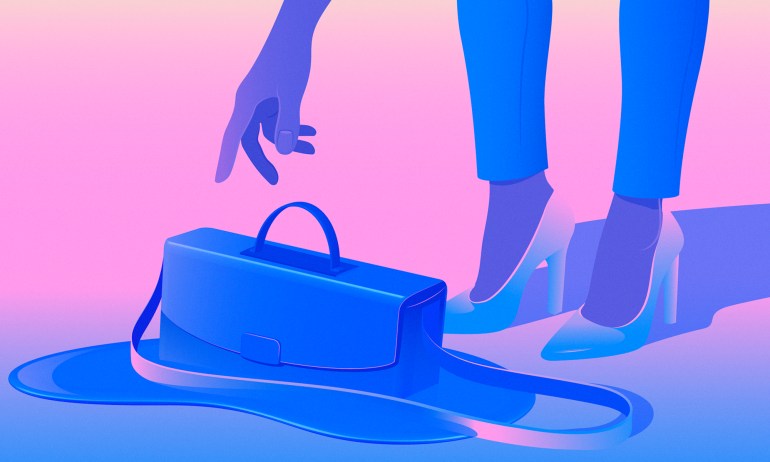 Most of us enter the professional world believing that the focus and hard work which got us through our education will help us rise there, too. But we don't yet realize that there are significant obstacles lying in our path. Author Michelle P. King explains how the need to conform can stand between women and success.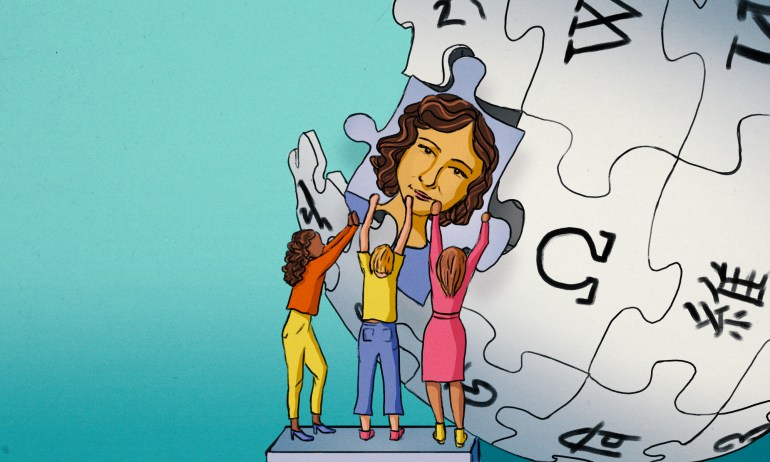 Physicist Jessica Wade has added the biographies of more than 875 women scientists to Wikipedia, and she shares tips and advice for getting started.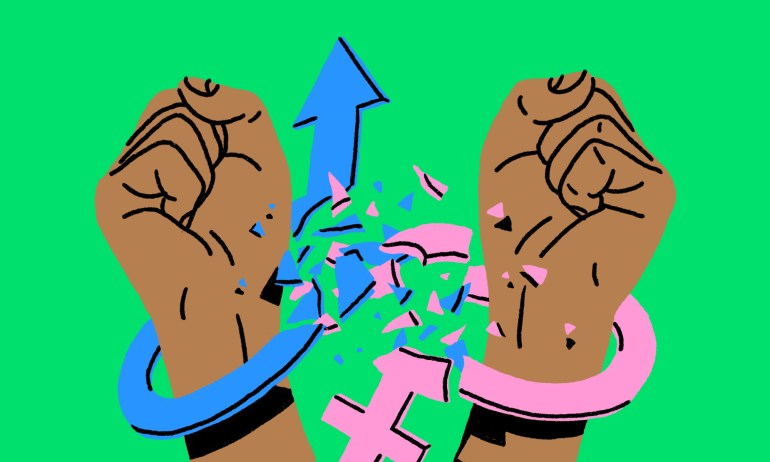 We call young people who step outside gender lines "brave." But if adults truly want to support them, we need to be willing to show some courage and embrace some discomfort, say Michele Yulo and Audrey Mason-Hyde.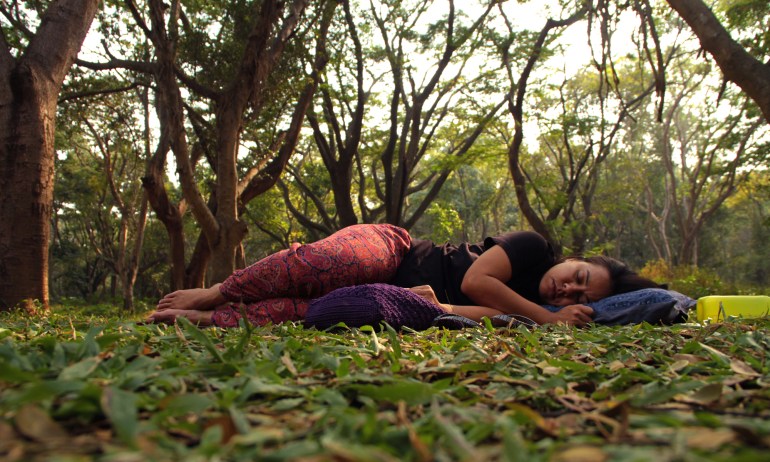 In an annual event called Meet to Sleep, women come together to doze in public spaces. These sleep-ins are all about rejecting a culture of fear and harassment and creating one of trust and shared safety, says artist and activist Jasmeen Patheja.