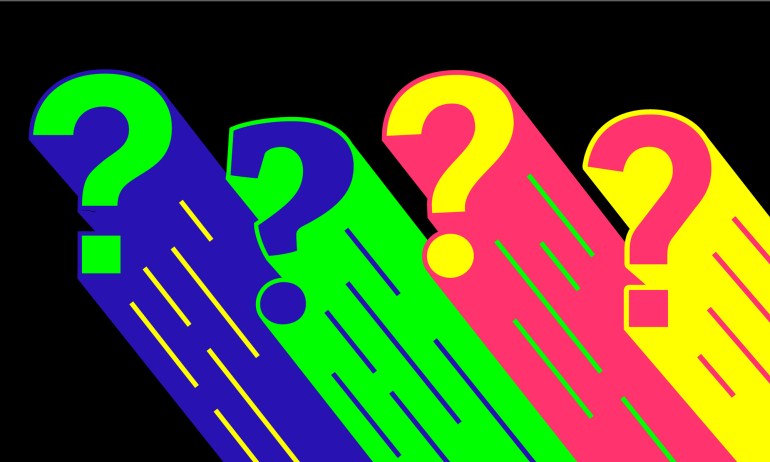 We're on the brink of a future beyond what we can fathom — a future with driverless cars, designer babies, intelligent robots, and digital doppelgangers. Who will you choose to be in that future? How will it change you?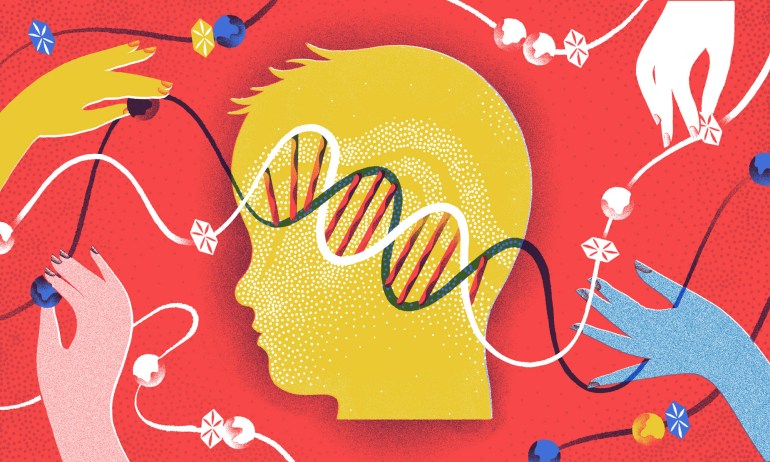 Researchers recently reported that they were able to edit human embryos to fix a dangerous mutation. The technology is inching closer to reality, so we need to take a stand, says biochemist Jennifer Doudna.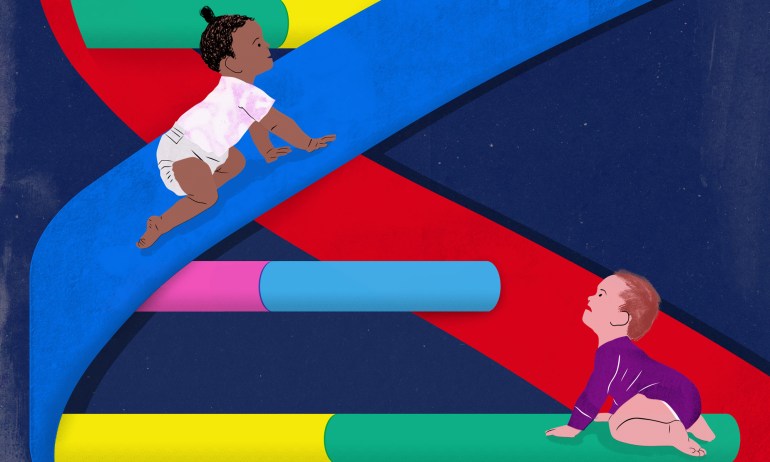 An exploration of the ethics around CRISPR's gene-snipping technology yields new insights on how to harness biotechnology that's powerful enough to alter humanity.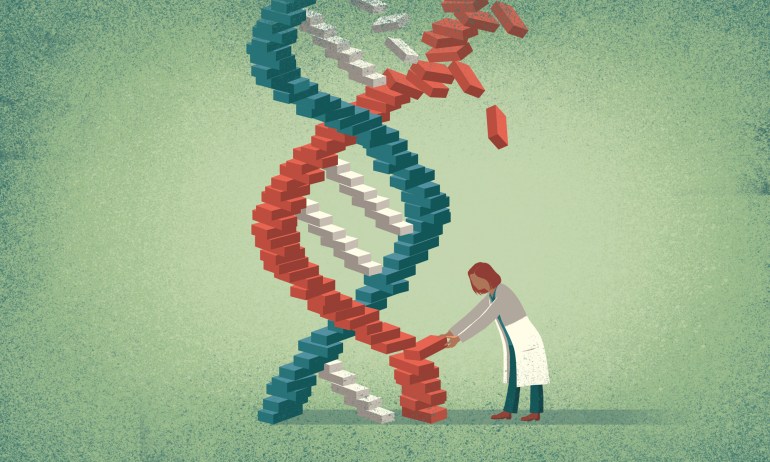 A new technology that goes by the ungainly name of CRISPR-Cas9 could change the human genome for generations. Here's why its inventor is trying to press pause.