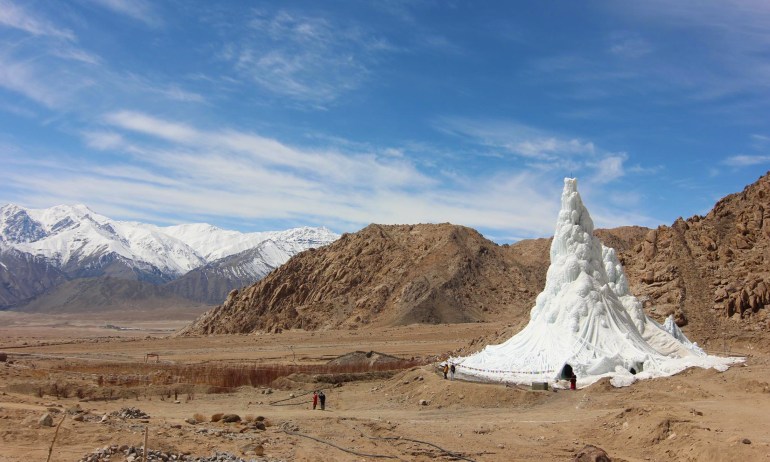 Using glacier water and pipes (with a big boost from gravity), Indian engineer Sonam Wangchuk has devised a way to store water in the dry high desert.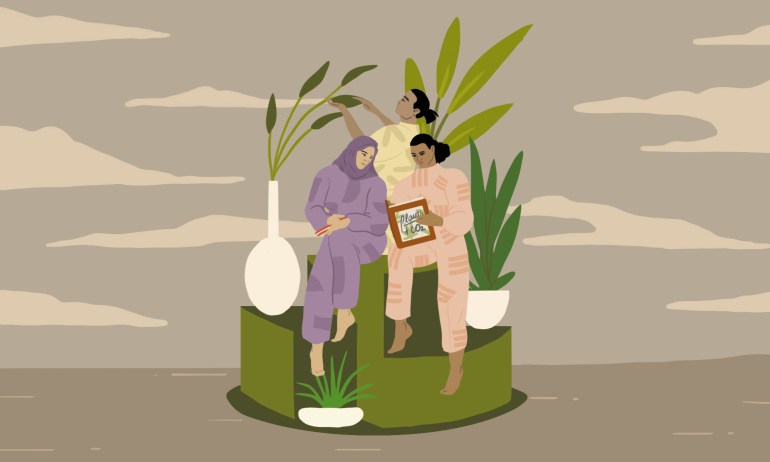 It's that simple. Making sure that girls around the world can go to school helps them and their families, of course, but it also benefits the entire planet.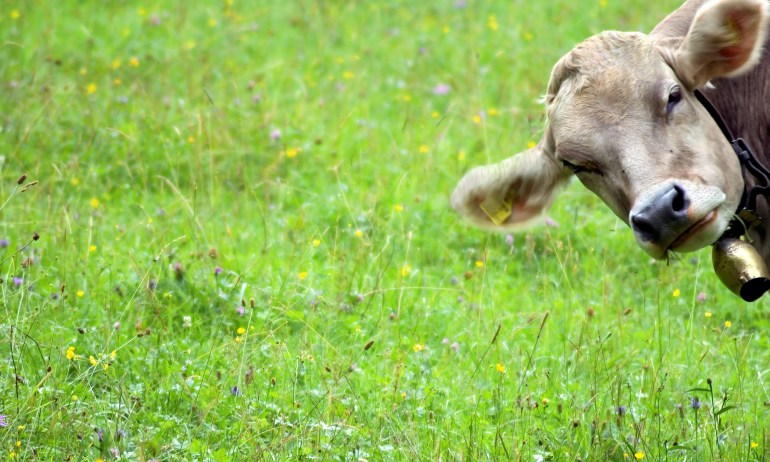 Why learn about methane? Because it could be our chance to make a real dent in global warming, says environmentalist Fred Krupp.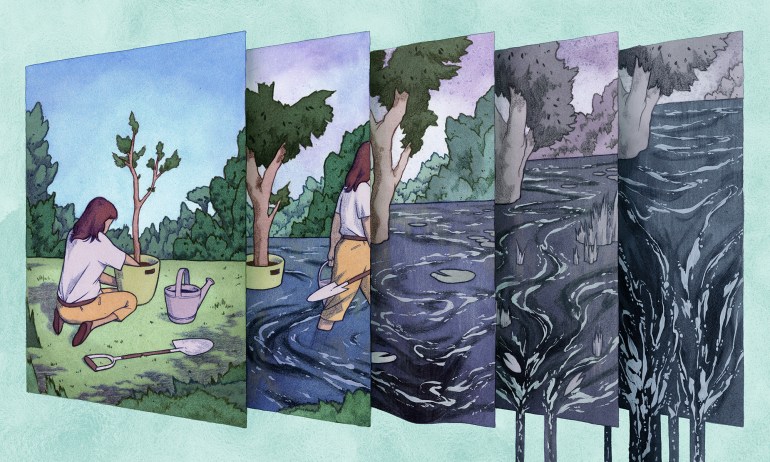 Some argue that we have a moral responsibility for future generations, but others ask: how do we know what they would want? Writer Charles Mann explores the confusing ethics of acting on global warming.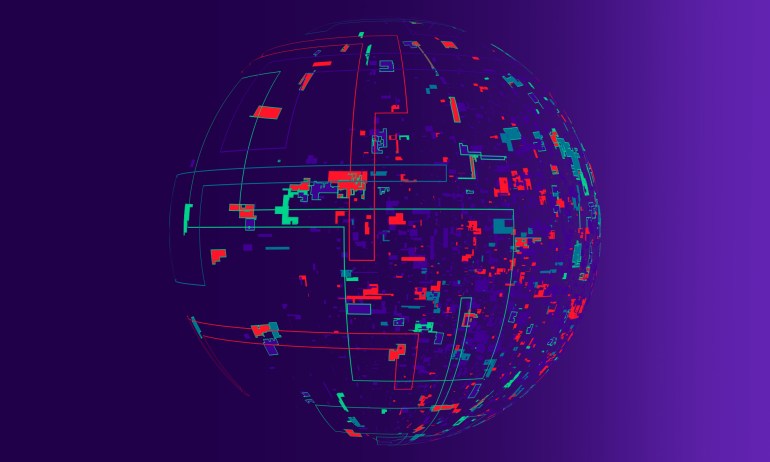 While some world leaders resist global cooperation, city leaders are working across borders to tackle big issues like global warming, immigration and terrorism, says urban expert Robert Muggah.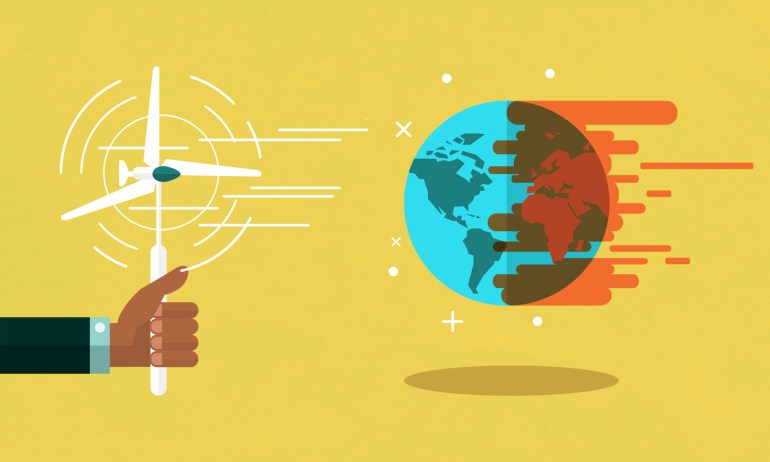 Not every conversation with a climate denier has to lead to raised voices and hurt feelings. Here's how to do it constructively.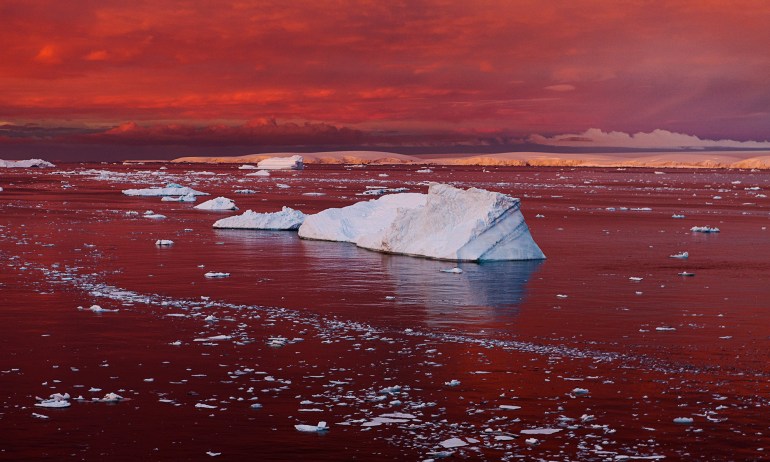 The loss of polar ice may seem like an abstract concern, but it's one that will affect all of us, no matter where we live, says glaciologist and TED Fellow Michele Koppes.