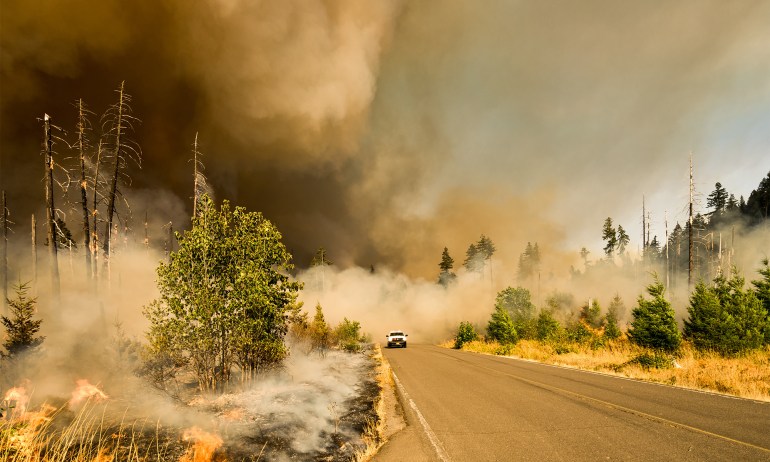 Smoke from wildfires contains thousands of individual compounds, including dangerous toxins like carbon monoxide and lead. An environmental toxicologist explains the threat that wildfire smoke poses to human health — and the safety measures you can take.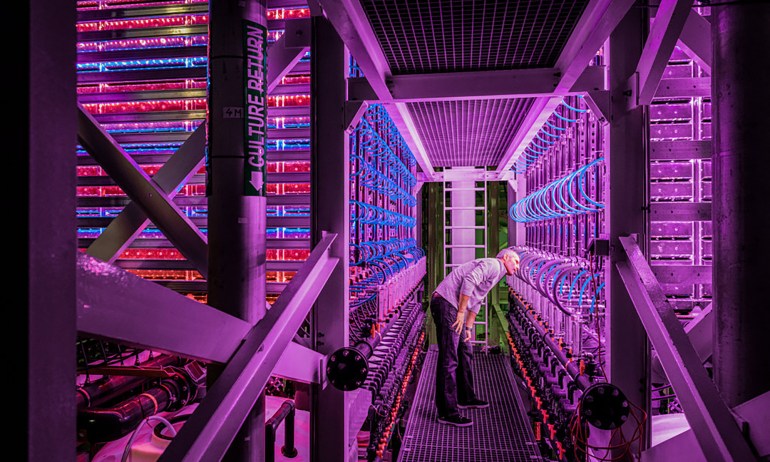 Climate change is destabilizing agriculture and our global food systems. So how do we continue to feed the people of the world while also reducing greenhouse gas emissions? These unconventional foods might just be part of the solution.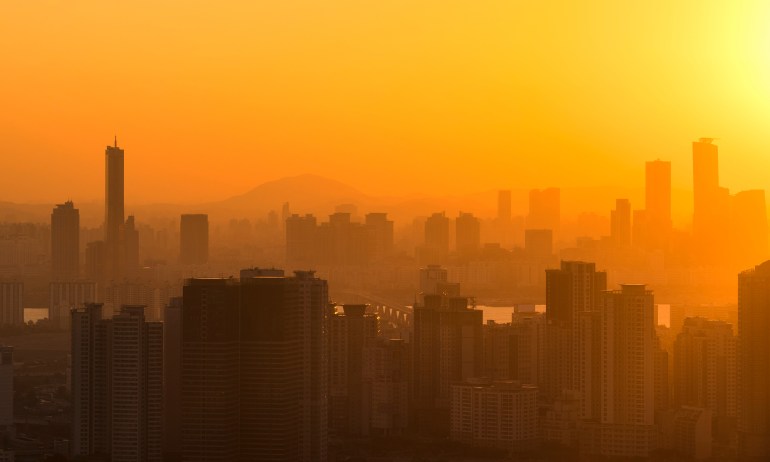 Intense heat, high winds and heavy floods are wreaking havoc on buildings and bridges, which weren't constructed with the climate crisis in mind. Here are some of the potentially disastrous impacts — and what we must do to adapt.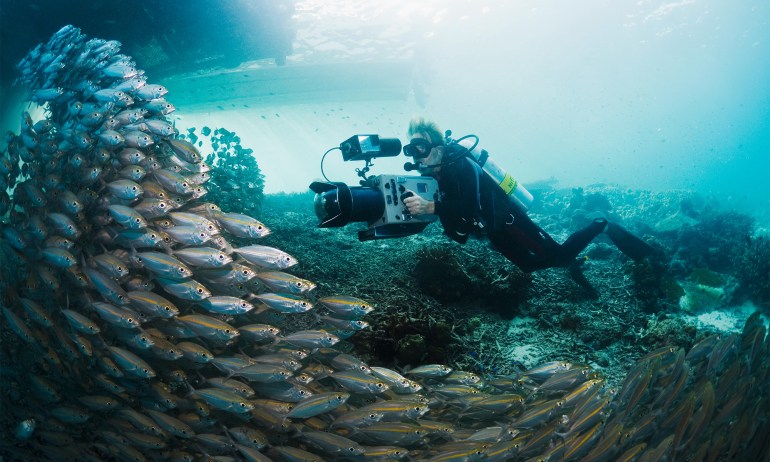 From biodiversity loss to extreme weather, explore the impacts and answers to climate change through the eyes and voices of filmmakers, activists, scientists and communities around the world by watching one of these films or series.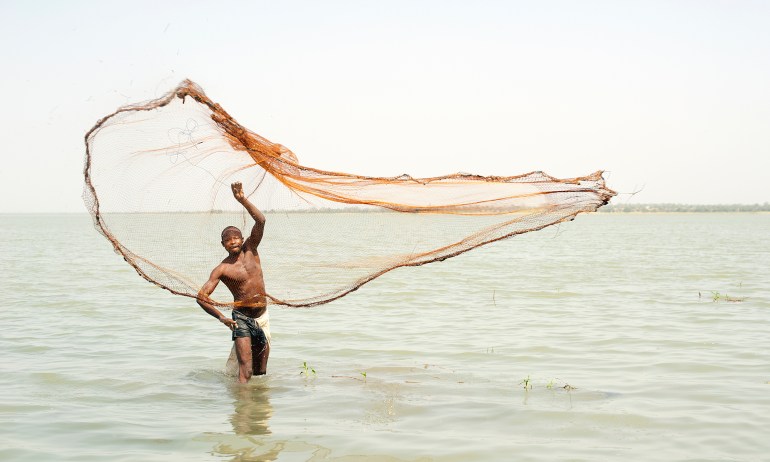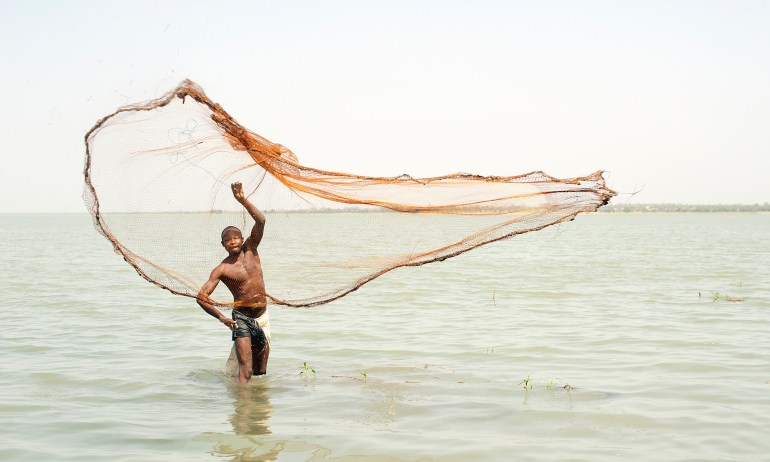 Humans are visual creatures: our understanding of the world is dominated by what we see, and how this makes us feel. That's why Climate Visuals — the world's only evidence-based climate photography resource — compiled seven key principles to help photographers and organizations effectively communicate the scale and scope of the climate crisis.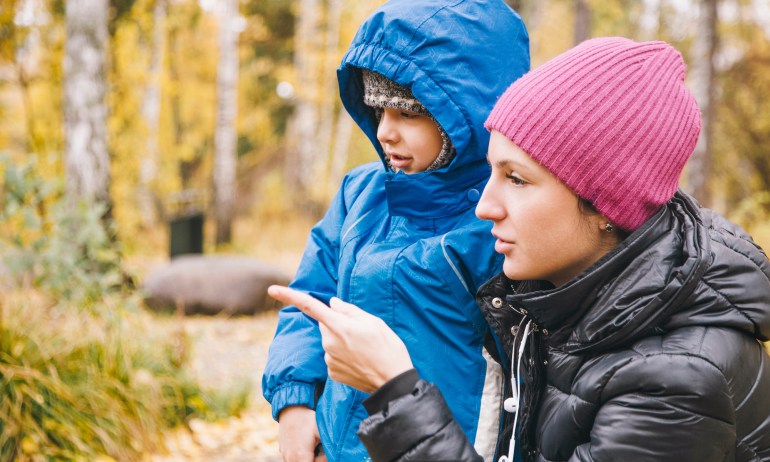 Climate change is real, and it's serious. But parents can point their children to solutions and show them we all have something to contribute, say climate scientists Katharine Hayhoe PhD and Rosimar Rios-Berrios PhD. Here's how.