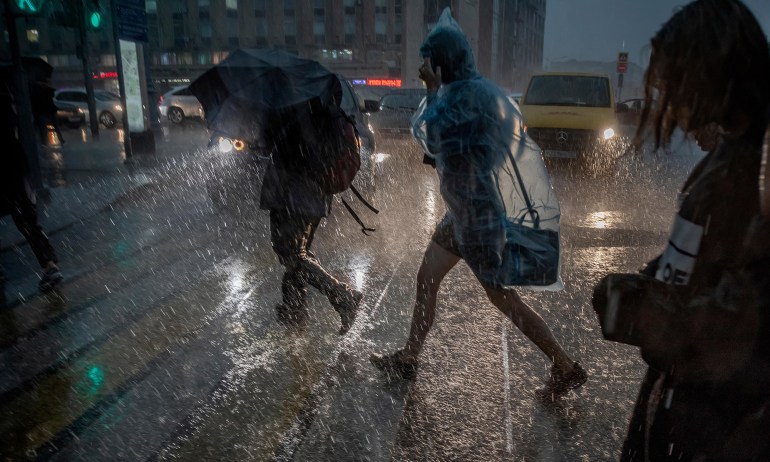 It's not just your imagination … the world is actually getting wetter. That's because as temperatures rise, the atmosphere can hold — and release — more water. A look at the science behind heavy rains and how you can safeguard yourself from floods.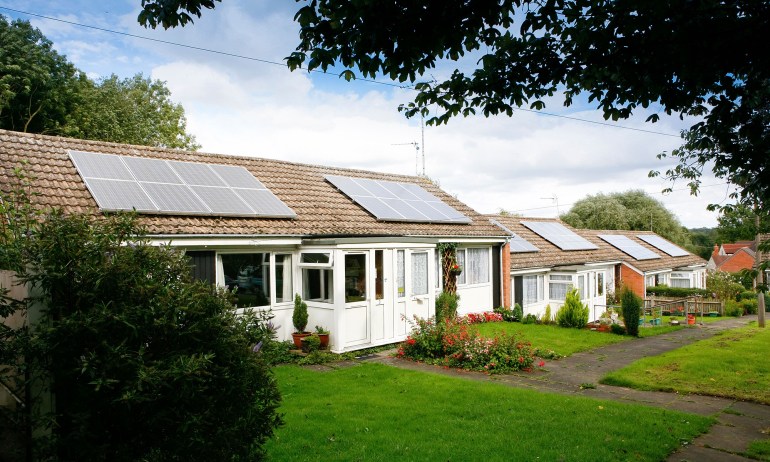 What's the key to inspiring positive action on climate change? Seeing and hearing about real solutions, says climate scientist Katharine Hayhoe PhD. Not only will you be more likely to act — but more likely to support others who do.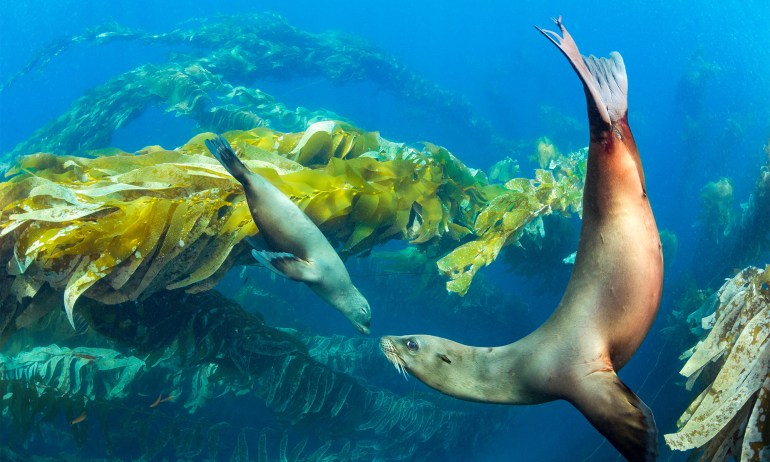 From solar panels to electric vehicles, all sorts of exciting technologies are being used to address the climate crisis. But some solutions already exist in the natural world. Seaweed — yes, seaweed — could help us absorb carbon emissions, generate marine protein and replace petroleum-based products.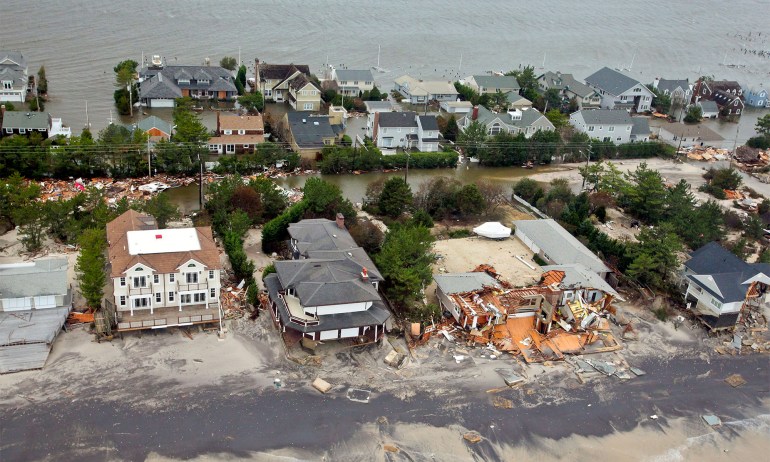 The Paris agreement is aimed at limiting global temperature rise to no more than 2°C, but we could reach 1.5°C within the next decade. Here's the difference that half degree could make to our world — and to our lives.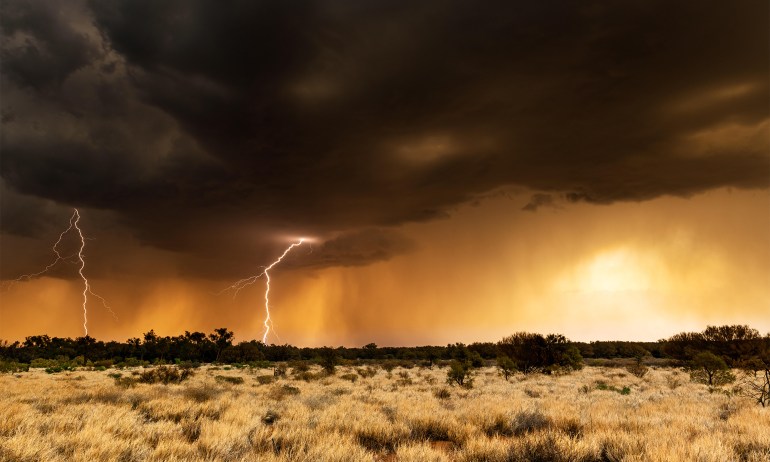 Climate change is now affecting every continent, region and ocean on Earth and every facet of the weather. Here's an explainer to the new report and what it means for our future.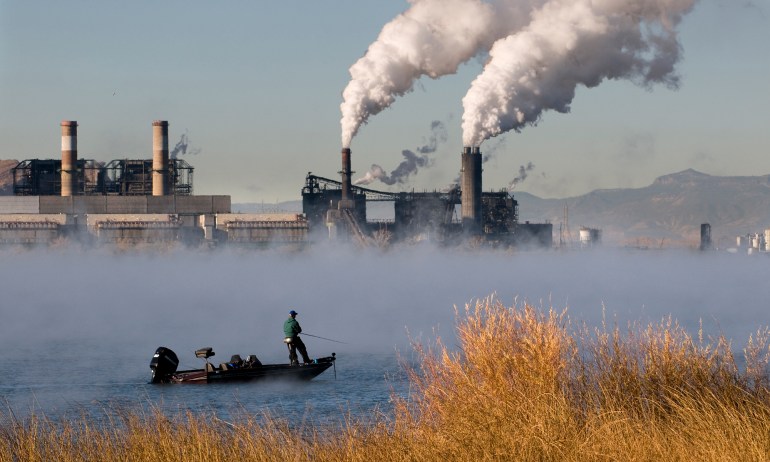 If we don't act on climate change, we're looking at a future with more refugee camps, malnutrition, diarrheal disease and asthma. Here's why cutting out fossil fuels isn't just good for the planet — it's critical for our health, says global health expert Jonathan Patz MD MPH.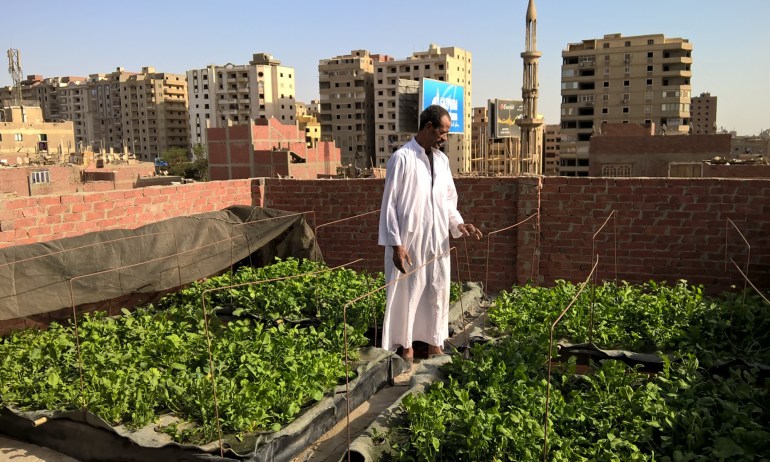 As global temperatures rise, greening the world's hottest megacities like Cairo, Egypt, and Dhaka, Bangladesh, can help prevent air pollution and reduce heat. And in densely packed urban areas, a great place to start is on the rooftops.