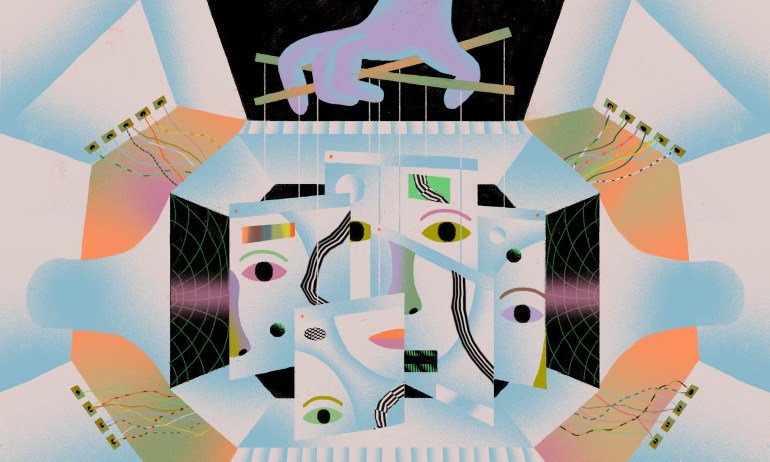 Google, Facebook, Amazon and others make their profits in two main ways: by collecting as much data as possible from us and by controlling what we pay for, says online security expert Bruce Schneier. And what does this all depend on? A vulnerable internet.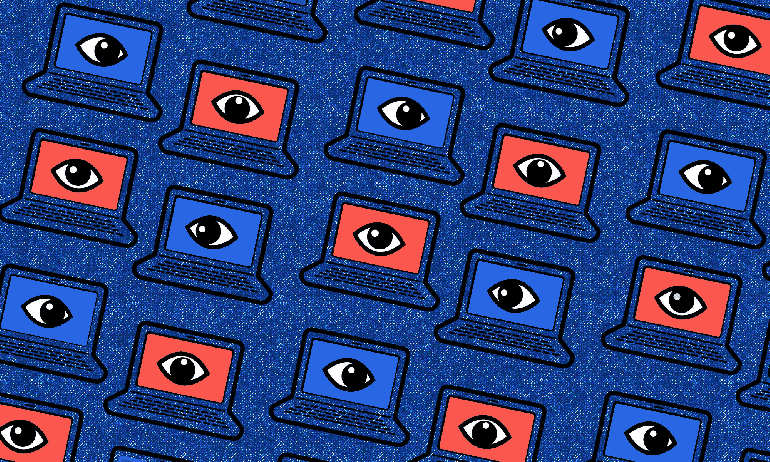 Christopher Soghoian of the ACLU talks privacy, security and why you should put a sticker on your webcam right now, in conversation with investigative journalist Will Potter.

When I googled "English major who taught herself calculus," Google gave me the result I wanted — plus a most unhelpful suggestion.
Today's round-up of need-to-know stories features a rare argument in favor of Google Glass, a lyrical take on the intelligence of worms and jellyfish, and a discovery that might help explain how galaxies work.