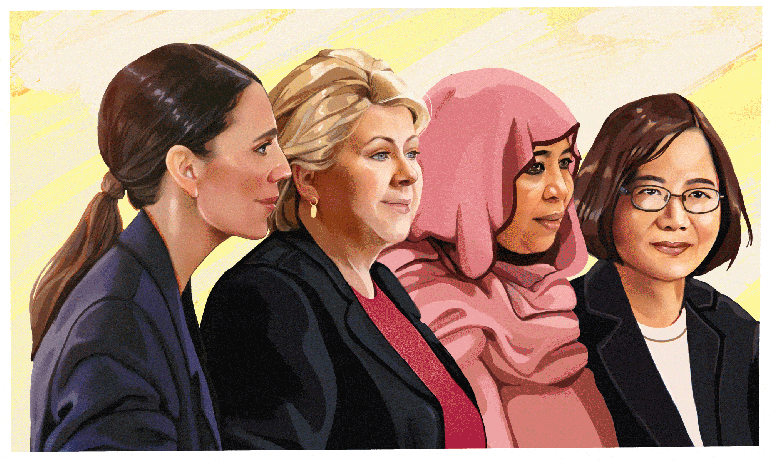 The COVID-19 pandemic has highlighted the ability of world leaders to respond to enormous challenges. Some women have notably risen to the occasion, and Avivah Wittenberg-Cox, an expert in gender, business and leadership, shares 6 takeaways.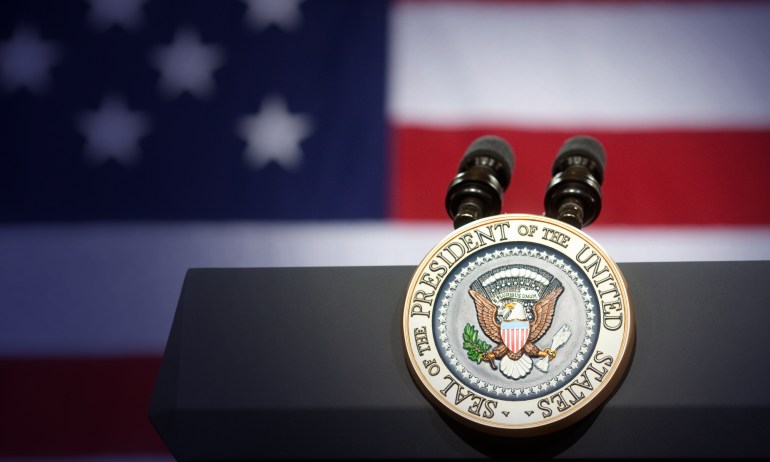 Americans expect their president to be equal parts CEO, diplomat-in-chief, commander of armed forces, party leader and motivational figure. Perhaps it's time to rethink the presidency itself, suggests historian Jeremi Suri.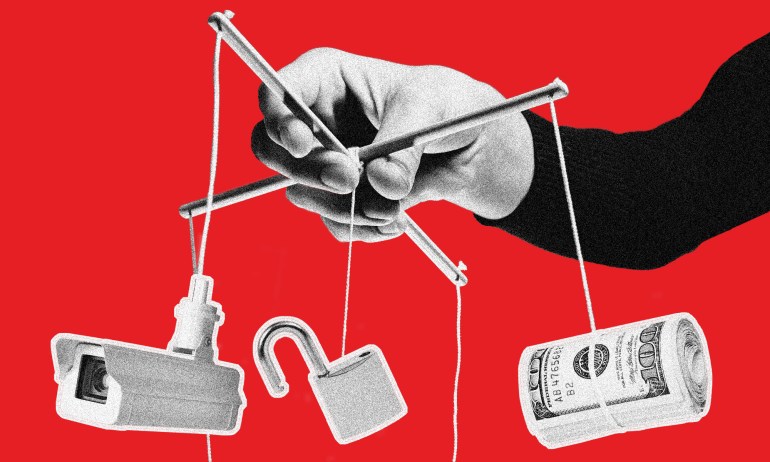 When taxpayer money goes to companies with murky ownership, it may put lives in danger and support shady actors. The watchdog group Global Witness shows what can happen when a government ends up working with anonymous companies.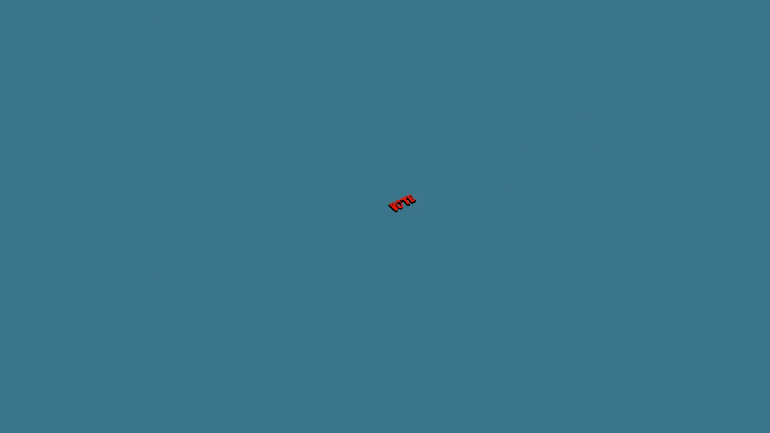 Tuesday marks the U.S. midterm elections — and political experts predict that Republicans will gain seats in both the House and the Senate. Why should you care, when even American journalists are relatively quiet about this week's vote? 3 ideas behind the news.
The economist Sir Paul Collier has spent his career thinking about how to solve global poverty. So how are we doing? Well, not as badly as you might think. He describes the current state of the world and shares thoughts on where we might usefully focus next.
In today's Need to Know, a very small folding bike, the suggestion of a new way to tackle climate change, and a happy trip down memory lane to look at a time when drug companies and governments could work together successfully