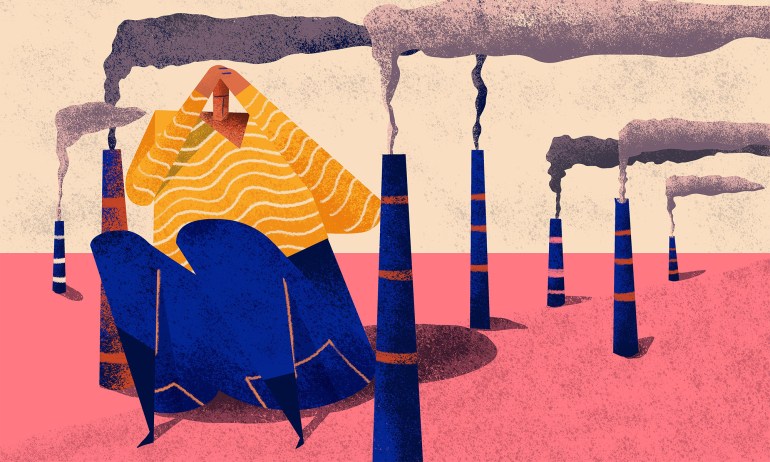 More than 20% of the world's largest corporations have set a 2050 target of going carbon neutral — but there's a big difference between making a pledge and taking action. Here's how to spot which companies are actually walking the walk.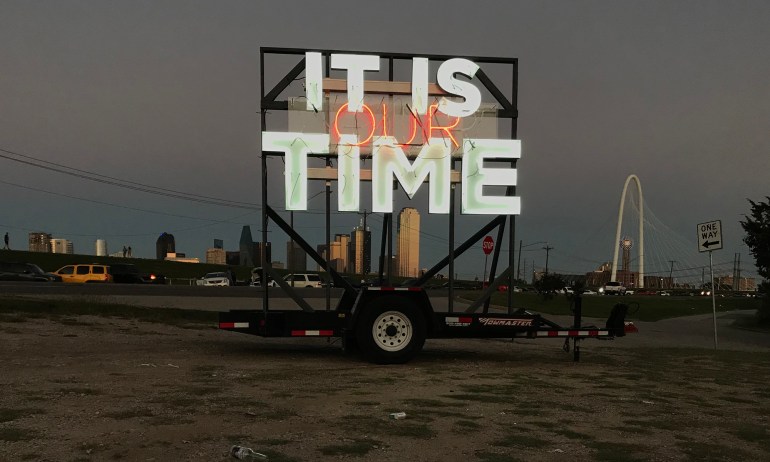 On 10.10.2020, 6 TED Fellows are unveiling art projects that will be on view for just 24 hours — a powerful reminder that the time to take decisive action on climate change is now.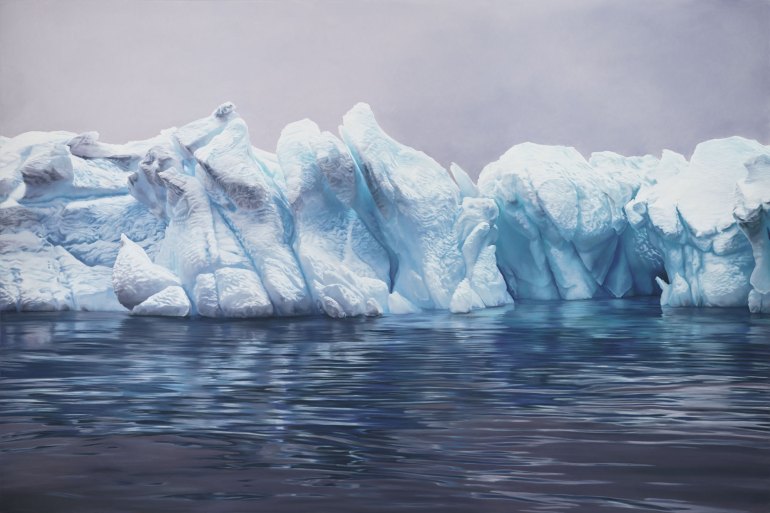 Artist Zaria Forman travels thousands of miles to collect source material for drawings that portray the beauty and fragility of the world. Her goal? To help people experience the sublimity of these landscapes, so they'll be inspired to protect and preserve them.