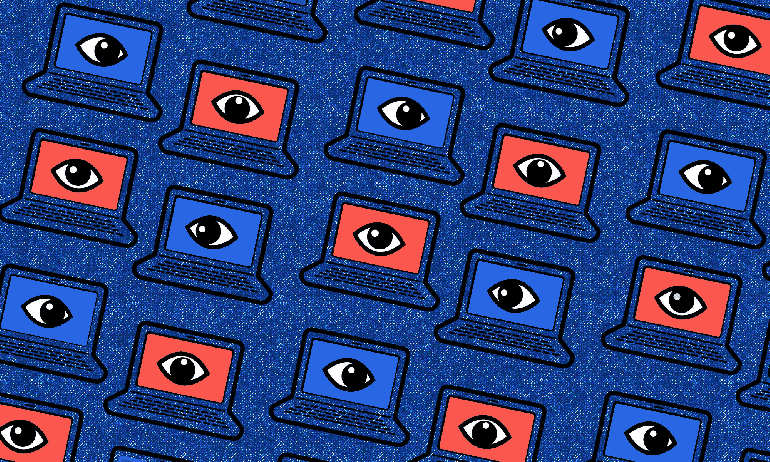 Christopher Soghoian of the ACLU talks privacy, security and why you should put a sticker on your webcam right now, in conversation with investigative journalist Will Potter.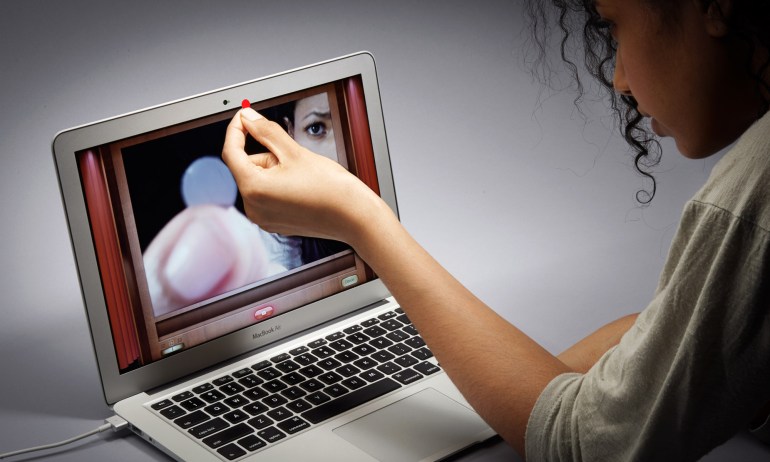 There isn't much that we can do to stop hackers from stealing the data we entrust to companies. However, there are some easy things we can all do to significantly reduce the harm from such breaches. TED Fellow Christopher Soghoian, principal technologist at the ACLU, explains.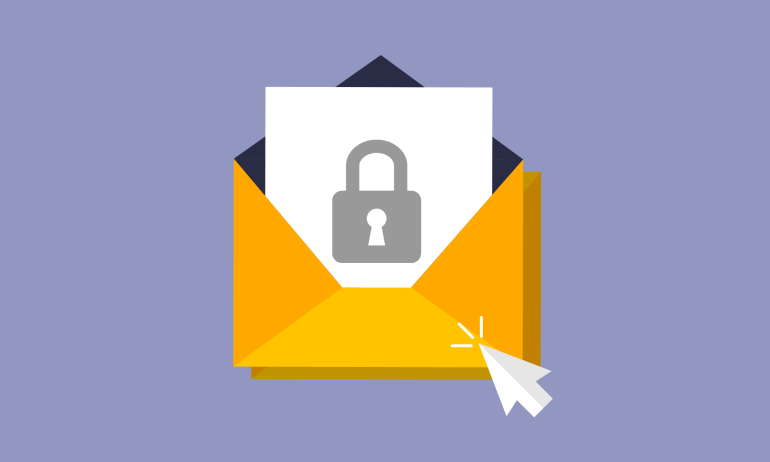 Computer scientist and founder of encrypted email service, ProtonMail, Andy Yen argues that privacy is a fundamental right that should not be squandered in the name of security.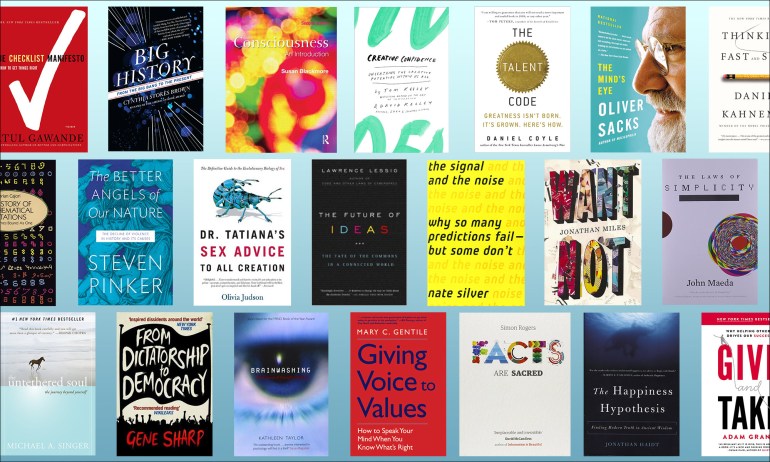 At the end of 2014, find repose by exciting the mind. 52 of the world's leading thinkers offer the books that inspired them and their work.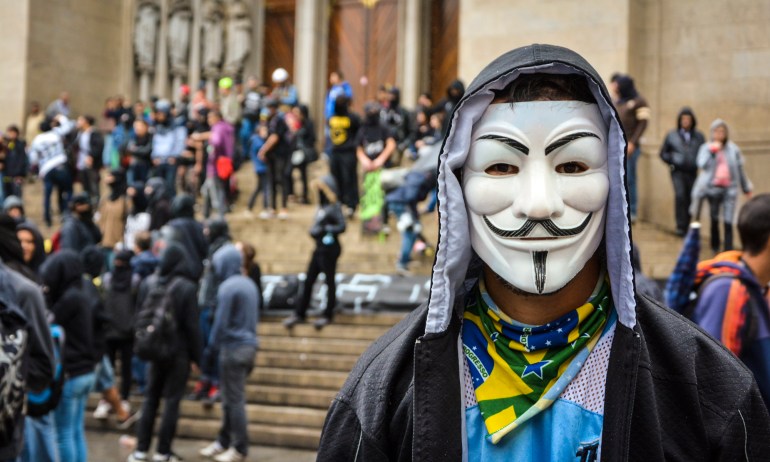 A group of Brazilian hackers affiliated with Anonymous plans to join the escalating protests leading up to the World Cup this week. As they criticize government spending and inequality, they also shine light on the power of online protests.
Marc Goodman
 of the Future Crimes Institute and Singularity University shares his thinking on the promise — and threat — of drones.