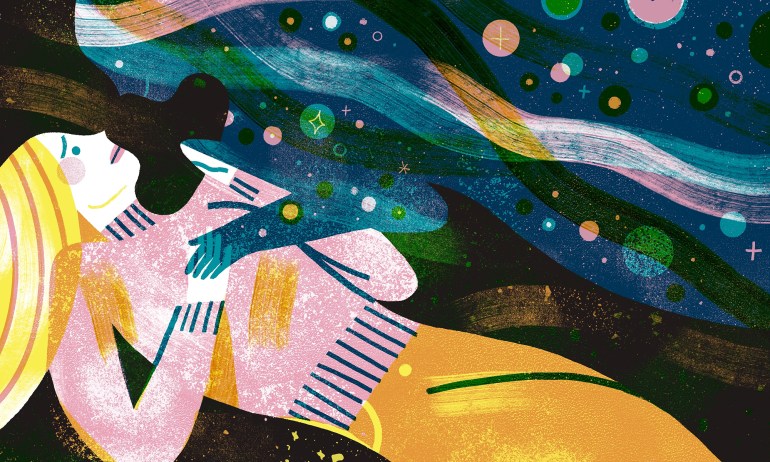 Every time you say that or its cousins "If I just had ____" or "When I get through ____", what you're really saying is "I can't be happy now." Author and designer Ingrid Fetell Lee explains why — and how she broke this habit.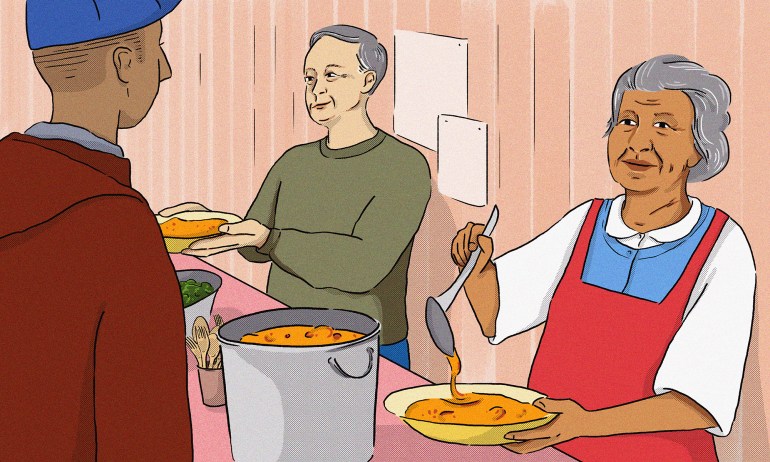 Too much time spent with no purpose is associated with unhappiness. If you want to live a satisfying, long life, neuroscientist Daniel Levitin has some advice for you: Stay busy.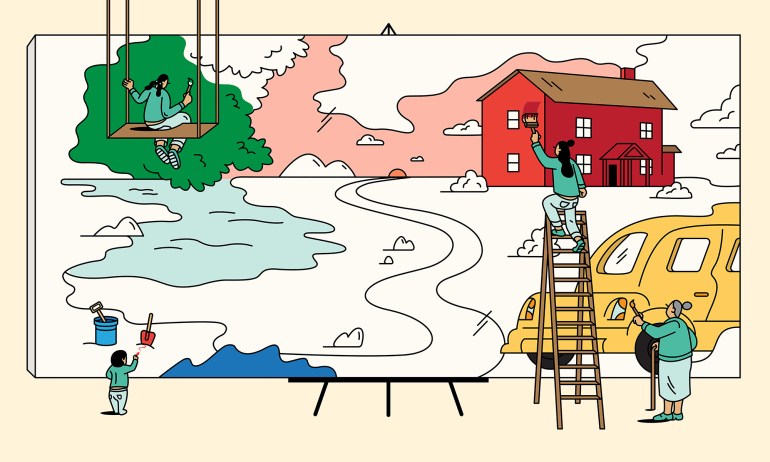 Studies show we're better at remembering the novel and the new, so let's use this tendency to add to our storehouse of memorable and meaningful moments, says happiness expert Meik Wiking.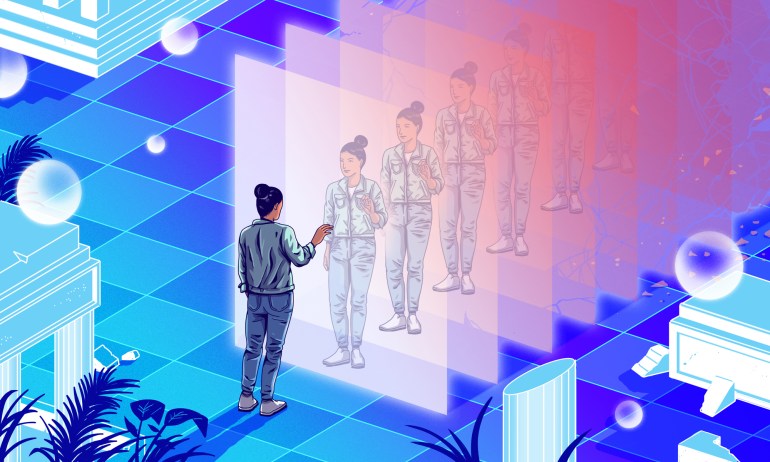 We all think the way things are now is the way things will continue to be. If you're flying high, that's not so bad, but if you're falling, flailing or treading water, then this is a dangerous tendency, says author Neil Pasricha. Here's how to counteract it.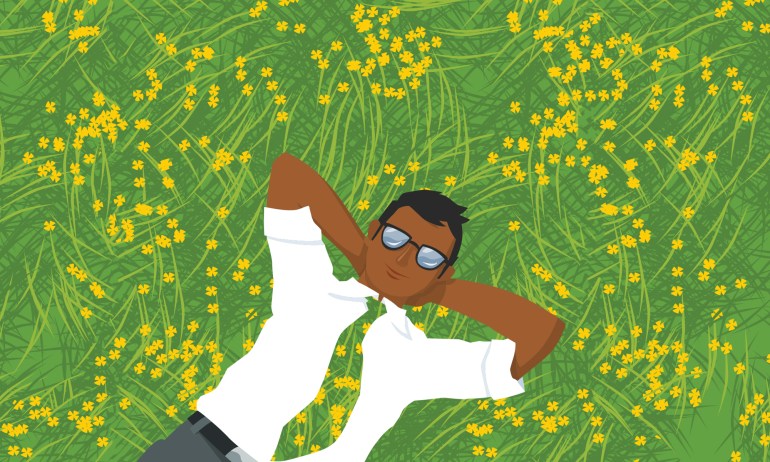 This 4-question quiz can help you identify the specific things that could make you happier right now, says writer Sam Horn. Just pick up a pen and paper.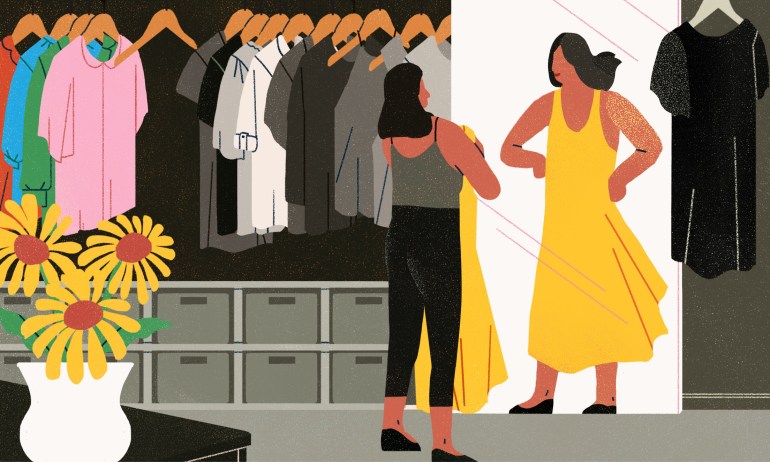 Bright, vivid color really does give us more energy — and that's just one of the things designer Ingrid Fetell Lee discovered in her 10-year search for the sources of joy.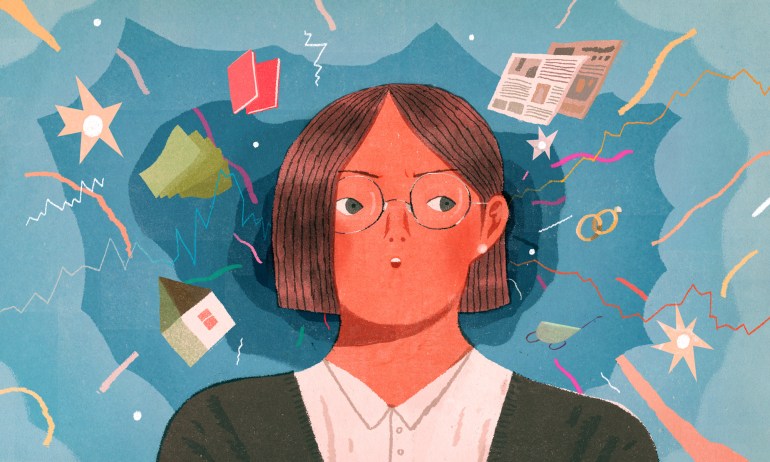 Anxiety could be the price that we have to pay for freedom, suggests psychologist Steven Pinker.