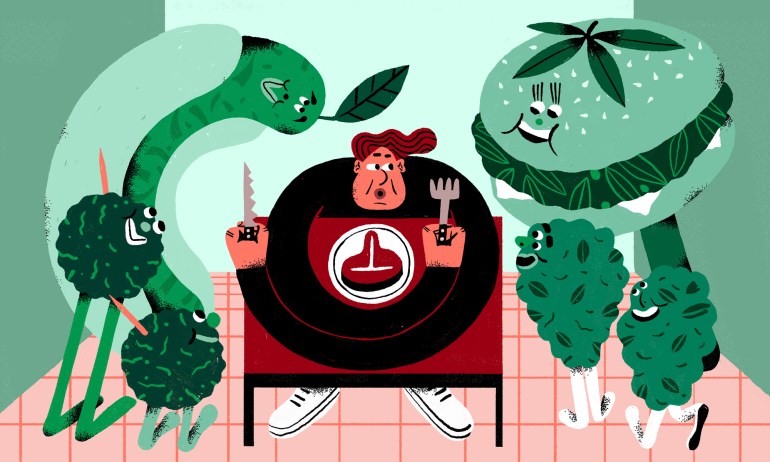 If we want the people in our lives to put down their steak knives and seriously consider changing their diets, we need to change the conversations we're having with them, says food innovator Bruce Friedrich. Here's what to say — and what not to say.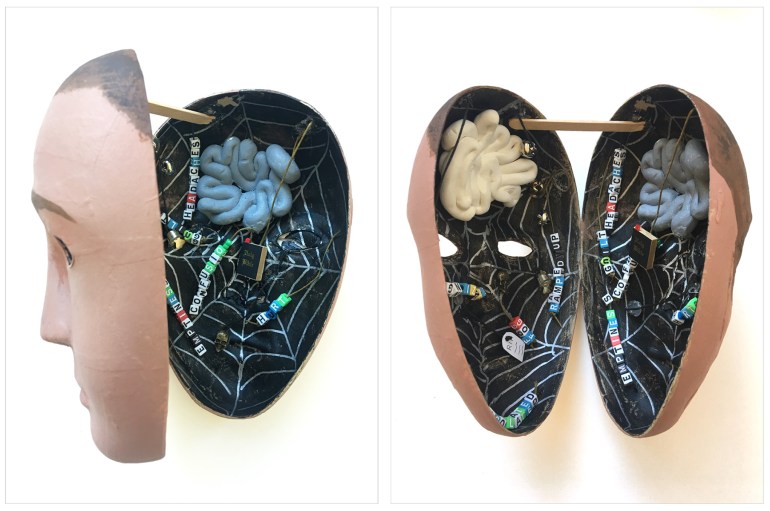 Art therapist Melissa Walker is using masks to allow service members with traumatic brain injuries express their deepest emotions and experiences, helping them and their loved ones.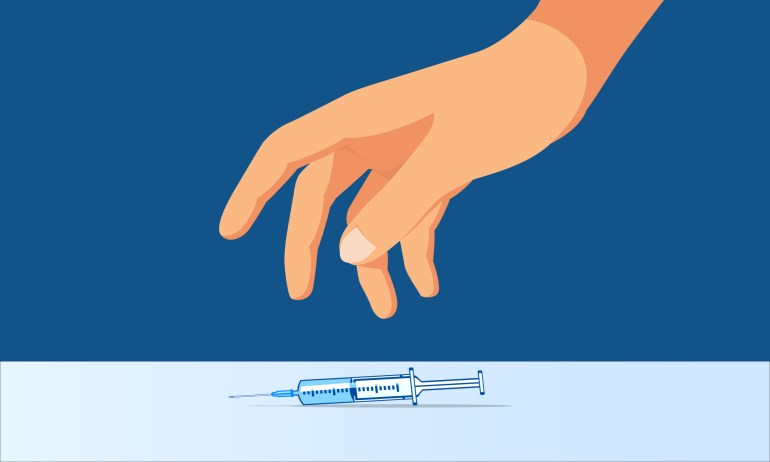 The million-headed dragon of online anger has a great mouthful of fire for parents who don't vaccinate their kids. But such scolding misses the mark, alienating caring parents who just want their children to be safe.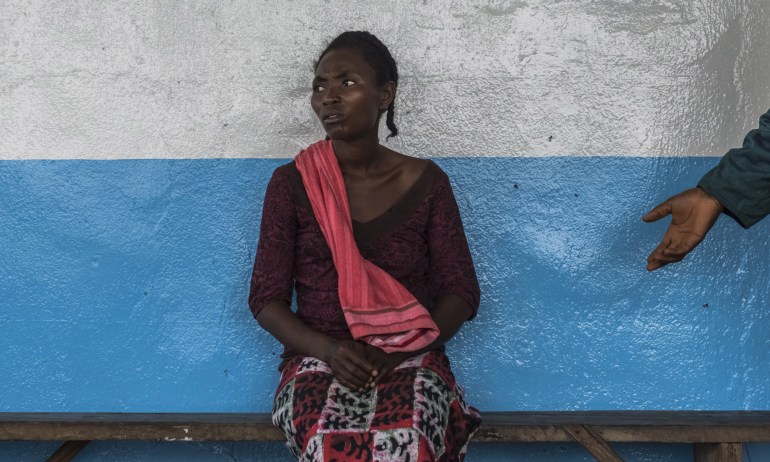 Catharine Young describes a visit to Liberia, where Ebola may be contained but the public health story has only just begun.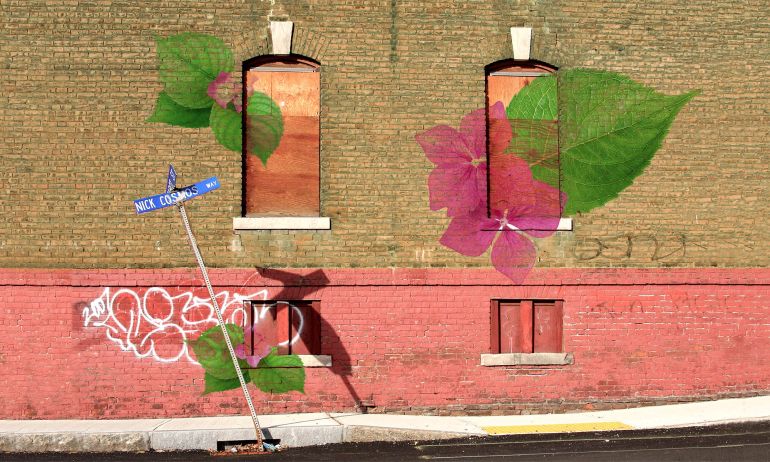 Think about everyday services, and what comes to mind? Probably practical matters: housing, food, health, education. Artist Theaster Gates wants to add a new item to the list. He makes the case for why, really, beauty is the most important basic service.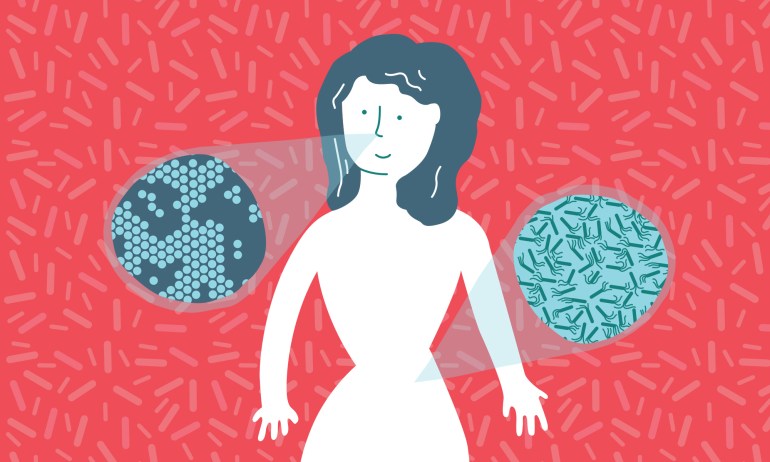 In this excerpt from his TED Book, microbial researcher Rob Knight shares his — and other scientists' — work to understand the human microbiome — and the key diseases in which it now seems that microbes may play a part, including inflammatory bowel disease, obesity, and allergies and asthma.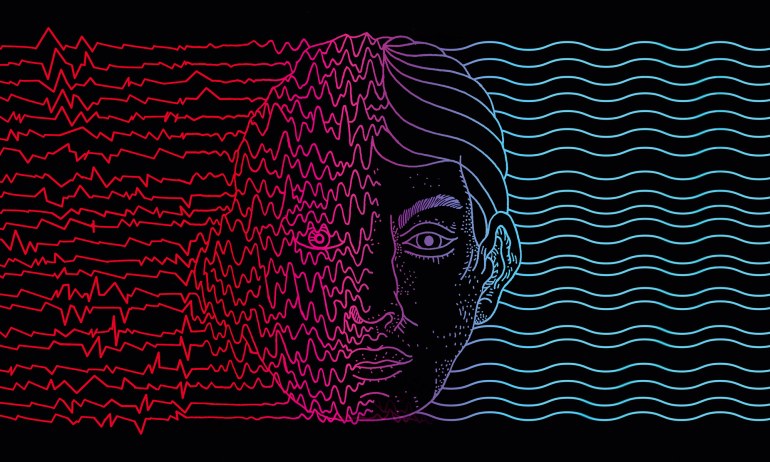 For many of us, just hearing the word "stress" can shorten our breathing and raise our heart rate — but as psychologist Kelly McGonigal seeks to show, stress does not always have to be a negative.