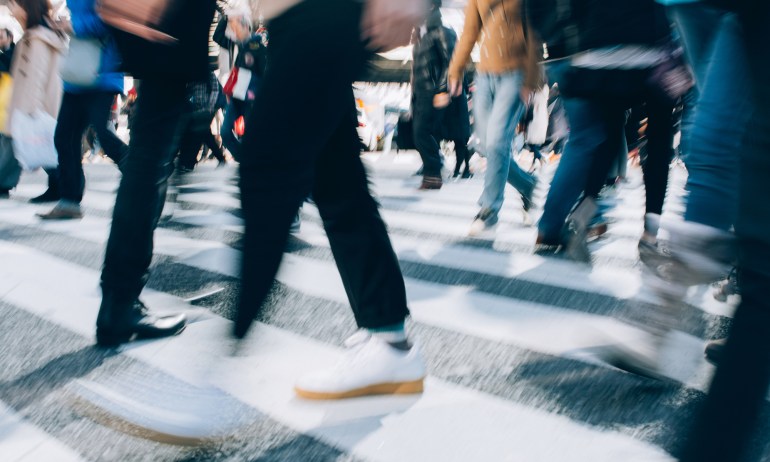 Dr. Jen Gunter, ob/gyn, author and podcast host, looks at the belief that people need to take 10,000 steps a day — and explains what the science says about it.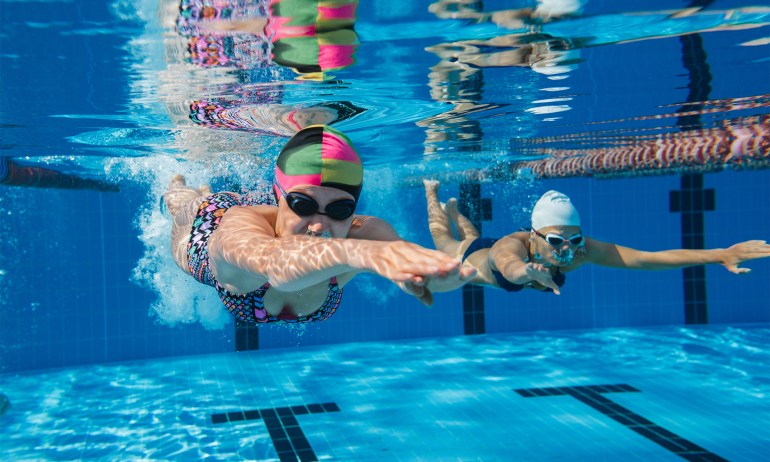 A growing body of research suggests that swimming provides a unique boost to our brain health. Neurobiologist Seena Mathew explains what scientists know — and what they're still figuring out.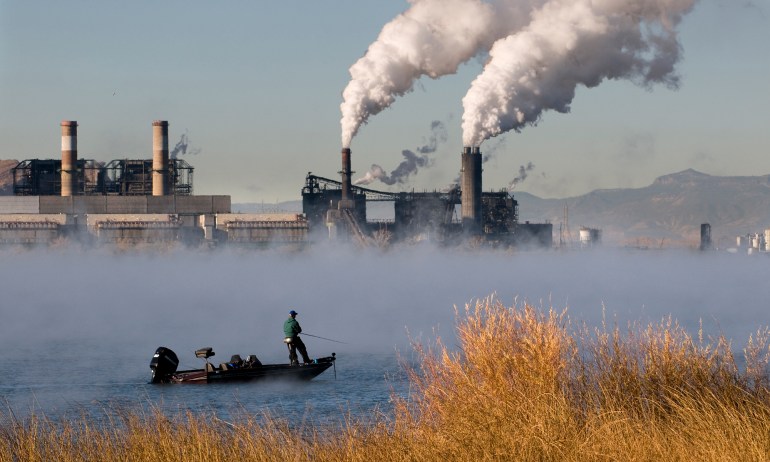 If we don't act on climate change, we're looking at a future with more refugee camps, malnutrition, diarrheal disease and asthma. Here's why cutting out fossil fuels isn't just good for the planet — it's critical for our health, says global health expert Jonathan Patz MD MPH.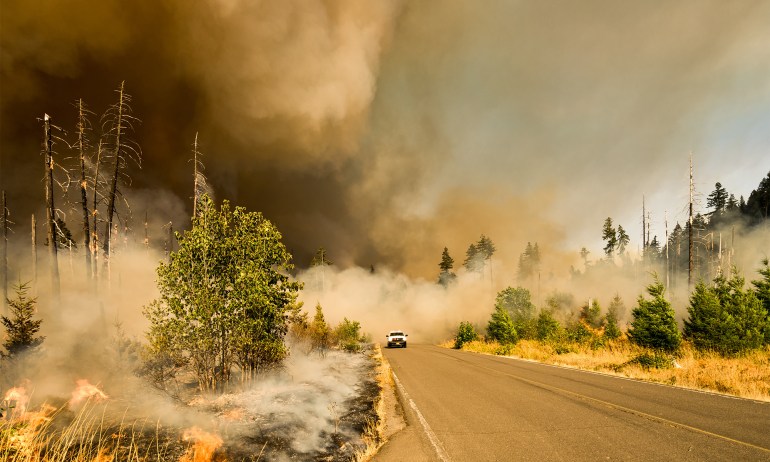 Smoke from wildfires contains thousands of individual compounds, including dangerous toxins like carbon monoxide and lead. An environmental toxicologist explains the threat that wildfire smoke poses to human health — and the safety measures you can take.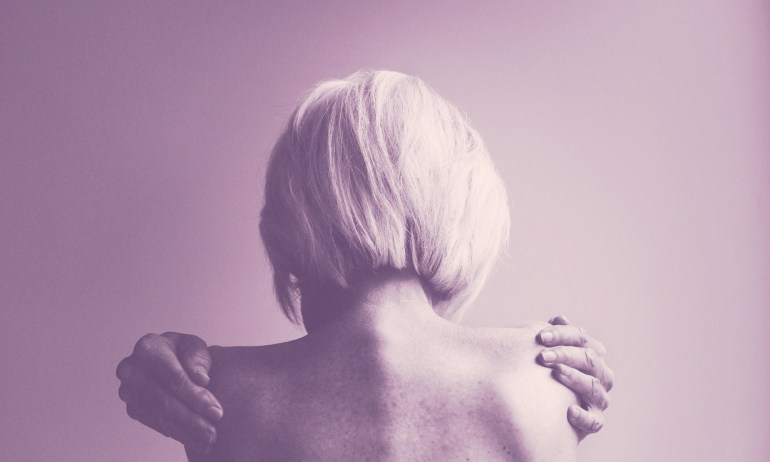 Medically speaking, menopause is puberty in reverse. But unlike puberty, it's not welcomed or talked about. We need to change how we view this universal biological transition, says Dr. Jen Gunter.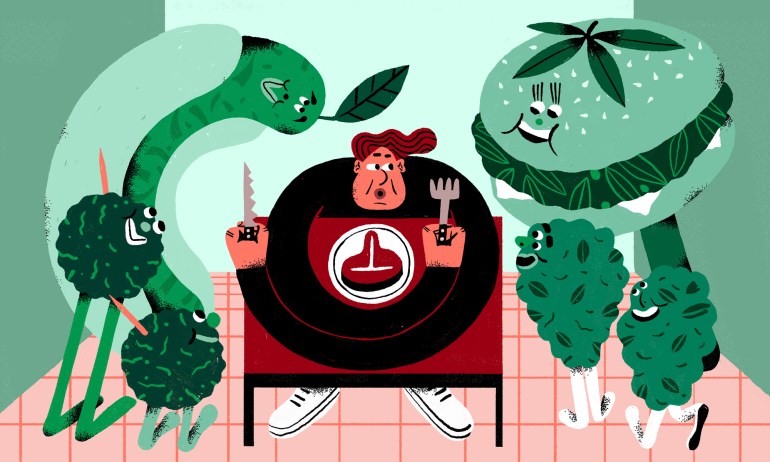 If we want the people in our lives to put down their steak knives and seriously consider changing their diets, we need to change the conversations we're having with them, says food innovator Bruce Friedrich. Here's what to say — and what not to say.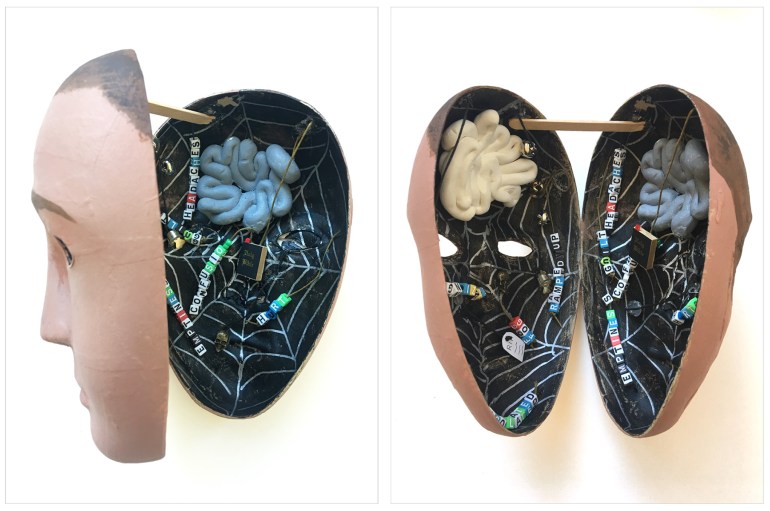 Art therapist Melissa Walker is using masks to allow service members with traumatic brain injuries express their deepest emotions and experiences, helping them and their loved ones.