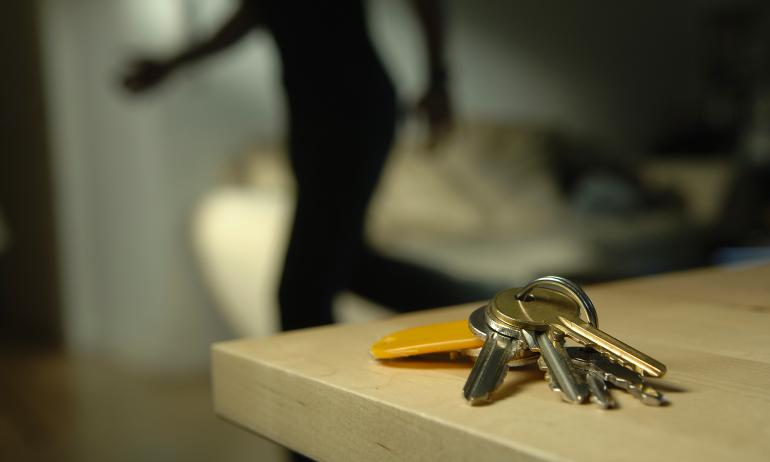 Do you find yourself not remembering where you put your phone? (Been there.) Or blanking on the name of the cafe in Friends?(Central Perk!) Author and neuroscientist Lisa Genova tells you which memory blips to shrug off and when you may want to talk to your doctor.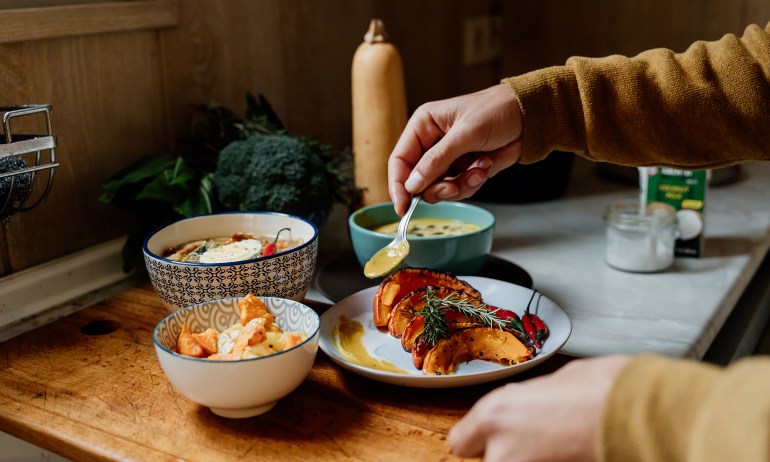 Changing what we eat can help reduce carbon emissions and promote sustainable farming practices — but which diet could make the biggest difference? Earth scientist Mark Maslin PhD breaks down the different options and tells you what they mean for climate change, your health and the planet.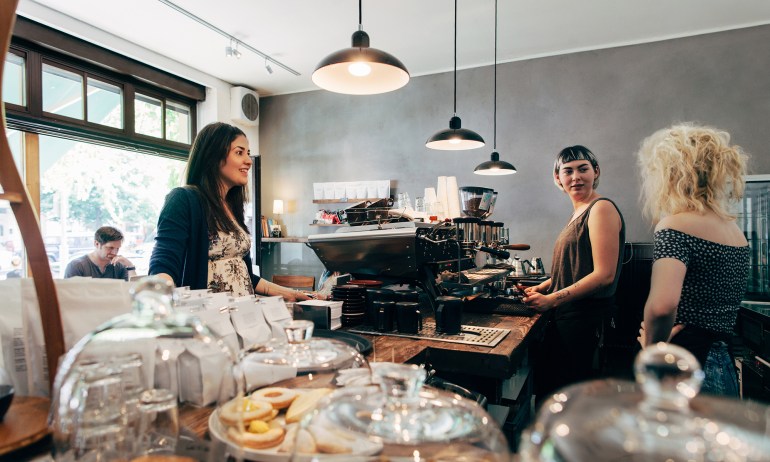 Contrary to what your parents told you, we all need to get good at interacting with strangers, says author Julie Lythcott-Haims. Here's why, and how to do it.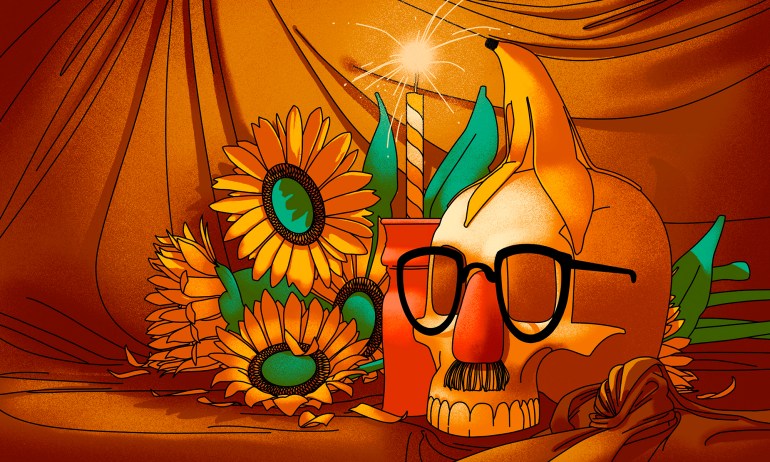 It's all about developing what journalist Catherine Price calls a "fun mindset." Here, she shares four ways that you can create — or appreciate — moments of fun in your life.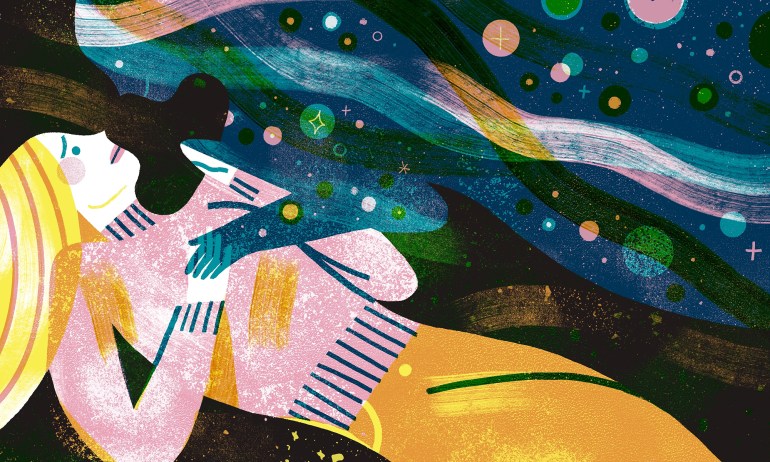 Every time you say that or its cousins "If I just had ____" or "When I get through ____", what you're really saying is "I can't be happy now." Author and designer Ingrid Fetell Lee explains why — and how she broke this habit.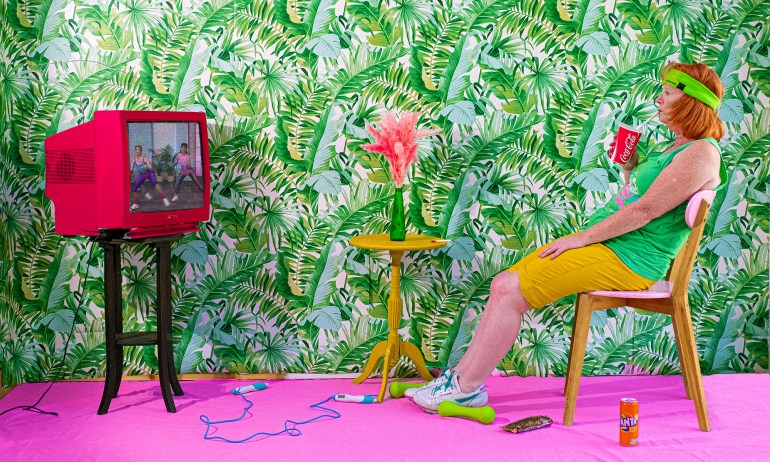 When people worldwide went into lockdown due to the pandemic, street photographer Enda Burke found himself isolated from his usual subjects and living with his parents. He decided to create a world of his own indoors, and the result is his joyful, eye-popping series.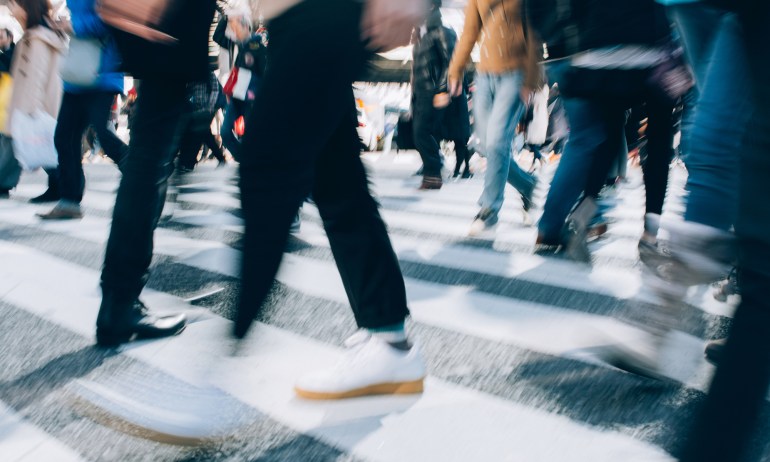 Dr. Jen Gunter, ob/gyn, author and podcast host, looks at the belief that people need to take 10,000 steps a day — and explains what the science says about it.