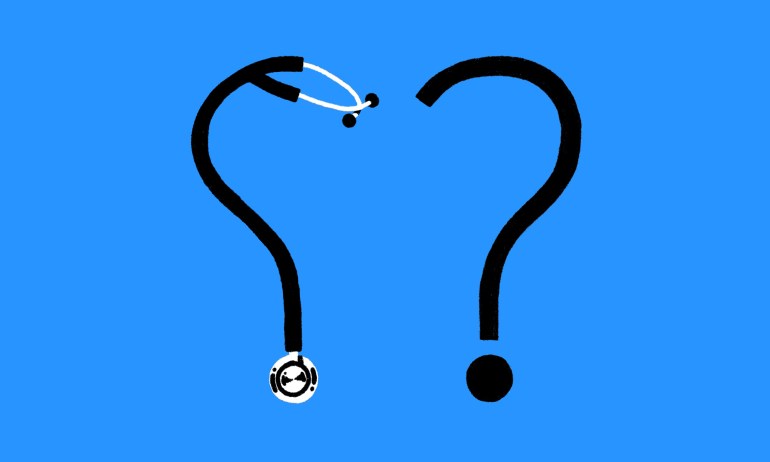 By raising questions and taking on a more active role in decision making, patients can do their part to avoid needless medications, tests, treatments or procedures, says neurosurgeon Christer Mjåset.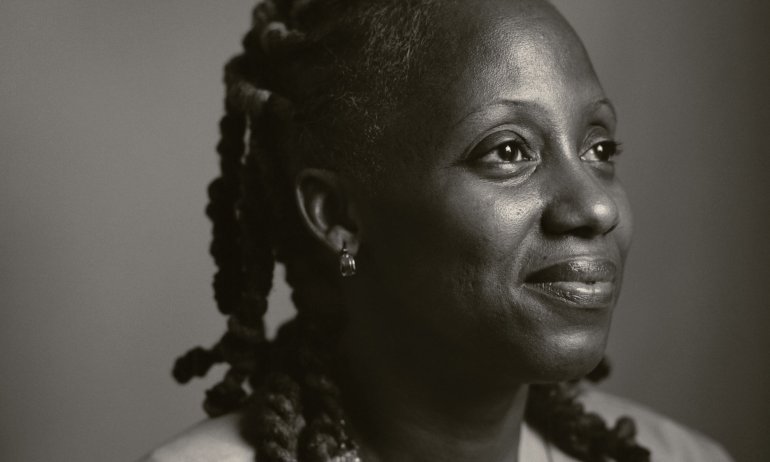 A photographer's lovely visual thank-you to our nation's often overlooked medical professionals.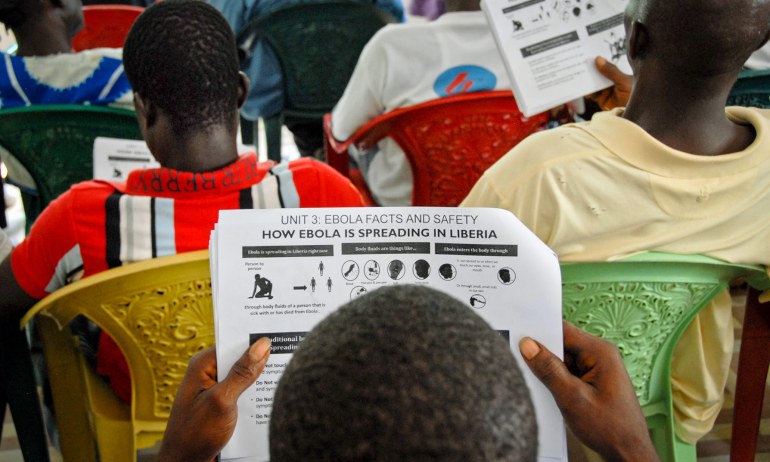 Last Mile Health has expanded healthcare access to the most remote regions of Liberia. Raj Panjabi, the nonprofit's founder and winner of the 2017 TED Prize, looks back at how his team handled the Ebola outbreak — and how it can help them build a healthier future for their country and us all.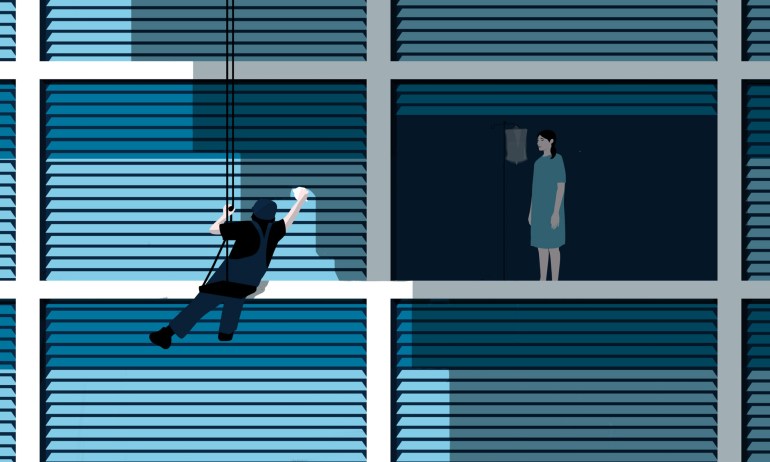 One environmental advocate's quest to detox the healthcare sector.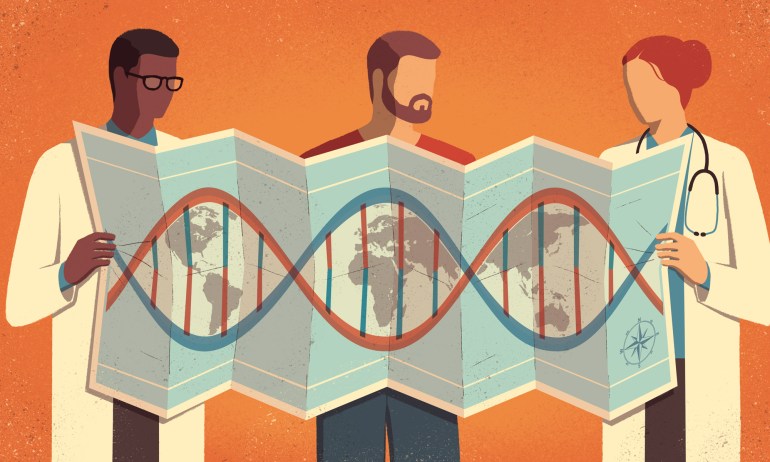 Jimmy Lin shares how patients suffering from a rare genetic disorder can find the equally rare researcher who can help.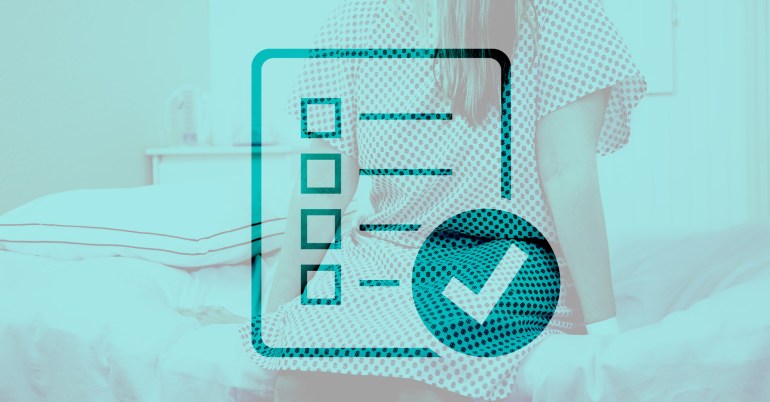 Interested in improving your own upstreamist health care? Below, six simple ways to start.