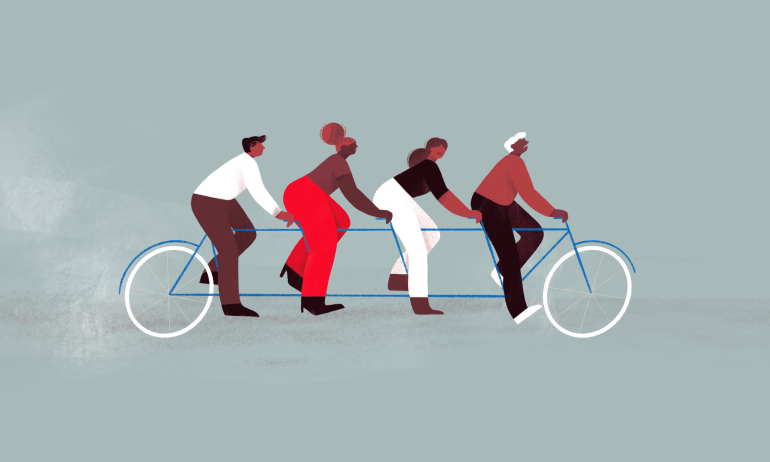 Many people are quitting their jobs — so here's what your organization could (and should) be doing to keep great employees and find new talent, from HR expert Suzanne Lucas.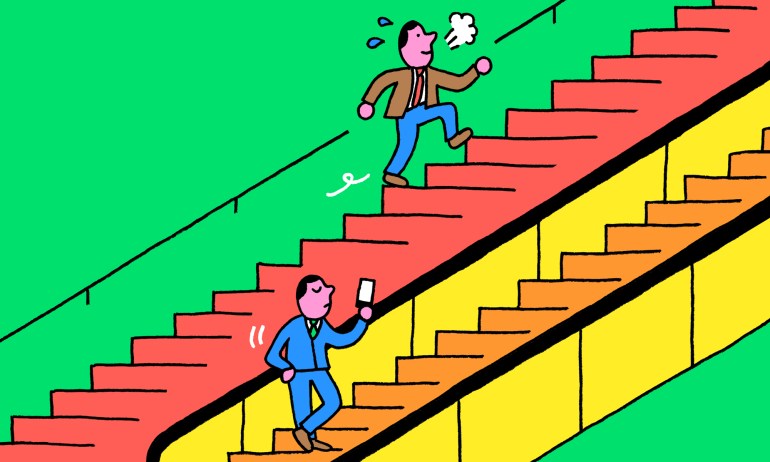 By changing your focus, you can find people with a track record for tackling and overcoming challenges, says HR consultant Suzanne Lucas.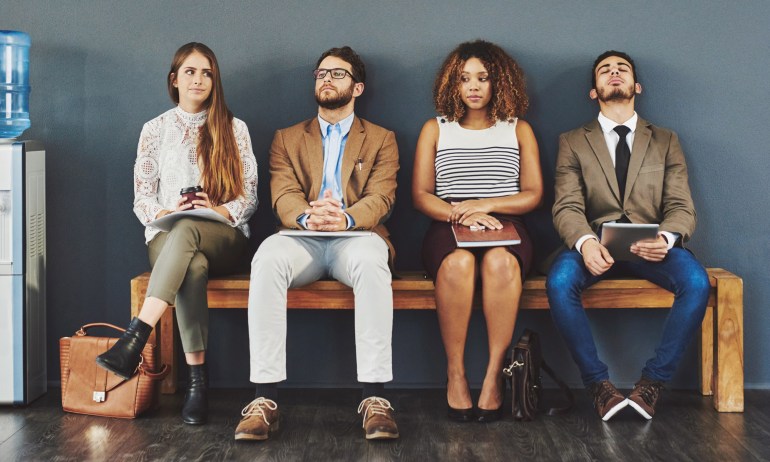 Like most employers, Chieh Huang isn't interested in hiring people who are overly rigid or who know it all. So he's created a handful of questions to help identify them.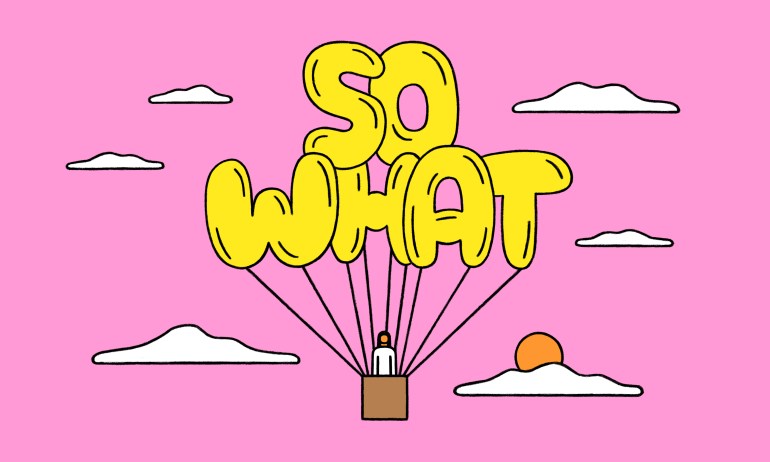 Asking "so what?" can bring out your hidden beliefs and ideas, says career strategist Gail Tolstoi-Miller.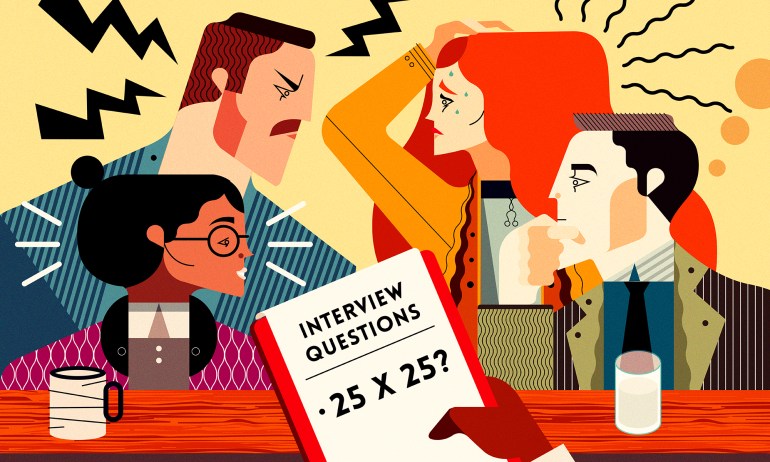 Most employers are approaching job interviews all wrong, says business consultant Anthony Tjan. To identify the candidates who have substance and not just smarts, here are better questions to ask.