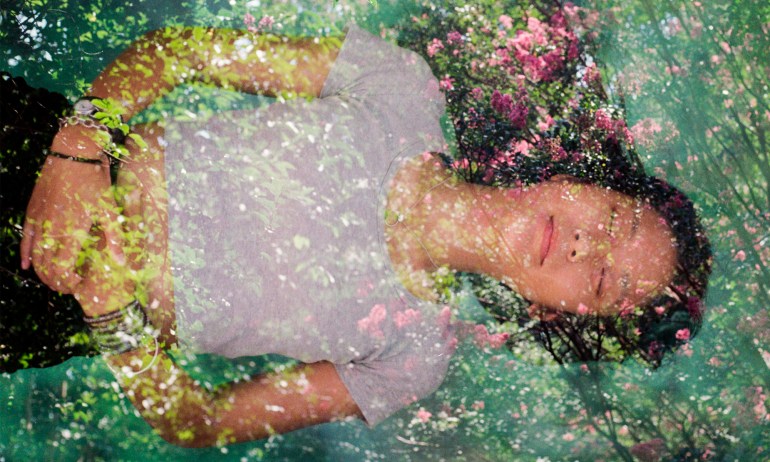 Within each of our minds, the activity of billions of neurons gives rise to a conscious experience — and not just any experience, yours, right here, right now. How does this happen? There's still so much we don't know … and that's an amazing thing, says cognitive neuroscientist Anil Seth PhD.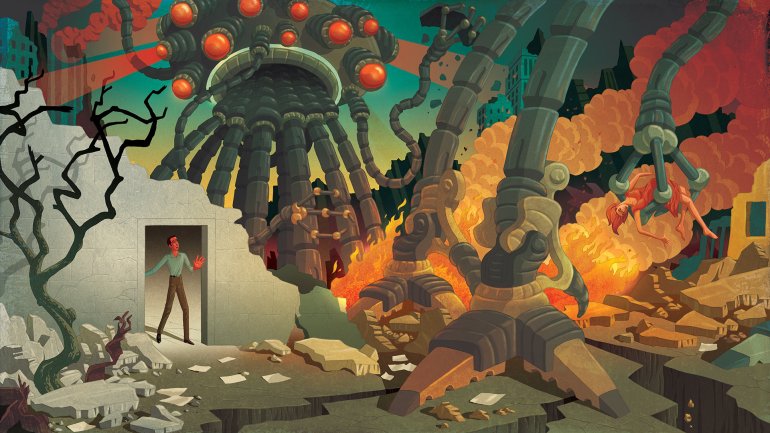 Neuroscientist and philosopher Sam Harris describes a scenario that is both terrifying and likely to occur. It's not, he says, a good combination.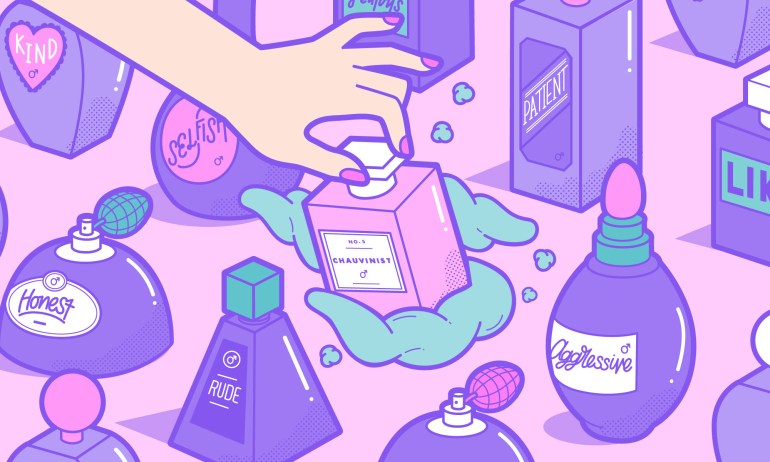 Science writer Sonia Shah explains why it's really not your fault you're attracted to that terrible person.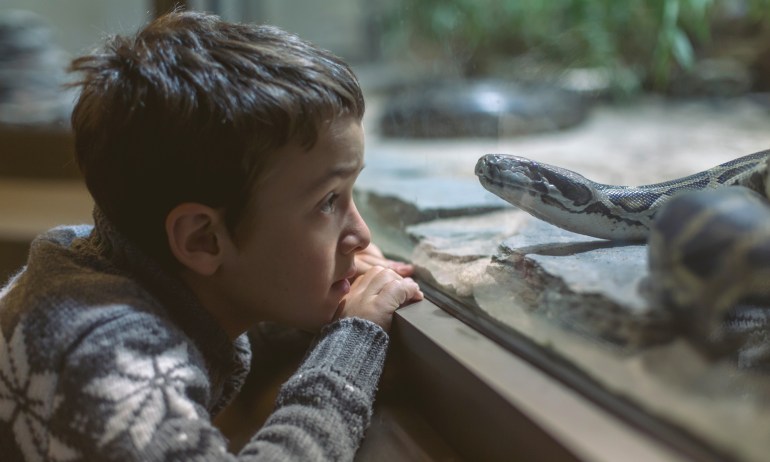 Your job: Be interesting. Researcher and author Laurel Braitman explains.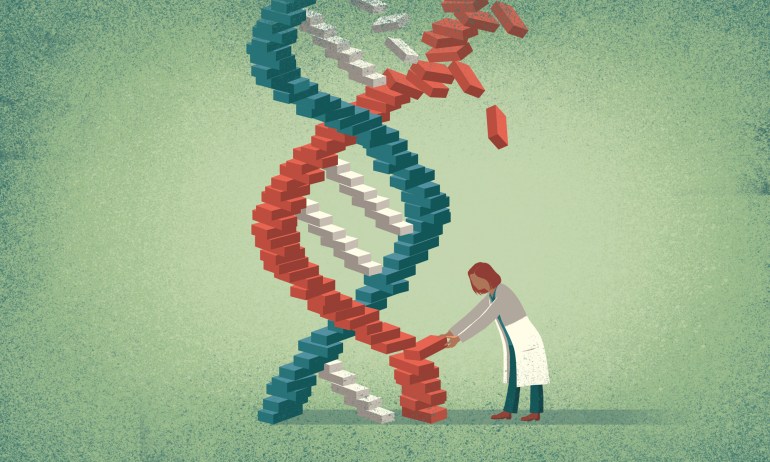 A new technology that goes by the ungainly name of CRISPR-Cas9 could change the human genome for generations. Here's why its inventor is trying to press pause.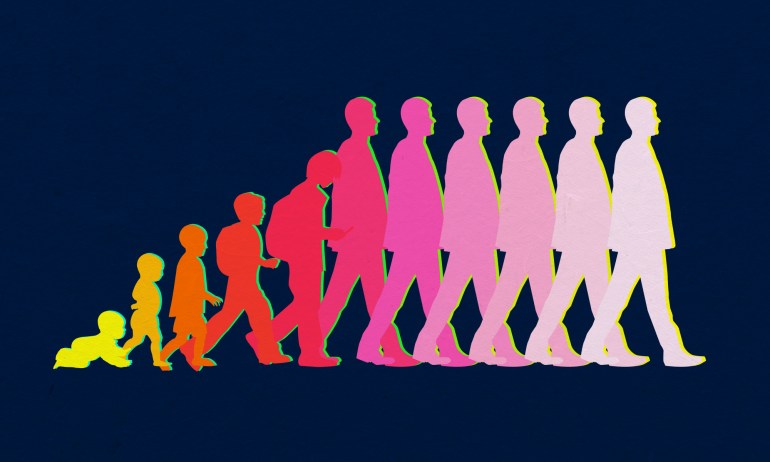 In June, biologist Tony Wyss-Coray described "an absolutely amazing development in aging research." The implications are huge–and troubling.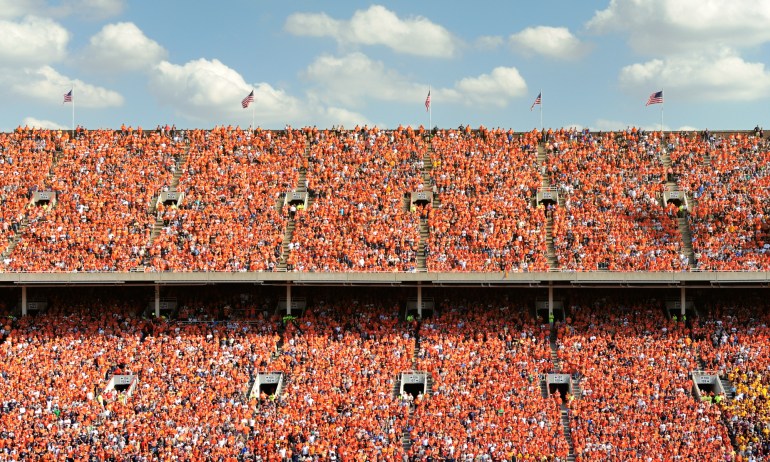 History professor Yuval Noah Harari, author of "Sapiens: A Brief History of Mankind," explains why humans have dominated Earth. The reason's not what you might expect.