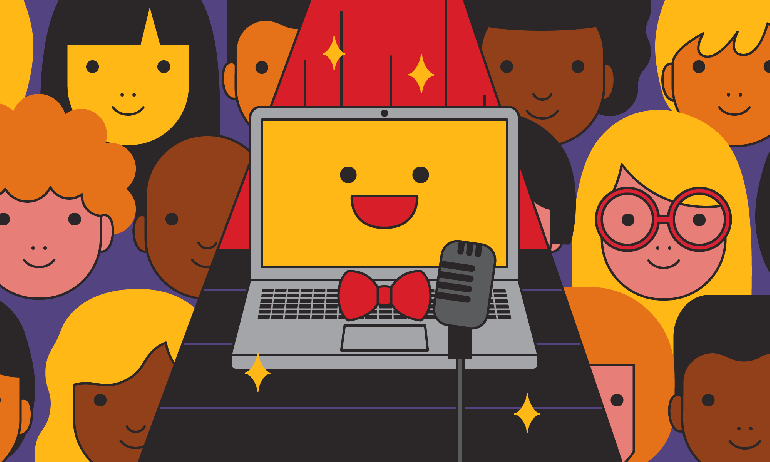 Here's one example of a machine-generated joke: "Why did the chicken cross the road? To see the punchline." Learn about the work that scientists are doing to make AI more LOL.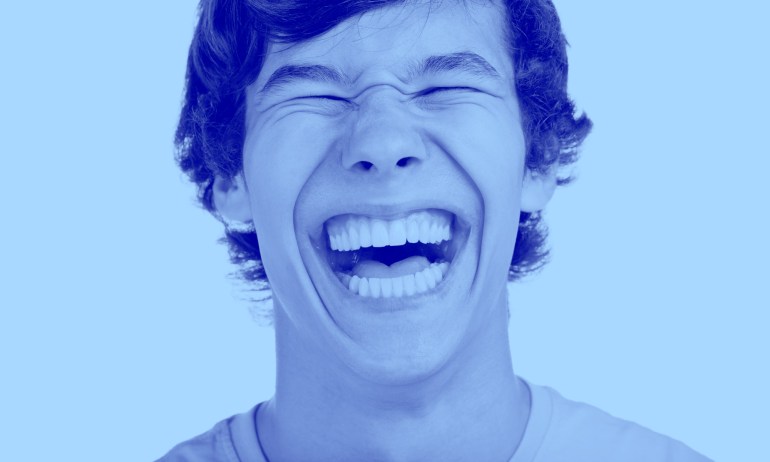 British cognitive neuroscientist Sophie Scott studies vocal communication. She explains why looking into giggles and mirth is important … and shares ways she makes subjects laugh in the lab.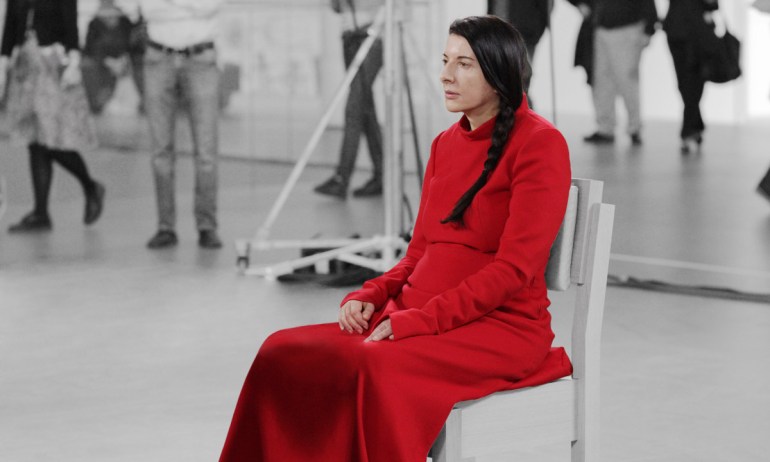 The grande dame of performance art explains why being vulnerable isn't an option, it's a way of life … and why humor is an important part of her work. Really.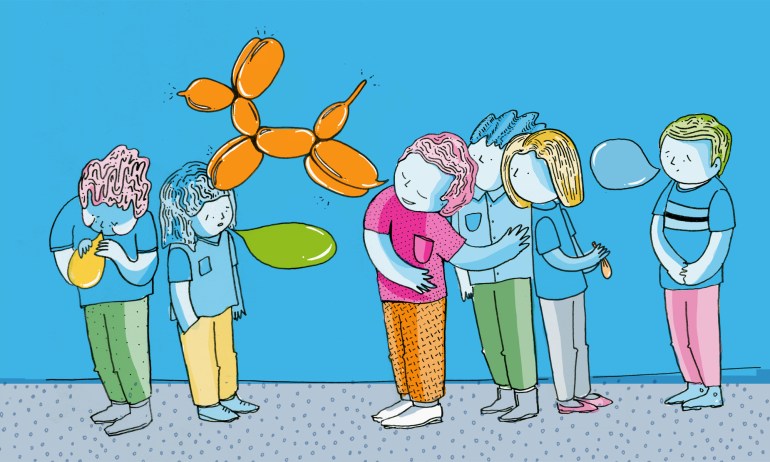 Tips from a comedian and a journalist on the art of going from small talk to big ideas. Try these out at the next summer wedding reception.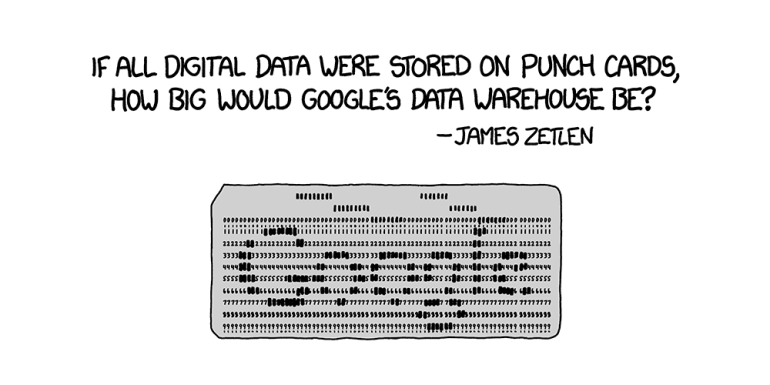 Scientist and artist Randall Munroe does something pretty special with his two sites, "What If?" and xkcd. Bringing together the absurd and the thoughtful, he treats serious subjects with levity — and teaches us all a thing or two along the way.

See Bob Mankoff's 11 favorite cartoons from his 17-year tenure at The New Yorker.