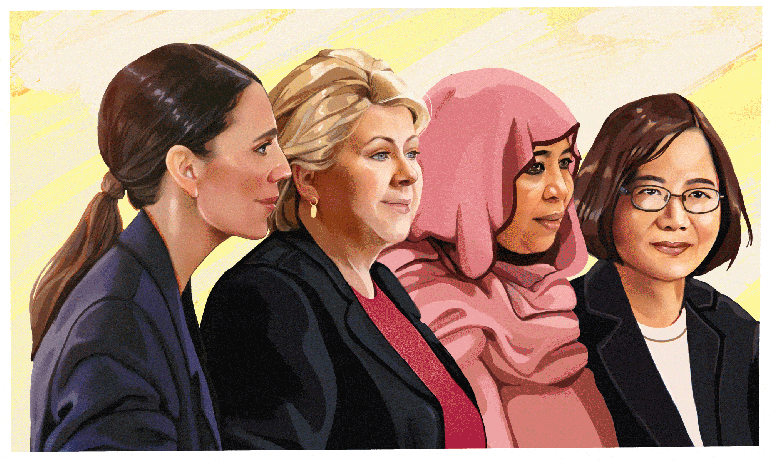 The COVID-19 pandemic has highlighted the ability of world leaders to respond to enormous challenges. Some women have notably risen to the occasion, and Avivah Wittenberg-Cox, an expert in gender, business and leadership, shares 6 takeaways.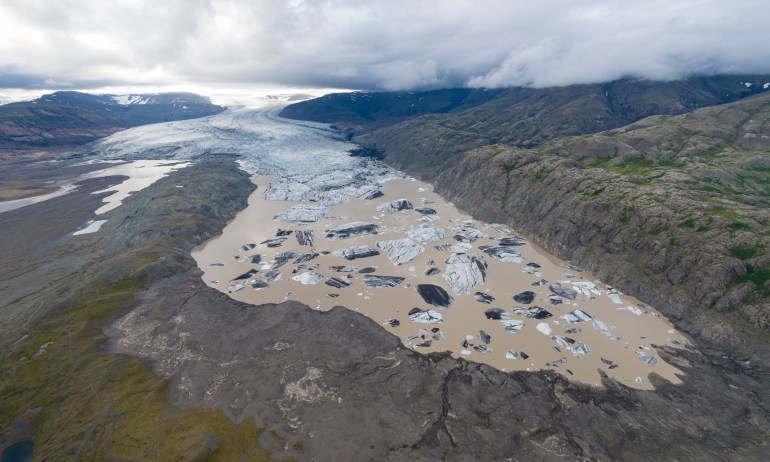 If we want to effectively respond to climate change, we must understand the complex connections that exist between humans and ice. These relationships deserve our attention and respect, says glaciologist M Jackson.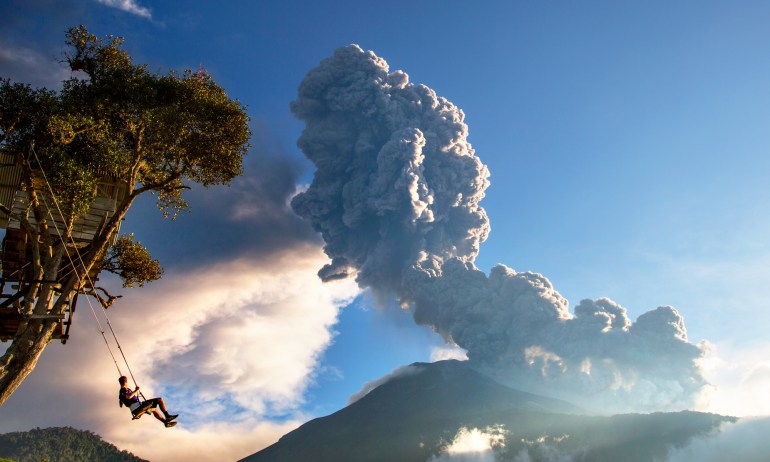 Volcanoes have a certain hypnotic appeal — but would you want one in your backyard? Photographer Cris Toala Olivares introduces us to the humans who co-exist with these unstable and sometimes deadly forces of nature.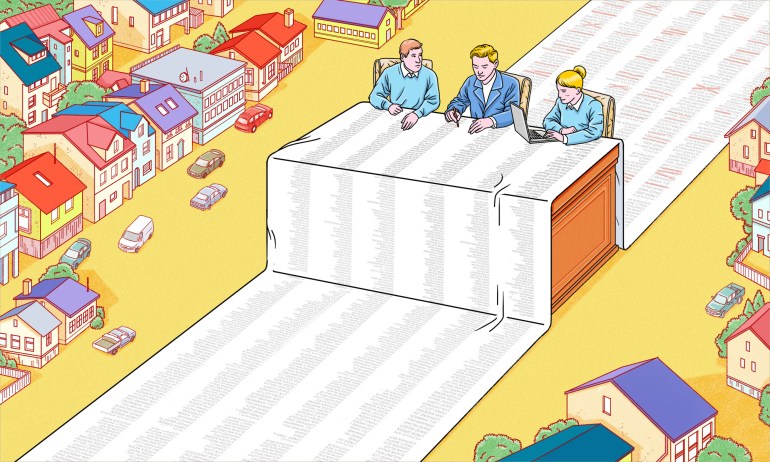 Icelanders' extreme efforts to keep their language pure extends to what people can call their newborns, but the days of these official name-keepers appear to be numbered.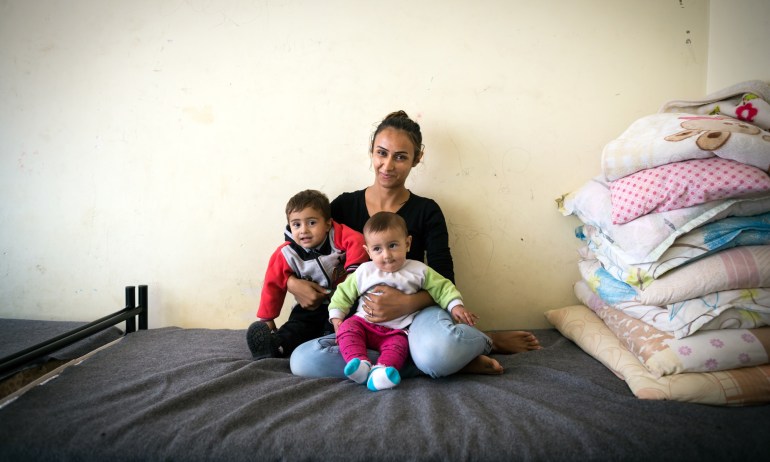 Melissa Fleming of the UN's Refugee Agency shares some ways to help refugees right now.