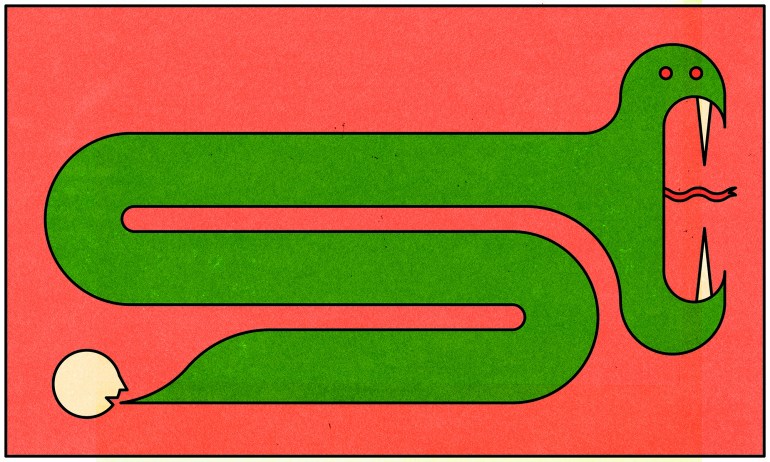 Microaggressions — everyday slights that undermine people from marginalized groups — are anything but small. In fact, they can harm people's health, safety, opportunities, personhood and more. Here are six common questions and comments to avoid.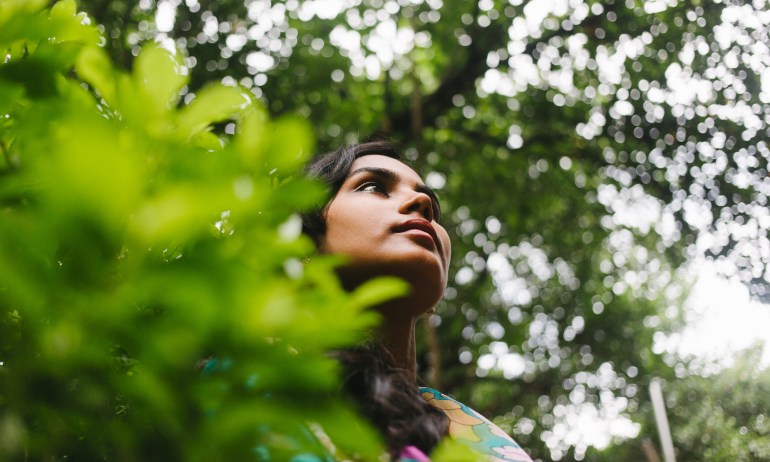 So many of us long to be part of something real. But we'll need to risk discomfort and criticism and show the world our real selves first, says vulnerability researcher Brené Brown.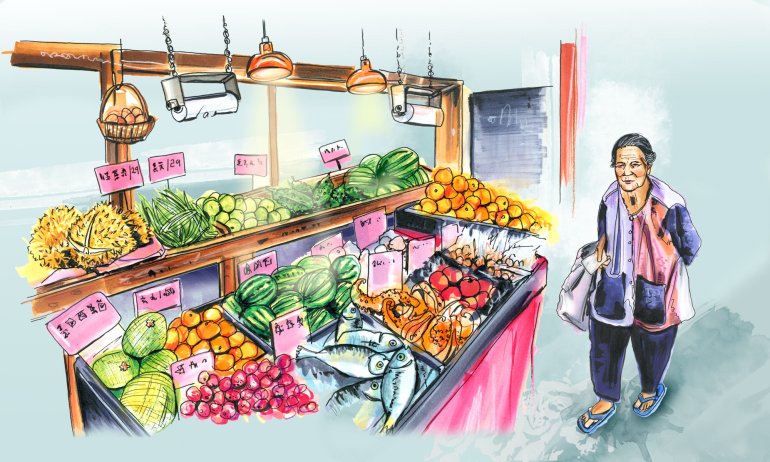 Food feeds the soul. To the extent that we all eat food, and we all have souls, food is the single great unifier across cultures. But what feeds your soul?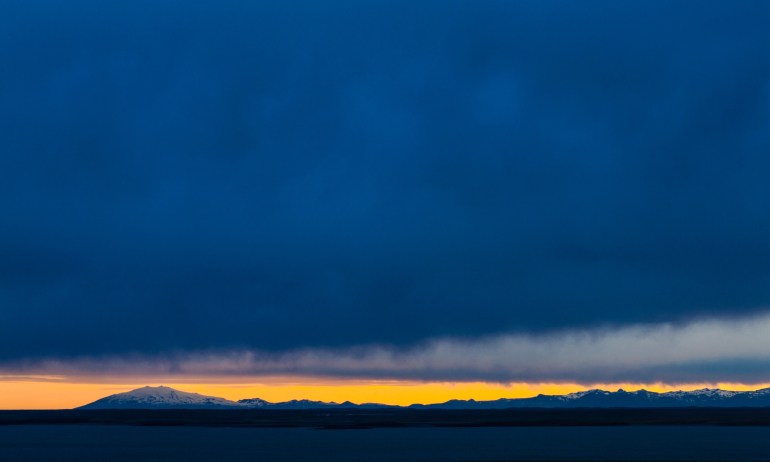 As technology accelerates our lives, many of us feel an urgent need to slow down. One seductive solution: A secular sabbath. Pico Iyer makes the case, in this meditative excerpt from his new TED Book, The Art of Stillness: Adventures in Going Nowhere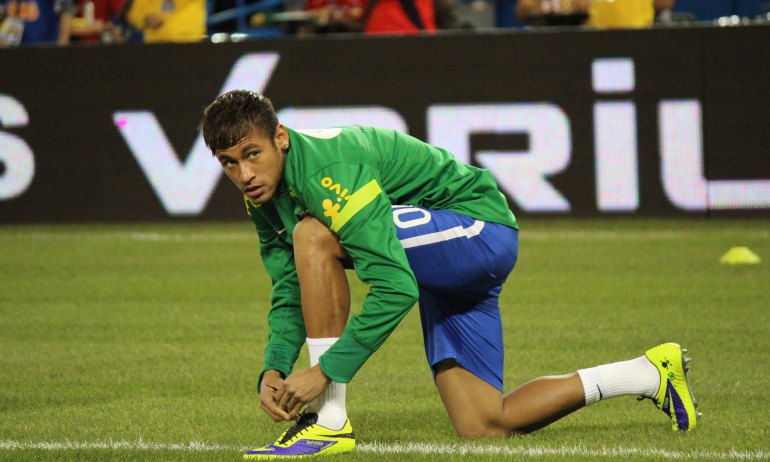 Germany's 7-1 victory over host country Brazil in the World Cup semi-finals this week followed the injury of Brazilian soccer star Neymar da Silva Santos Júnior, whose collision with Colombian player Juan Camilo Zúñiga during the quarter-final game last Friday led to a hail of racist epithets aimed at Zúñiga. Ready to go beyond the headlines? 5 primary sources worth reading next.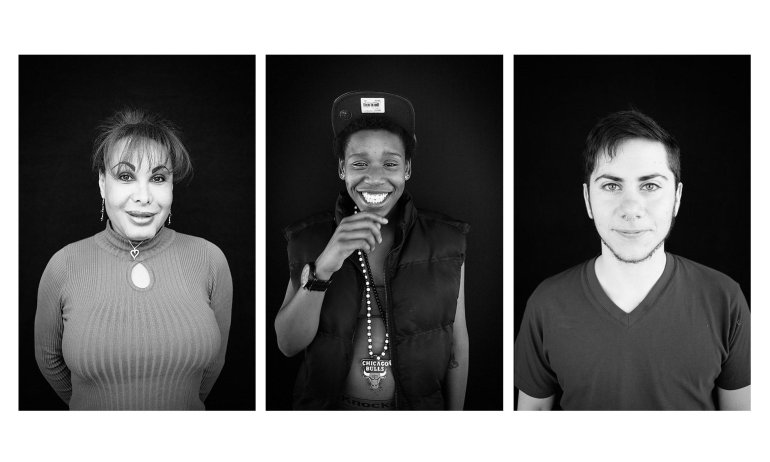 iO Tillett Wright is currently 5,519 portraits into a mission to point out that we're all, at heart, the same. Her goal: to photograph 10,000 people around the United States who identify as being something other than 100% heterosexual. Here's just a small sample of her powerful photographs.